Do you ever miss the cereal from your childhood? Don't worry, there's a cafe for that and you can find it in London. Introducing London's newest cafe trend that is centred around the nation's most popular breakfast food: cereal. Introducing London's Cereal Killer Cafe.
This set of twin brothers is obsessed with cereal. So much so, they are sharing their passion for milk and cereal with the world in the nation's capital. Located on the ever popular Brick Lane, you can roll up anytime from 7am until 10pm for a bowl of goodness for a couple of quid.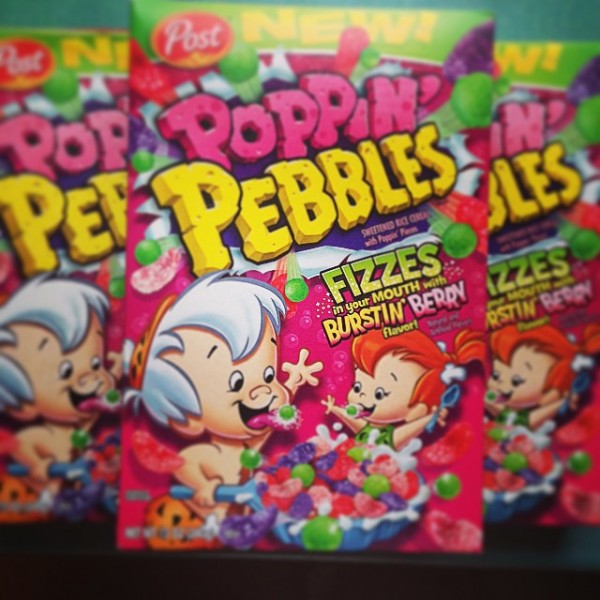 The cafe prides itself in stocking an astonishing 120 different brands of cereal, sourced from all over the world. In order to create that perfect bowl of cereal, cafe-goes can choose from 30 different varieties of milk and 20 different toppings. This sounds like one deluxe bowl of cereal if you ask us! A visit for the 80s and 90s memorabilia in itself is a must.
Don't know what to order? Ask the on-staff "mixologist"to whip you up a bowl of different brands. Here it is, just another thing to add to your must-do list when you book flights to London.
Img: cerealkillercafe.co.uk