Now that the "year's most anticipated film" has officially been released over the weekend, the suspense is finally over. But don't think that's the last we'll hear of 50 Shades of Grey. To celebrate the film's release, here's our round-up of the kinkiest museums around the world.
Venustempel Sexmuseum – Amsterdam
Amsterdam is home to the world's oldest sex museum. The Temple of Venus opened in 1985 and welcomes 500,000 visitors every year. The museum shows "Sex Through the Ages" with 4,000 years worth of artefacts collected from around the world. Explore portraits, paintings and recordings in one of the world's most sexualised cities when you catch flights to Amsterdam.
Museum of Sex – New York
Fifth Avenue is home to New York's very own sex museum which has been open since 2002. While it started out quite small, today it has 15 exhibits, 5 virtual installations and houses more than 15,000 artefacts including erotic art, costumes and technology. This fun museum is educational and curious with exhibits like "Sex Lives of Robots" and "Rubbers: The Life, History and Struggle of the Condom."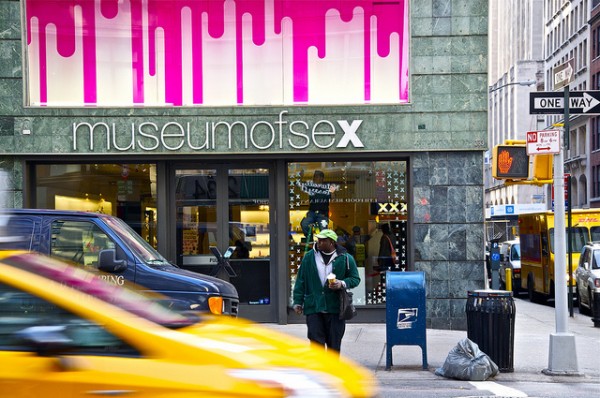 Sex Machines Museum – Prague
This museum is all about the tools of the trade where you can see everything from electric anti-masturbation machines to chastity belts and vibrators in all shapes, sizes, functions and colours. More than 200 sex appliances are on display here over three floors. Catch some old erotic films at the museum's cinema.
Musee de l'Erotisme – Paris
With Paris' reputation for being a city of romance, you'd be surprised if there wasn't a museum dedicated to eroticism and the art of making love. This museum covers seven floors, of which four are its permanent collection. Discover the art of Curiosa, an exhibit on Sacred Art which includes masks and amulets used in sexual celebrations as well as a contemporary art exhibit.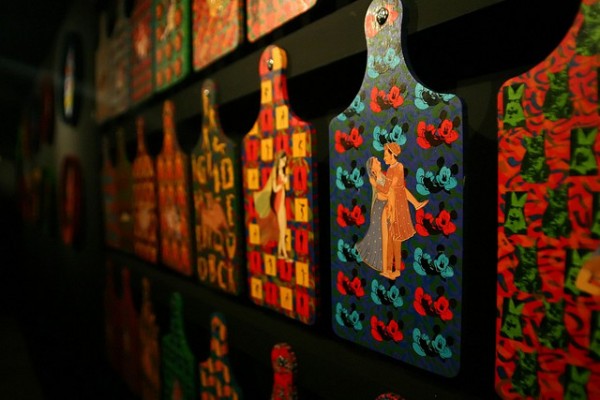 Beate Uhse Erotik Museum – Berlin
Berlin's sex museum is all about education. There's probably nothing too kinky about it but it will answer a lot of useful questions like: does size really matter? Do men have G-spots? What are the health benefits for having sex regularly? This museum is all about interaction… much like a science museum. Explore 32 exhibits, 12 interactive games and 3-D projections; it's educational and fun!
Imgs: furanda, luisjoujr, ohhector / Flickr cc.