Summer is almost here, and that can only mean one thing: festival season is upon us! Vegan food festivals are becoming more popular by the year and, since veganism is often seen as an overall lifestyle, they offer more than just (truly delicious) food. Live music, cooking demonstrations, film screenings, kids activities…Whether you're already vegan or simply want to learn more, these are some of the UK's best vegan festivals to visit.
Vegan Summer Fest UK – Brighton
Founded in 1994, Viva! works to promote a vegan lifestyle, running a number of events, campaigns and programs throughout the UK. They also organise numerous vegan festivals throughout the year, offering the chance to taste delicious vegan food and learn more about how to cut out animal products. This year's Summer Vegan Fest UK is in partnership with Viva! and promises to be a two day extravaganza of food stalls, events such as yoga classes, cookery demos and more. Held outdoors at The Level, it's a great opportunity to learn more about the vegan lifestyle under the Great British sunshine.
Newcastle Vegan Festival
For the fourth year in a row, Newcastle will play host to this Vegan Festival featuring food stalls, clothing, and cooking demos – to name just a small selection of the events on offer. Talks will come from speakers such as Heather Mills, a paralympic skier and animal rights activist.
Vegan Campout 2017
For a true festival vibe, this two day vegan campout – held this year in Nottingham – is the place to be. The family friendly event will feature workshops, live music, comedy shows and plenty of awesome vegan food. Speakers such as the Vegan Bros, Tim Shieff and Fiona Oakes will be in attendance while the event is sponsored by Viva!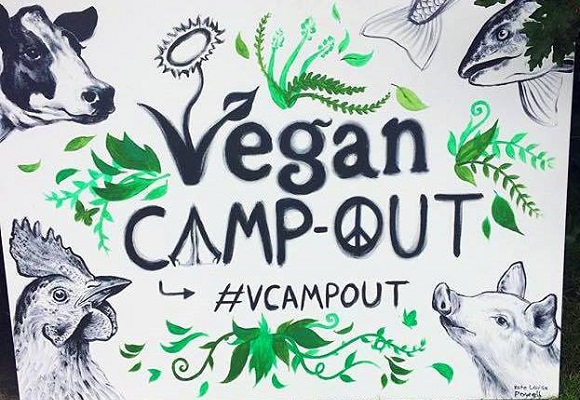 Edinburgh Vegan Festival
Taking place for the third year running, the Edinburgh Vegan Festival is set to be a great event for vegans as well as anyone thinking of going animal product free. Food stalls selling everything from chocolate to cheese will be in attendance.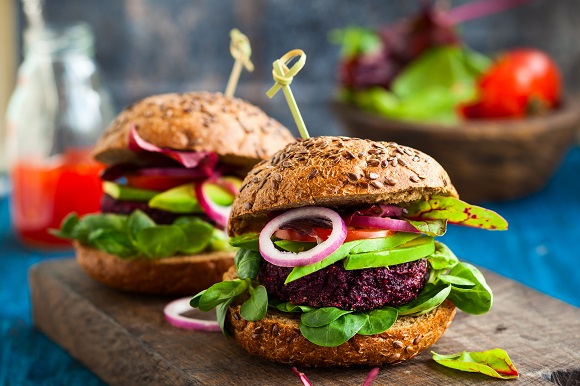 VegfestUK – London
VegfestUK organises vegan events across Europe and for the fifth year in a row, they're bringing a vegan festival to remember to London. There's set to be around 250 stalls, with an Easy Veganism Area, a Vegan Athletes Summit, Vegan Comedy Festival and much, much more! Of course, there will also be plenty of mouth watering vegan food to enjoy alongside live cooking demos showing just how easy it is to whip up a delicious, cruelty free meal.