Totally broke but still want to travel? As long as you can muster together some cash for the flight ticket, here are some of the cheapest countries for backpacking where you can get by with only spending £30 a day, including food, accommodation and some sightseeing. Ready to go?
The Pound Sterling used to go a lot further than it does today. Remember the days when a single pound got you two whole dollars? Unfortunately the exchange rates aren't as good as they used to be, but there are still a number of destinations which are incredibly cheap and where the pound goes further than you might expect. Here are a handful of the cheapest countries in the world for cash-strapped backpackers.
Fiji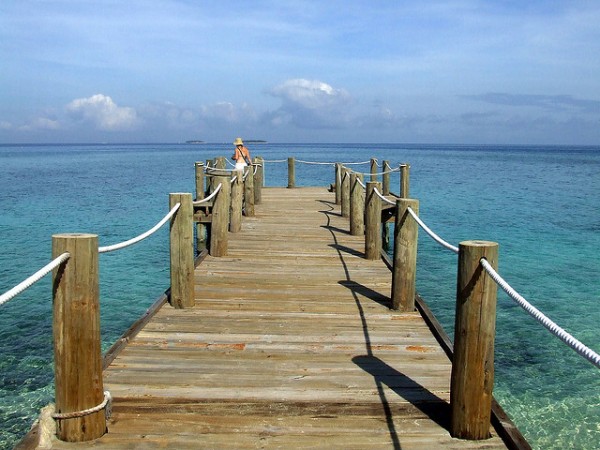 Think Fiji is some far-off expensive destination reserved for travellers on pricey all-inclusive holidays? Well, it is pretty far-off but it's not as expensive as you might think. There are plenty of resorts that charge upwards of £500 a night but there are also plenty of dorm rooms and youth hostels, all-inclusive guesthouses and homes stays that will cost you hardly £15 a night. The beach is free and you can always hitch a ride with a local or grab the local bus to get around. Enjoy amazing beaches, some snorkelling and the freshest seafood!
Cambodia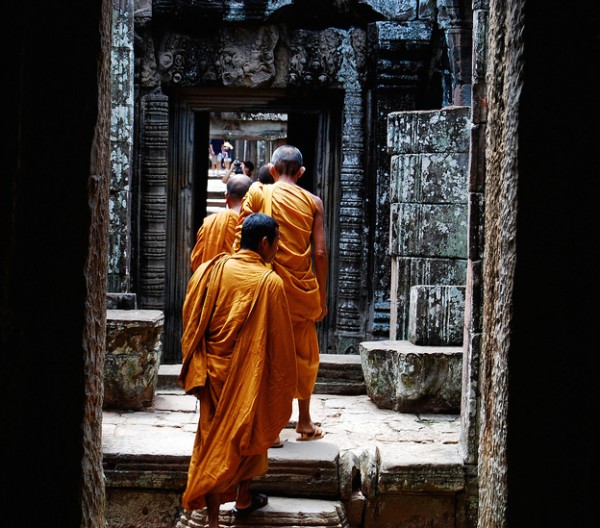 Southeast Asia in generally is pretty budget-friendly but Cambodia is one of the cheapest countries in the region. You can get a private, air-conditioned hotel room for only £15! Local food costs around £1 per dish and if you're after Western food, it's about £4. If you manage to spend £30 a day here, you are living the luxury life my friend. You'll find some of the nicest people in the world here, gorgeous temples, beaches and jungles. It's a stunner!
Portugal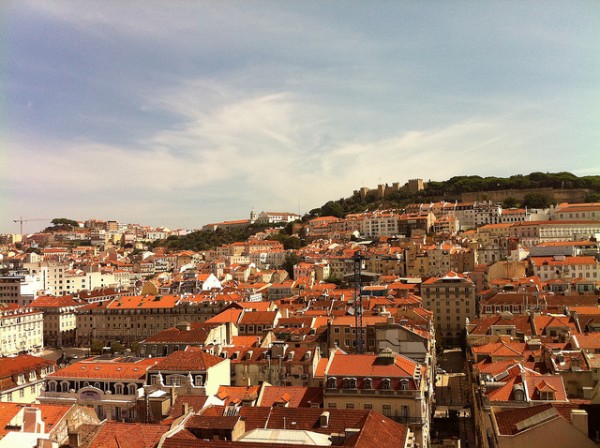 Looking for a cheap destination closer to home? In Europe, Portugal is one of the cheapest countries in the Eurozone. The country has some beautiful beaches, rugged cliffs, wine country and historic cities at a fraction of the price of Spain next door. Discover the historic town centres and then catch a bus to the coast. In the south you can find very good surfing and delicious seafood. Lisbon has some of the cheapest 5* hotels in all of Europe, so treat yourself.
China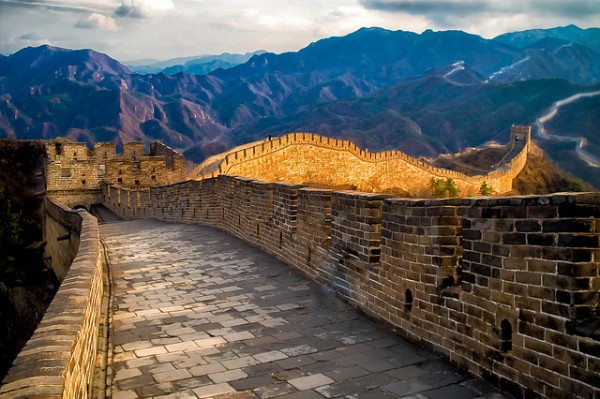 China is a fascinating country but it's not the budget it used to be a decade ago. Still, you can find some very cheap regions in China that are worth visiting and there are plenty of ways of keeping your travel costs down while in this beautiful country. For one thing, skip the big cities. There are way better deals on food and accommodation in the countryside. Hotel rooms are less than £12 a night and you'll only be spending £2-4 per meal. Local transport is typically around 50p a ride.
Peru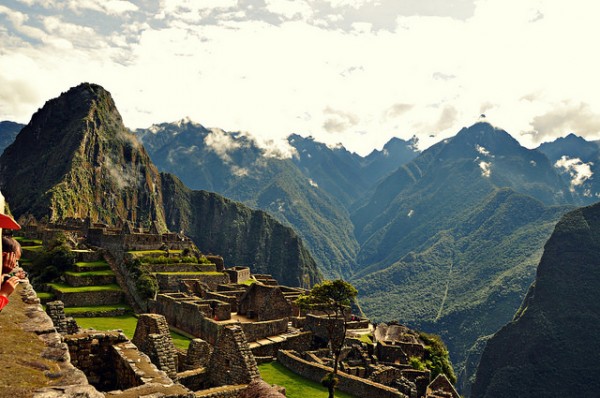 While the Inca Trail may be your goal while visiting Peru, there's certainly a lot more to this country than just Machu Piccu! Take a river cruise along the Amazon, visit the deserted and gorgeous white sand beaches of Mancora, explore the endless Inca ruins in places like Choquequirao or Moray. Rooms in guesthouses go for about £15 a night and meals cost around £3. It's the Inca Trail that will set your travel budget back, join a tour from Cuzco, for half the price of what's advertised online.
Img: timparkinson, lena_ni, travelstar, vincrosbie, willdaravong / Flickr cc.