With massive pro-democracy protests on the news in Hong Kong, travellers with flights to Hong Kong already booked are left wondering, to cancel or not to cancel? That's always the question when political uprisings take place, anywhere in the world. Here's the latest travel advice from the FCO.
Travelling to Hong Kong right now isn't necessarily off limits, although what you see on the news does look pretty grisly. The protests are located centrally so travellers are finding it a bit more difficult than normal to get around, despite the city's incredibly efficient public transportation system.
Due to protests and large crowds, vehicle access to important and key parts of the city is completely restricted. Many shops and restaurants in those areas have chosen to close for the foreseeable future. This means that you will need to choose your hotel in Hong Kong carefully, as some in the Central, Causeway Bay and Mongkok area are difficult to reach with taxi or bus.
Current advice on the FCO website says,
Protests continue outside the Central Government Offices (CGO) and Legislative Council building in the Admiralty district of Hong Kong. Demonstrations are also taking place in Central, Causeway Bay and Mongkok. This has led to disruption to traffic and public transport services.
There are some good things about the protests though, visitors have been able to explore the city very freely on foot. Major roads that are normally jam-packed with cars are delightfully car-free. Despite the police using tear gas on September 28th, the protests are very peaceful and quite festive but the situation can change at any time and relatively quickly.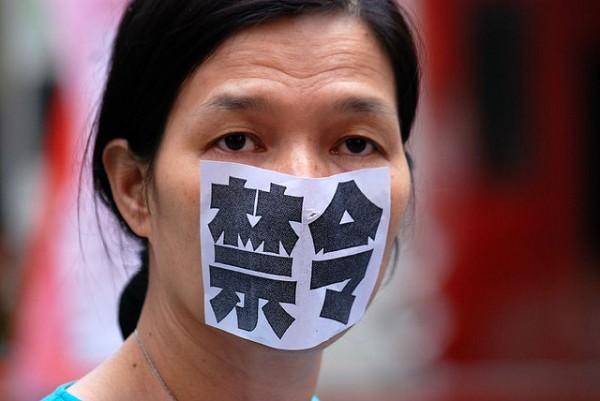 Hong Kong travel tips
Travellers in Hong Kong should avoid all demonstrations and monitor local media and transport company websites for information about station closures and route changes so their trips are not affected.
Hong Kong International Airport is operating as usual and is served by the Airport Express train as normal.
To get around, the MTR is the recommended mode of transportation as it is currently serving all the road closure areas.
Around 70 bus routes have currently been rerouted, with 30 services that have stopped altogether. Your hotel concierge should be able to help you navigate around the city and have up-to-date information on bus schedules and services.
This information was correct at the time of publishing but the situation in Hong Kong can change at any time. Please, refer to the FCO website for more information on the situation.
Imgs: studiokanu, edwinylee / Flickr cc.