It's hard to say where the hipster phenomenon got started but it can be said, quite confidently, that's its a global movement of 20-30 years old that value counter-culture, indie rock and always wear the coolest (weirdest?) sunglasses. If you want to see hipsters in their natural environments, here are the most hipster places on Earth.
Shoreditch – London
Let's start close to home, shall we? It's no secret that London's East End is one of the most popular places for young people to live. Like all hipster hangouts its a neighbourhoods working-class origins that make it the ideal place for them to hang-out. The rents are cheap, which is attractive to alternative, creative types that make a living from their craft. Today Shoreditch is a combination of trendy tech start-ups, graffitied alleyways and pricey design boutiques.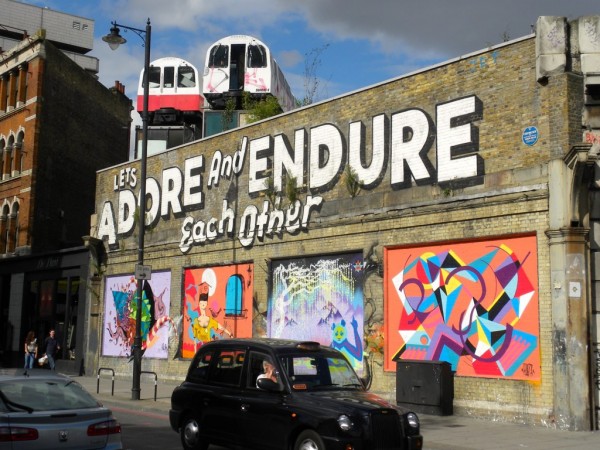 Kreuzberg – Berlin
Hopping over to Berlin, it's no wonder than hipsters have moved into the German capital's most alternative and punk neighbourhood. Kreuzberg has really punk rock roots, Iggy Pop once lived here! The nightlife is the best the city has to offer, every cafe serves its lattes with some sort of fern milk art and in the summertime there's even a large floating swimming pool in the Spree river where you can cool off.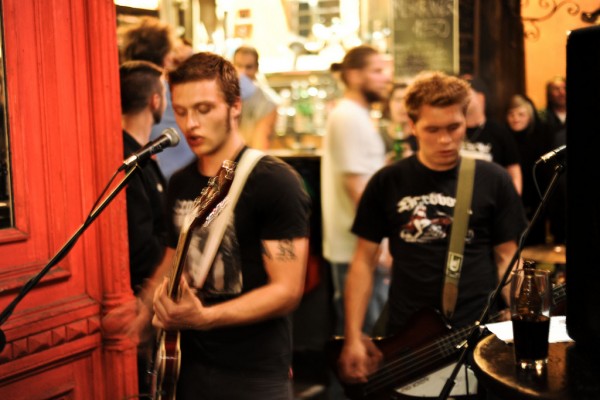 Södermalm – Stockholm
For some reason, Swedish people really love Brooklyn. Wandering around Stockholm's Södermalm neighbourhood, you can really see the similarities between the two places. There's even an area called SoFo… Between that and the crates of Brooklyn Brewery bottles being imported by the thousands to this area, it's easy to see what kind of incidence the Big Apple has had on Stockholm's hipster community.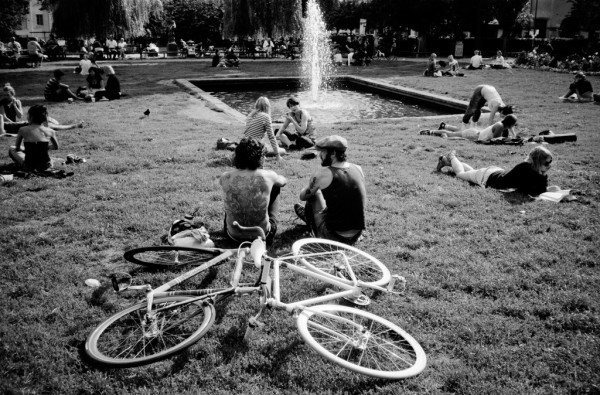 Fitzroy – Melbourne
Fitzroy is where the annual Melbourne Fringe Festival takes place, so it's no wonder this neighbourhood has attracted to many creative, open-minded and artistic types of people. Right now the area is enjoying a happy balance of hipster haunts and the "ordinary" locals. Catch flights to Melbourne and find yourself in one of Fitzroy's veggie co-op cafes, they're brilliantly delicious!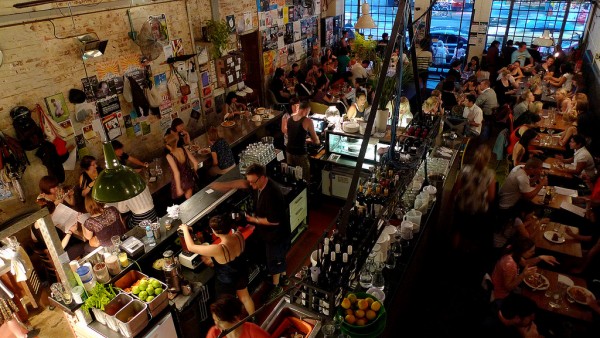 Florentin – Tel Aviv
This pocket of Tel Aviv is undoubtedly cultural and hip. It was a TV show in the 1990s that put the neighbourhood on the hipster radar. Florentin was a TV drama that followed the lives of young Tel Avivians living in the area. The Bauhaus-style architecture, street art and 24-hour nightlife fuel the hipster lifestyle and Florentin is the place where artists and musicians flock for a good time.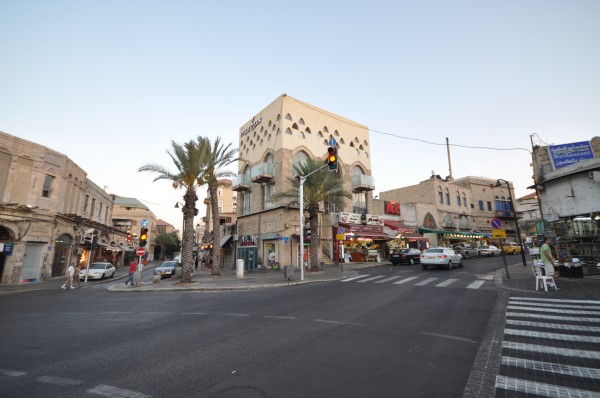 Imgs: jasonparis, mouse-e, hiroshimagal, mathiasbarbagallo, jlascar, lehnin78 / Flickr cc.