The results are in for the annual Post Office Travel Money comparison and it's the Polish capital that has come out on top as the cheapest city for cultural attractions, art and history. For best value for money, it's off to Warsaw we go!
There's no denying, we all want the best value for money. But we also want a killer cultural getaway too. Looks like we can have the best of both worlds, but it won't be to the City of Lights or the City with Red Lights either.
Paris and Amsterdam are among the most expensive cities for cultural trips but Warsaw was crowned king as the cheapest city for a cultural break in this year's Post Office report. Six tickets to museums and galleries costs £70 in Warsaw, less than a third of the cost for Paris (£252), Amsterdam (£223) and Barcelona (£242).
London came in at £256 but we'll excuse that to the fact that London also has TONS of free museums and galleries and that you only really need to dish out for special exhibitions.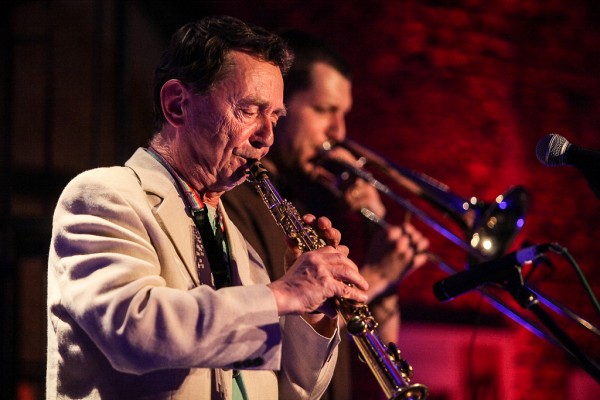 The report was based on the idea that people who go on short breaks with culture as their main attraction would visit at least on gallery or museum a day and take in either a theatre show or music-based even in the evening. Luckily for budget travellers looking for a high-brow culture escape, flights to Warsaw are as cheap as they come with just about every European low cost connecting the Polish capital with London. All of the cities in the survey offer some world-class culture but the prices vary quite dramatically.
Cheapest culture breaks
Warsaw (£70)*
Budapest (£80)
Prague (£93)
Dublin (£102)
Rome (£132)
Berlin (£159)
Most expensive culture breaks
Moscow (£192)
Vienna (£223)
Amsterdam (£223)
Barcelona (£242)
Paris (£252)
London (£256)
*Total price for each city was calculated by combining the costs of attending/visiting each of the following cultural attractions: museum, art gallery, heritage site, ballet, opera and classical concert.
Which city is your favourite for culture and cultural attractions? Does price matter when choosing a cultural destinations?
For more information on the "Culture Vulture" report, check out the full table of results on the Post Office website.
Img: archer10, polandmfa / Flickr cc.