We may have only just started 2017 but here at liligo.com, we're already looking ahead to when we can take our next holidays this year! These are all the bank holidays in 2017 and how to make the most of them – including bagging 18 days off in a row! 
Bank holidays are great: a free day off work for many, they're the perfect oppportunity to enjoy some well earned holiday time without actually using any holiday time. Still with us? Here's a full list of all the bank holidays in 2017 to get us started.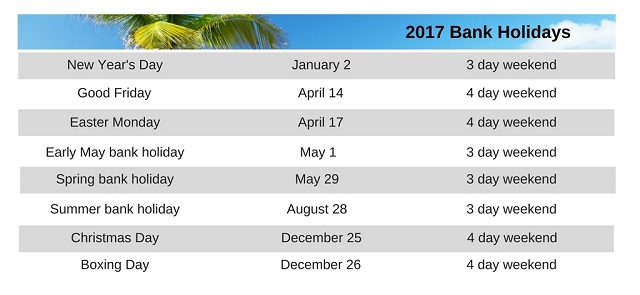 There are 8 bank holidays in 2017. With the usual four day weekends over Easter and Christmas, as well as a number of three day weekends in there for good measure, there's plenty of scope for making travel plans this year. Whether it's a staycation or an international adventure, bank holidays are there to be made the most of.
How to get 18 days holiday for the price of just 9 holiday days
With Easter falling quite late this year, its proximity to the Early May bank holiday means there's an opportunity not to be missed here. Taking the days off between Easter Monday and the 1st of May will cost you just 9 days worth of your holiday allowance. In return, you'll get a whopping 18 days off in a row!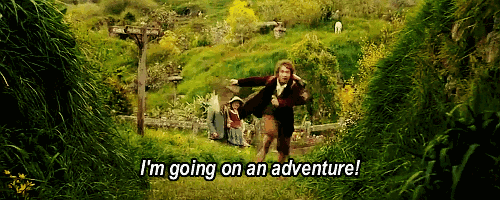 So now you know when they are, and how to get the most time off out of them, what should you do with those days off work?
Spring
> With the chance to take 18 days off in April, a spring break coud be on the cards. Even if you choose to take only the bank holidays away from work, there's still plenty of scope for a short haul trip. Take a staycation by booking train tickets to one of the UK's many great destinations (the arrival of warmer weather is the perfect excuse to go glamping!). Alternatively, book cheap flights to Europe to experience the continent at its best. With mild weather and fewer crowds than summer, Spring is the perfect time to explore cities such as Barcelona, Venice and Amsterdam. Traveling over the bank holiday period doesn't need to be pricey: book in advance to save on your travel plans.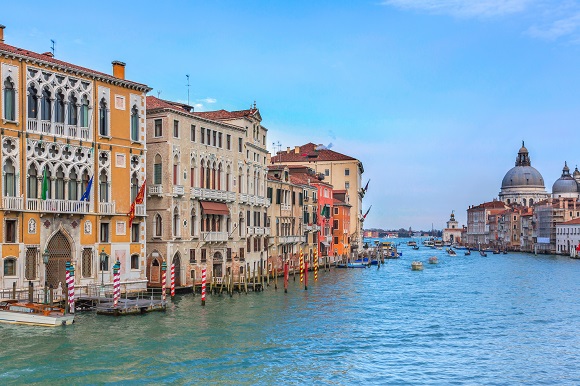 Summer
> Stuck for ideas on where to go in Summer? Let liligo.com's price map find the perfect destination for your trip! Enter your travel dates and budget and prepare to be inspired. The Summer holidays are peak season for a number of countries, but they're also a pretty great time to get away, with festivals, events and beautiful weather across Europe and beyond.
Winter
> Autumn sees a distinct lack of Bank Holidays, so by the time Christmas rolls around you'll be ready for that extra holiday time. You're probably going to spend the big day itself at home with family, but take advantage of the time between Boxing Day and New Year's Day to go on an adventure. Check out the NYE celebrations in London, Budapest and Berlin to ring in the New Year in style.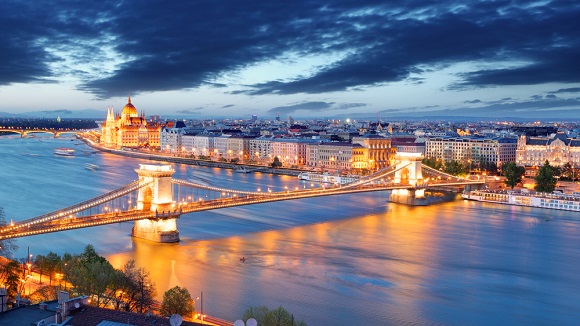 IMG: Canva; Shutterstock