Summer is well and truly here, which means…it's time to hit the beach! Before you go, make sure you not only pack your sun cream (we're sure getting a burn isn't on your list of holiday musts!), but also brush up on your beach safety.
Lifeguards respond to thousands of incidents each and every summer in the UK alone. The most common incidents involve rip currents that can pull even experienced swimmers out away from the beach. They can occur at any beach with waves… which means most of the UK. Which brings us to tip #1.
Swim between the red and yellow flags
This applies to all life-guarded beaches. Local lifeguards know their beaches inside out, and are experienced in spotting rips and other dangers in the water. The flags are placed in areas that are safe to swim. Always stick to beaches that are patrolled by lifeguards, especially if you're bringing the kids along. If you're heading to the beach after your flight to Italy, or elsewhere in the Med, be sure to check what each country's beach flags mean.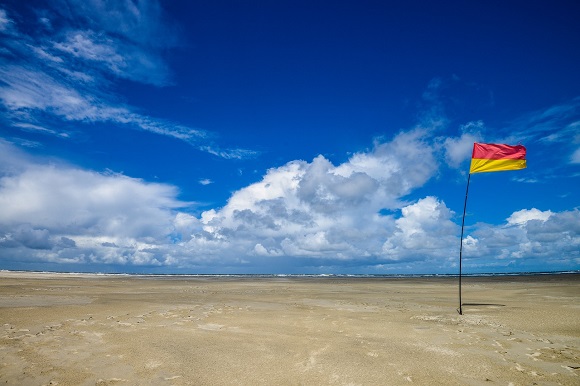 Check the tide times before you go
Heading to a new beach? Read up on it before you go. It's also a good idea to check the tide times. You can ask for these at the local tourist office, or find them online in the Good Beach Guide. As you arrive at the beach, check the safety signs at the entrance to find information about where it's safe to swim and what to do in an emergency.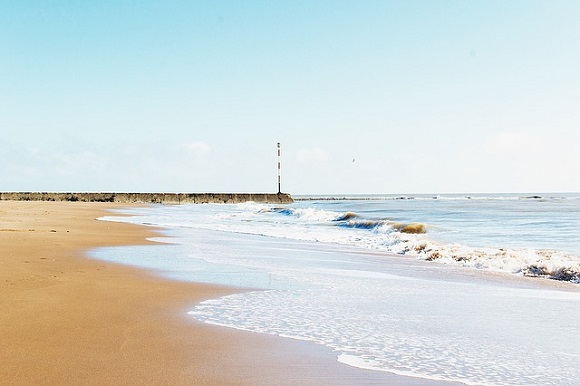 Never use an inflatable in windy weather
Even a small, delightful breeze can sweep you out to sea very quickly if you're lounging on an inflatable. They're amazing and super fun, but only use them in the pool or on a very calm day. On a day with no wind, make sure you're only using them between the yellow and red flags, just in case!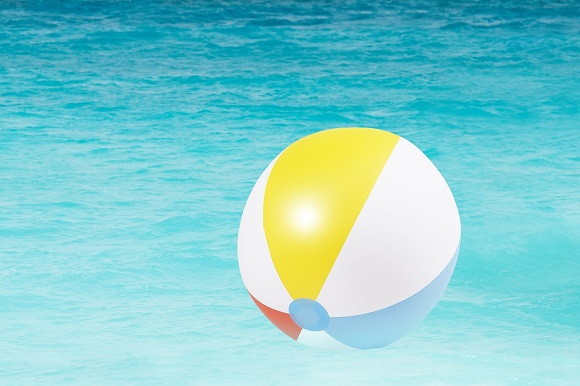 Apply sun cream generously
We don't mean to sound like your mother, but honestly, apply and then re-apply as needed throughout the day. The sun's ultraviolet rays are not your friend! Taking along an umbrella , pop up tent or shelter is also a great idea (especially for those with children) to make sure you'll be able to find some shade. Tip: don't forget your lips – use balm with SPF included!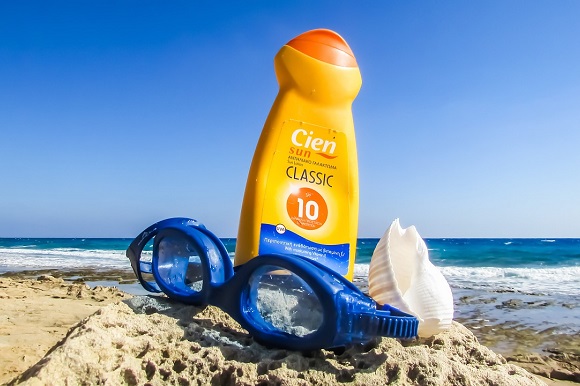 Stay hydrated
Sun stroke is nobody's friend, and one way to keep it at bay is to make sure you're drinking plenty of water and staying hydrated. Bring enough bottled water with you (chances are you'll need more than you think, so take extra), or make sure you know where the nearest shop is to stock up during the day. Tip: freeze your water before you go. That way, it'll stay refreshingly cold throughout the day!