Museum lovers will an itch to travel abroad this year won't be disappointed by these big museum projects that are set to open in 2015. From sister museums of the Louvre and the Centre Pompidou, to mega science museum complexes and even something funky in London, here are the best museums opening in 2015.
Museum of Tomorrow – Rio de Janeiro
Just as you would imagine, the Museum of Tomorrow will totally look to the future, in terms of design and content. Set on Rio's Mauá Pier. The science museum will cover an incredible 30,000 square meters and will also include a garden, reflection pool, cycle path on top of exhibitions, research and educational activities.
The building is completely sustainable, using water from Guanabara Bay to cool the building and steel structures on the roof to move like wings that are covered in solar panels. One more must-see thing when you book flights to Rio de Janeiro!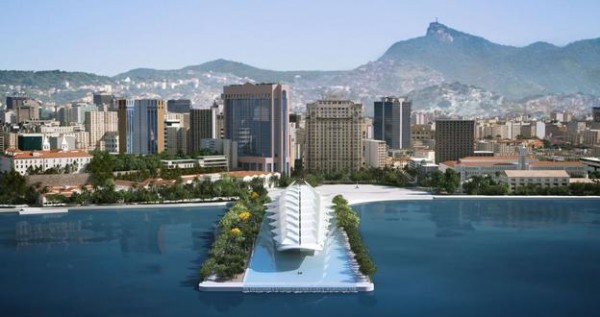 Louvre Abu Dhabi – Abu Dhabi
We knew the Louvre was opening a sister museum in Abu Dhabi and it will finally open its doors this year on Saadiyat Island, the city's cultural district. It will be the first "universal museum" in the Middle East and will showcase art from around the world with a collection focusing on four major periods from the birth of civilisation to modern art. Initially the works on display will be loaned from Paris until the museum can build up a collection of its own.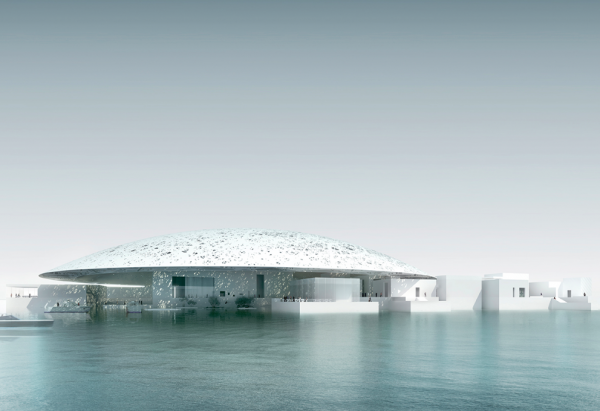 Damien Hirst Gallery – London
There's always something new happening in London's art scene and this year it will no doubt be the opening of the Damien Hirst Gallery that attracts a lot of attention. The gallery will open in Lambeth, where the artist currently works, at the Newport Street Gallery where Hirst will showcase a number of his own works as well as some from his personal collection. This includes pieces from the likes of Tracey Emin, Gavin Turk and Francis Bacon. Expect natural history specimens, taxidermy and other interesting things!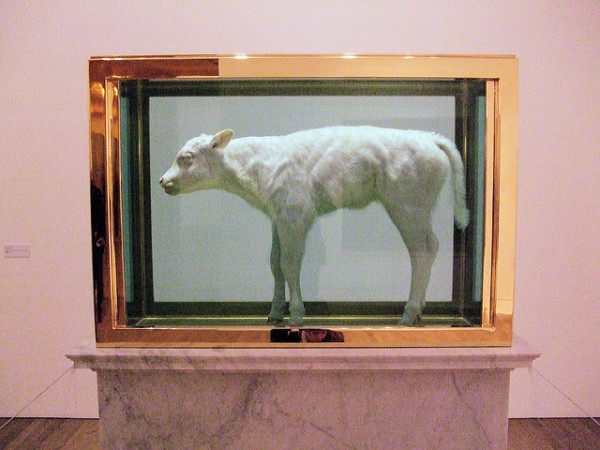 Centre Pompidou – Malaga
Malaga is certainly turning into a centre for arts and culture along Spain's southern Costa del Sol. Being the birthplace of Picasso, it certainly has a lot going for it and with the opening of the Centre Pompidou this year, the first version of it outside of France, Malaga will certainly be attracting a new type of tourist.
The new museum will borrow works from Paris and become no doubt the cherry on top of an already impressive museum offering: Picasso Museum, Carmen Thyssen Museum and Centre de Arte Contemporaneo CAC.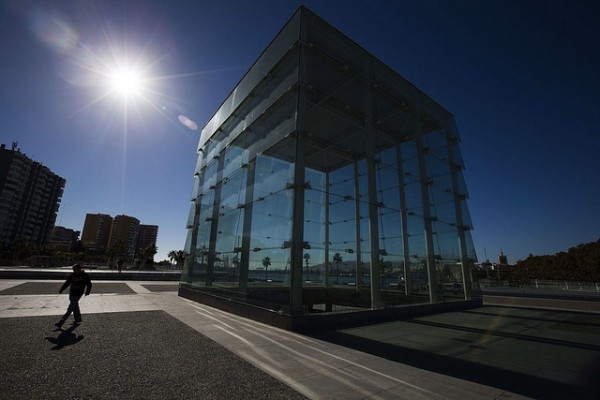 Grand Egyptian Museum – Giza
Now if there's one new museum project we're really impressed this, it's this one. This new complex will soon become one of the world's largest archaeological institutions in the world once completed. It will house more than 100,000 ancient artefacts, 3,500 of which belong to King Tutankhamen and will cover more than 7,000 years of history.
The museum is built over 480,000 square metres between the Great Pyramids of Giza and Cairo. Set on a plateau, visitors will be able to enjoy panoramic views of the ancient site from the viewing platform on the top level of the museum.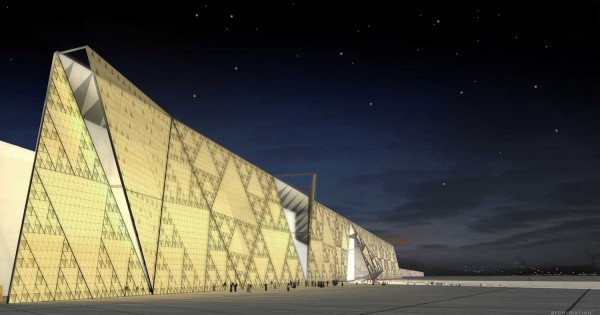 Imgs: smartsantander, brighton / Flickr cc. and louvreabudhabi.ae, hparc.com