The UK's biggest festival of history and culture takes over the country between 8 – 11 September. The best part? It's all totally free! Each year, tens of thousands of volunteers from across the country organise open days and events at various locations across the nation, allowing us to see inside buildings, gardens, historic sites and more – some of which may not usually be open to the public!
What is Heritage Open Days?
From its roots in 1994 as the UK's contribution to the European Heritage Days, Heritage Open Days has grown year on year to become the UK's largest heritage festival. Between 8 – 11 September, heritage sites across the UK will open their doors with free admission. Some aren't even open for the rest of the year, meaning this is a unique opportunity to make the most of some of the country's many beautiful country houses, castles and natural sites!
Who's taking part?
The National Trust: As the UK's largest conservation organisation, with over 350 heritage properties as well as a number of sites of natural beauty, it's no surprise that the National Trust is taking part, offering free access to a number of its properties. Check out what you could see here.
The Historic Houses Association (HHA):  Representing over 1,640 privately and charitably owned historic houses, castles and gardens in the UK, the HHA is the place to go if you want to pretend to be lord or lady of your own castle for the day! Member properties include Blenheim Palace, Longleat and Highclere Castle: keep your eye on the HHA's website to find out which will be taking part in this year's Heritage Open Days!
Heritage properties up and down the country! Check out the Heritage Open Days interactive map to find an event near you.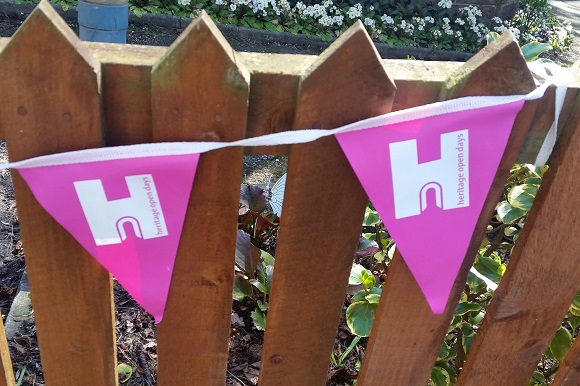 Our Top Picks
With 5,000 events on offer there's no shortage of things to do. Here's a selection of our top picks to visit:
Quarry Bank, Manchester
One of Britain's greatest industrial sites, Quarry Bank Mill is well worth the trip to delve into the history of Britain's industrial past. Check out working heritage machinery, find out what conditions were like for those who lived and worked at the mill and learn all about the cotton industry and its progressions through the years.
Heritage Open Day: Saturday 10 September, 10.30 to 17.00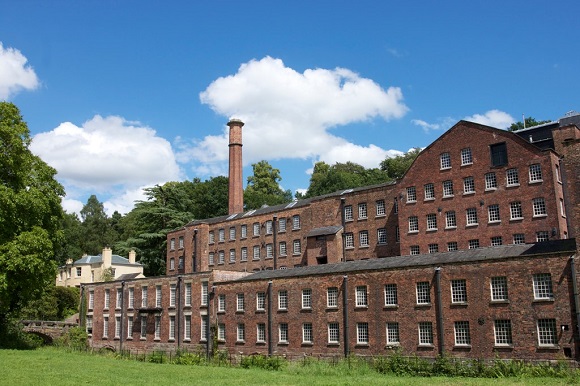 Wray Castle, The Lake District
Set in the stunning English Lake District, this Victorian mock Gothic castle offers a family friendly day out on the banks of Lake Windermere. Kids can play dress up, build dens outdoors and have a go on the rope swing; there are also guided tours to learn about the history of this beautiful castle.
Heritage Open Day: Sunday 11 September, 10.00 to 17.00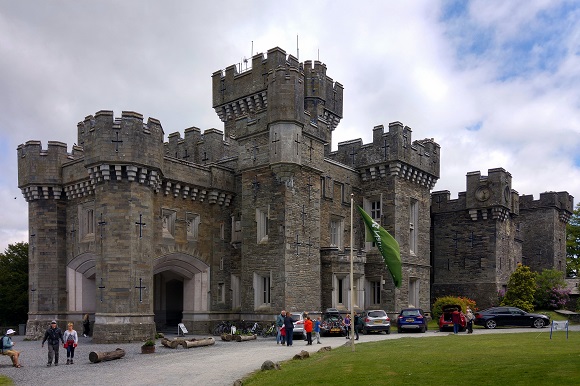 The Arthurian Centre, Cornwall
The legend of King Arthur is known across the country; discover its history at this centre dedicated to King Arthur! Visit the Camlann Battlefield – the site where King Arthur faced Mordred for the final time – and learn all about the history of the famous leader. Visitors can also follow King Arthur's Discovery Trail, stopping off at sites such as Tintagel Castle and the beautiful St Nectan's Glen – an area of woodland surrounding a waterfall.
Heritage Open Day: Saturday 10 September & Sunday 11 September, 10.00 to 17.00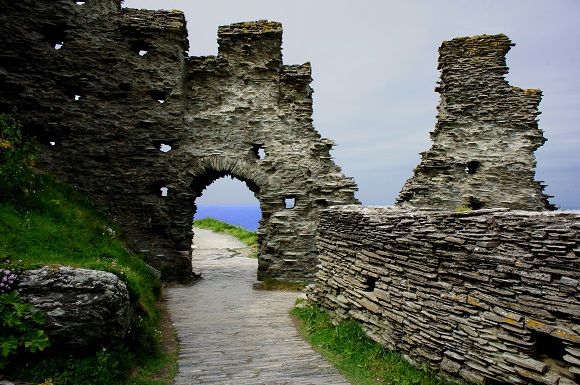 The Luton Hoo Walled Garden, Luton
This octagonal walled garden, which was designed in 1769 and is now being restored to its former glory, is offering free admission for one day only as part of the Heritage Open Days. Spread over 5 acres, you'll find a combination of history and nature, with plants grown during the 18th century and tools used in times gone by on display.
Heritage Open Day: Friday 9 September, 11.00 to 15.00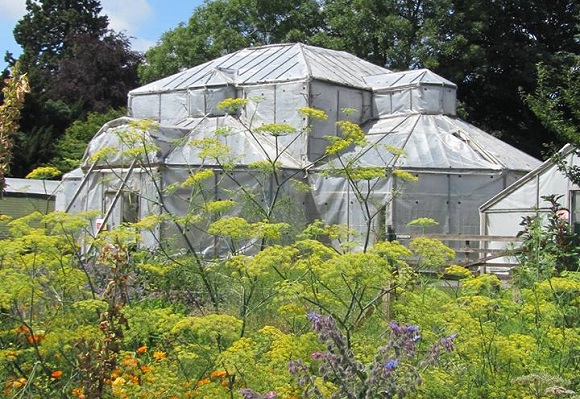 Buckland Abbey, Devon
Set in the heart of Dartmoor's rugged landscape, Buckland Abbey offers a peaceful, rural space in which to learn about the history of one of England's great explorers – Sir Francis Drake, a 16th century seafarer. Originally built as a Cistercian Abbey in 1278, today you can wander its grounds and learn about its rich history, before taking a stroll through the neighbouring Cider House's beautifully kept gardens.
Heritage Open Day: Saturday 10 September, 10.30 to 17.30