For many travellers it's the capitals that first attract them to a European country. Every Euro-tour includes at least London, Paris, Dublin and Amsterdam… but there is definitely a lot more to this continent than big cities with a large supply of parties and beer. The list of "not your usual top 10 European capitals" isn't meant to rank cities but rather give a little inspiration to see other Euro capitals.
Berlin – so over the 1980s
If capitals could speak, what would they say? Berlin is a city of many languages and with plenty to tell. The obvious sights are great but the not so obvious ones are even better. To get a real feel for modern-day Berlin, essentially a capital built on separation, head to Kreuzberg. No longer the punk-borough it has the reputation to be, today its rather a multicultural hotspot with great (cheap) food, boutique shops and trendy dive bars. Oranienstrasse is a must.
Budapest – queen of the Danube
If you make it to Vienna, take the 2 hour bus trip further to Budapest, one of Europe's most overlooked capitals. It's a city of obvious contrasts. The city centre is a mix of elegant architecture, beautiful bathhouses, palaces and libraries… juxtaposed with infamous ruin bars, blackened abandoned buildings and shoddy side streets. Buda and Pest each have their own crowd, forever divided by the Danube. If relaxation is in your itinerary than any of the city's historical mineral bath houses will do the trick.
Lisbon – riverside or seaside?
Lisbon is a small oasis where the Tagus River meets the Atlantic Ocean. It's a delightful mix of old culture and funky modern. Portugal's age-old traditions are kept alive here by the laid back locals and it's obvious when you sit back in a plaza and watch the old grannies walk their dogs, the old men sip their coffee, the little'uns play in the fountain and see how the city interacts. Walk across Europe's longest suspension bridge and climb a hill (Lisbon has seven) and marvel at the city from above.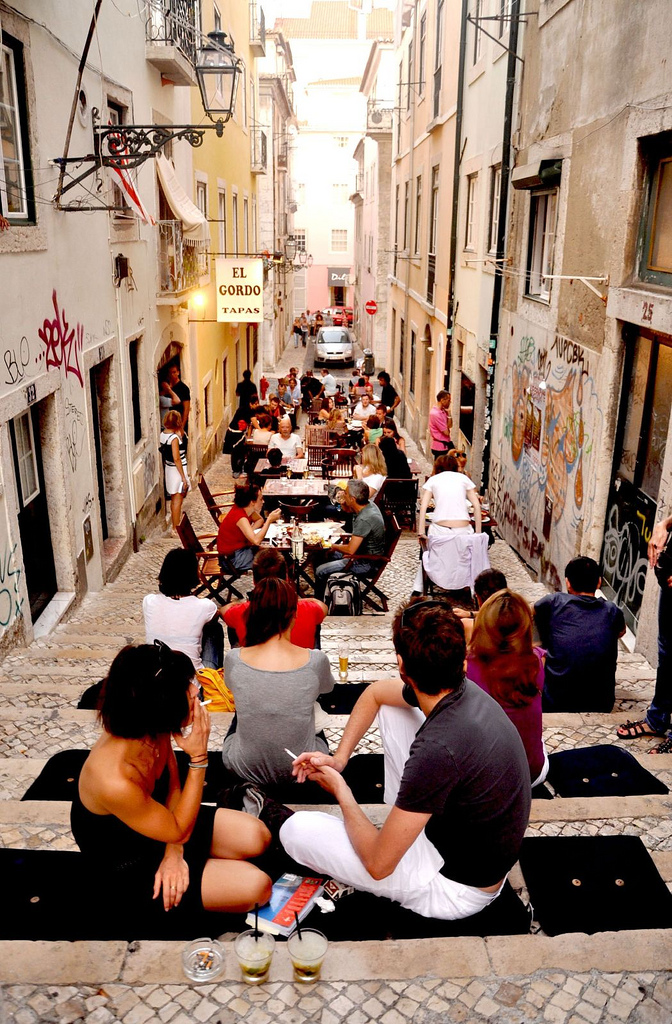 Athens – the cradle of culture
The Greek capital screams modernity but it's not so obvious as in other capitals. The endless ancient ruins scattered around the city centre might have something to do with it though. Civilization was born here and ancient historic sights of course structure every travellers itinerary. Explore the small streets leading up to the Acropolis, it's where you'll find the best frappe in the city. Plaka is also fantastic for window-shopping, dining at traditional tavernas and enjoying the peaceful city squares.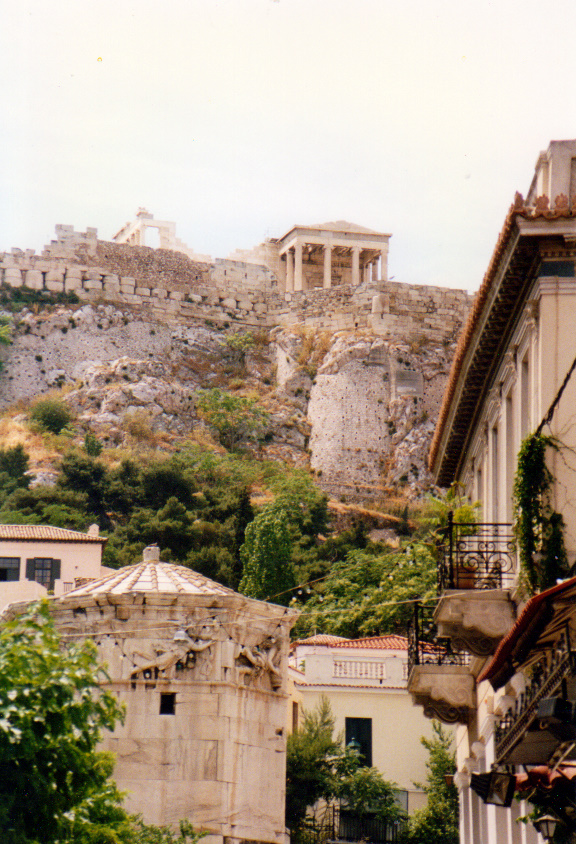 Bratislava – communist meets modernist
Divide you time between exploring the compact historic centre and discovering the somewhat bizarre communist architecture that is still found all over the city. From housing blocks to monuments, Bratislava is definitely an interesting and yet quite small European capital. Check out the skyline, it's scattered with church steeples, castle towers and bridge that looks like a UFO. The pastel-coloured rococo buildings are a really nice touch too.
Copenhagen – for the Vikings at heart
First thing, grab a bike. This city is one of the most cycle-friendly in Europe and being flat, makes it quite easy to explore on two wheels. Start at the harbour. Sit down at one of the outdoor patios and plan your route.  The royal palaces are nice, but the squatters quarter of Christiania is even better. If you stop at the Little Mermaid statue, try not to be disappointed. If you are and need a pick-me-up, then check out the Gefion fountain.
Rome – a holiday for Hepburn
With 2500 years of history still visible today, Rome has quite the appeal to history buffs and romantic art fanatics. As one of the founding cities of Western civilization Rome is a must-see for every traveller in Italy. Audrey Hepburn had it right in Roman Holiday, seeing this city by Vespa is by far the most exciting, even better if you score a handsome Italian to drive it for you. Hold on tight, the coliseum is coming up on your right!
Stockholm -the Venice of the north
A lot of good things come from Sweden: Ikea, Volvo, ABBA (arguable), meatballs, the Swedish Chef from the Muppets… so it's no wonder the capital wears "cool" on its shirt collar. The city centre is speckled with red and yellow buildings alongside picturesque canals. The city is known for producing the latest in design (always sleek), edgy fashion trends and unbeatable nightclubs. Ladies, skip the heels if you plan to visit Gamla Stan, the old town, it has cobblestones that could kill.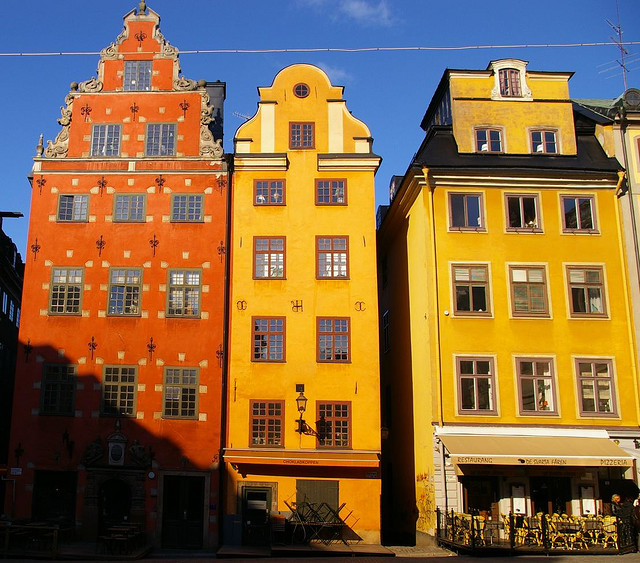 Prague – strictly bohemian
This city doesn't have any one particular monument or building that defines it, simply because the entire Old Town is architecturally incredible that it's not possible to pick one part of it to represent the city. Charles Bridge however has quite the reputation as does the castle in Mala Strana. The rainy and grey autumn really feeds the Kafka-esque atmosphere that the city undeniably has. Duck into a pub and try what they've got on tap, you won't be disappointed.
Tallinn -Estonia's one and only
For the capital of such a small country, Tallinn sure has a lot on offer. From castles to palaces, a cramped old town to one impressive Alexander Nevsky Cathedral… Get a feel for medieval times by circling the walls and fortifications. If you're into the whole Soviet era, stop by the former KGB headquarters. Tallinn has a café culture that's hard for any city to compete with. Soak it up at an art-deco patisserie or on a sunny street-level patio.
Have you ever been to these capitals? Tell us about your favourites, what other capitals should be on the list and why!
Imgs: Flickr cc.