Laos is one of the few places where you can still experience traditional south-east Asian culture. It's far less developed than China or Thailand, so adventure is waiting around ever bend in the dirt road. Are you ready?
A trip through Laos will take you to the heart of traditional South East Asian culture, unlike anywhere else in the region. If you're looking for a destination that's exotic, not very touristy and is totally laid back, then Laos is exactly what you're looking for. Some parts of Laos have been completely untouched by Western culture. Only recently did some remote villages receive electricity for the first time in history!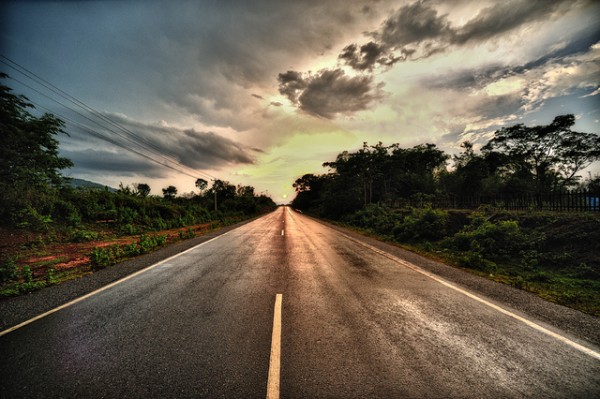 Today there are 149 ethnic groups living in Laos, with a population of only 2.8 million. The locals will often tell you stories about the strange and funny traditions of another tribe, even though they only live on the other side of the river! Instead of local governments, they have temples. Many living in the countryside are farmers, and the rivers allow villages to trade with one another, creating markets by mooring up boats to each other.
Before we all start getting excited, it has to be said:
Travelling in Laos requires more prep than a trip to Thailand
Accommodation can be a lot more basic that you're used to and getting around the country will require a series of minivans, tuk-tuks and boats, with very loose schedules.
Where do you start? There is an international airport in Xishuangbanna, Yunnan Province in China. From here, it is easy to travel onwards to Laos, just across the border with the help of a hotel concierge who can make the arrangements for you. Once you cross the border, green is just about all you can see for miles: lush, emerald green forests and fields… Alternatively, you can catch flights to Vientiane, the capital of Laos.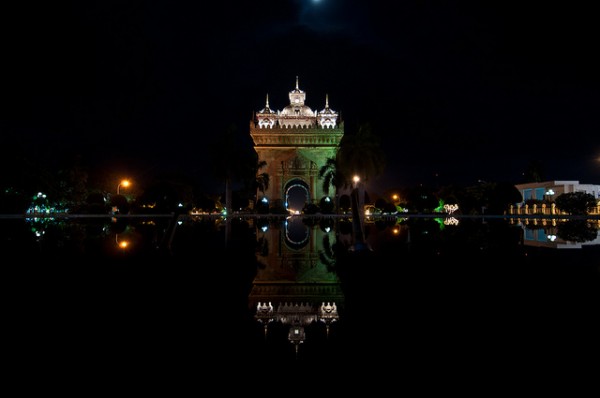 While most accommodation in Laos tends to be very basic, there are a growing number of chain hotels and resorts, so don't worry too much if you can't give up your creature comforts while you're here. The first stop on the way through Laos should be Oudom Xai, where the famous Pha Chiao Sing Kham temple is. Legend has it that the statue was found in the river in the 14th century and locals even protected it during the Vietnam War by hiding it in a cave!
Then, it's on to Luang Prabang, an UNESCO world heritage site that is home to the country's former royal palace and some beautiful temples. This is by far the most touristy place in the country, so don't be surprised if you see backpackers being zipped from place to place by tuk-tuks, clutching their rucksacks for all they're worth! Spend at least two days here to experience it all without feeling rushed.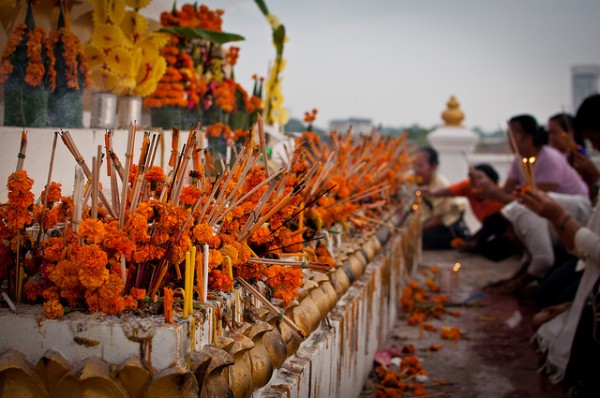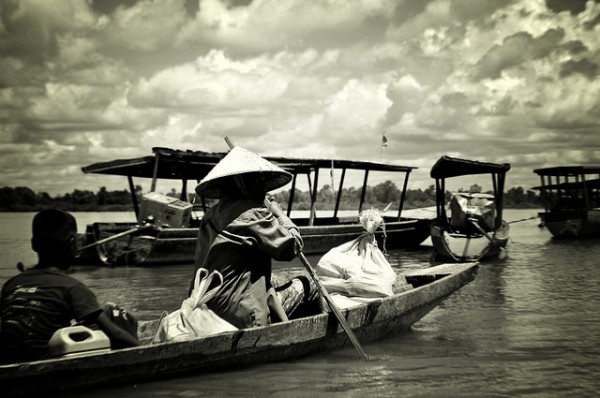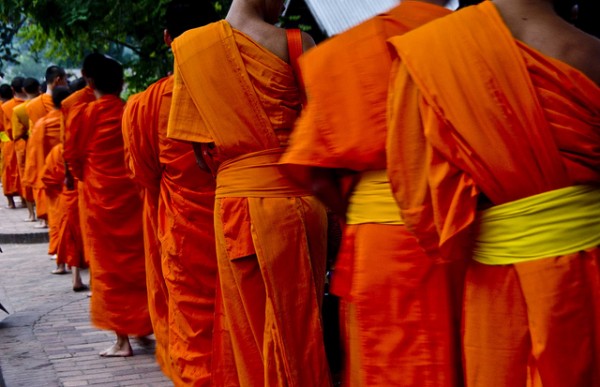 Is Laos on your travel bucket list for next year?
Imgs: fischerfotos, daverugby83, gnilenkov, julzart / Flickr cc.