Tempted by a trip to Iceland this year? There are two very good reasons why Iceland should be on your travel radar in the run up to Christmas: first, the Northern Lights are in full effect this time of year and second, lower prices!
Iceland sees the most visitors in the summertime. But as far as we're concerned, autumn and early winter is an even better time to visit. From mid-September onwards, flights to Reykjavik are significantly cheaper, not to mention hotel stays and rental cars also drop in price as the tourist crowds disappear.
If you're on a budget, autumn and early winter could be the best time of the year for you to plan a trip to this gorgeous country! The big downfall compared to summer is of course the shorter days. Sunrise is at 9am and sunset at 5:20pm in November with the days getting ever darker as December approaches. Don't worry though, because the shorter days means your chances of seeing the Northern Lights are significantly increased.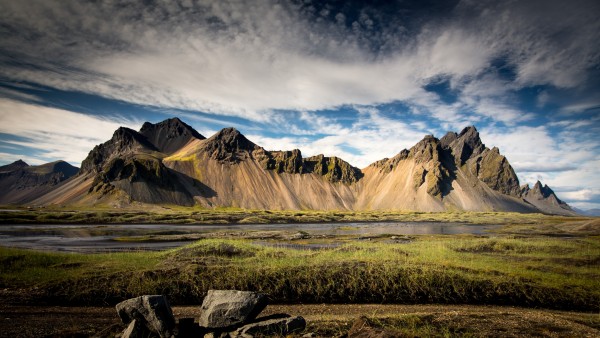 Savour the daylight hours
You'll definitely want to take advantage of the cheaper rental car rates in autumn and explore as much as the country as you can while you're there. The trick is to leave early in the morning, so you arrive at your destination in daylight. The Jökulsárlón glacier lagoon is a fab spot to explore and makes a perfect overnight trip (it's a 6 hours drive away) in Hofn or Vik, with plenty of volcanoes, waterfalls and glaciers to see along the way.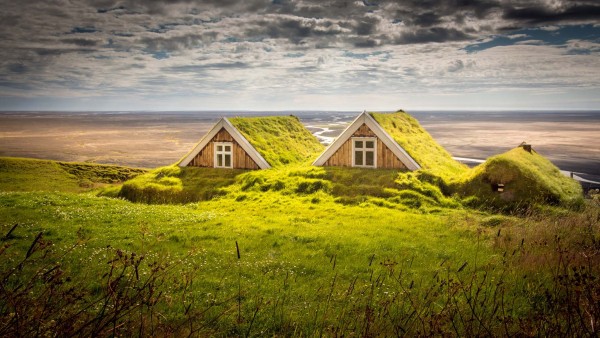 Skaftafell National Park is also a must for some autumn hiking… and wild blueberry picking! If you're heading north, set your GPS to Lake Myvatn, an area rife with volcanic activity. It even has its own Blue Lagoon, the Myvatn Nature Baths.
If you don't have time to wander too far from the capital, try a horse riding adventure like the one at Lysuholl in the Snaefellsnes peninsula. They'll pair you up with one of the country's fine four-legged friends, first brought over to the island by the Viking settlers 1,000 years ago. Head east to Thingvellir National Park for some stunning autumn colours, home to the world's first parliament.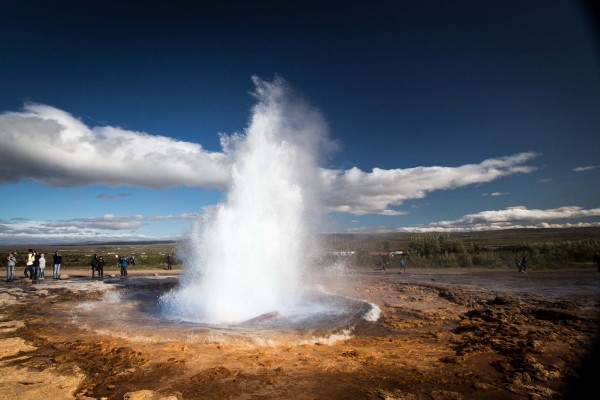 Scouting the Northern Lights
When planning your days, make the most of your daylight hours fitting in everything you can between 9 and 5pm and then scouting for the Northern Lights in the evenings. There's no point in joining an organised aurora tour from Reykjavik since what they'll do is take you to a location with little light pollution, which you can do on your own as long as you hire a car.
Expect cold days and even colder nights
The days will be chilly, although not unbearable like during the winter months. Daytime temperatures in November are around 3°C so you'll need to pack plenty of warm clothes. Windchill can make it feel even colder. Days can be rainy, windy, even snowy. It's good to keep in mind that many mountain tracks close during the winter and are only open during summer months.
We promise you won't regret it though! Have you been to Iceland before, what time of the year did you visit?
Imgs: clement127 / Flickr cc.