Morocco is enchanting. Marrakech may not be the capital, but it's one of the most iconic cities in Morocco. It's the city of 1,001 nights, which is a treat to visit in spring and autumn. So what should be your top sights while visiting this magical city? Here's our list of the top 10.
Marrakech really is a magical city, one that touches your every sense and can be visited virtually any time of the year. if you want to avoid the biggest tourist onslaught, book your flights to Marrakech for spring or autumn, even winter is a good time to visit. During these months the weather is a bit cooler, which is much more comfortable for sightseeing and trekking outside the city.
1. Djemaa el-Fna
The Djemaa el-Fna is a real highlight for any trip to Marrakech. At first glance this place is a chaotic and crazy square, with colourful shops on every corner. If you plan on picking up souvenirs around here, don't forget to haggle the tourist prices down a bit.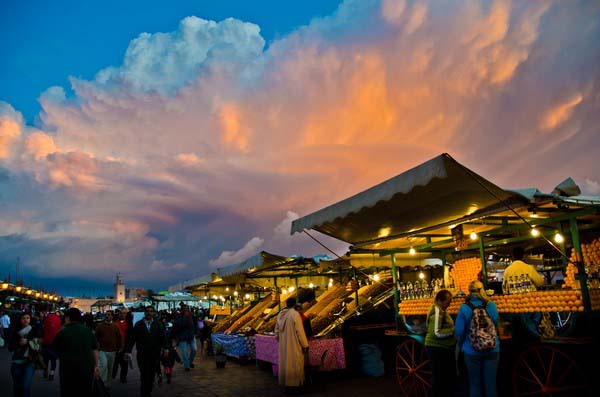 2. Enjoy a cup of mint tea
There's almost nothing as sweet in Morocco as a cup of mint tea. This national drink, which is prepared with fresh mint leaves and green tea and is served on every street corner, is the epitome of Moroccan hospitality. It would be rude to turn down a cup of tea, so enjoy!
3. Rooftops and terraces
If you're looking for a hotel in Marrakech, check whether it has a roof terrace with a bar. The roofs of this city offer the most amazing views over the winding streets and clay buildings. They're the perfect place to relax while enjoying some Moroccan cuisine. Though far from being an insider's tip, don't miss the Café des Épices.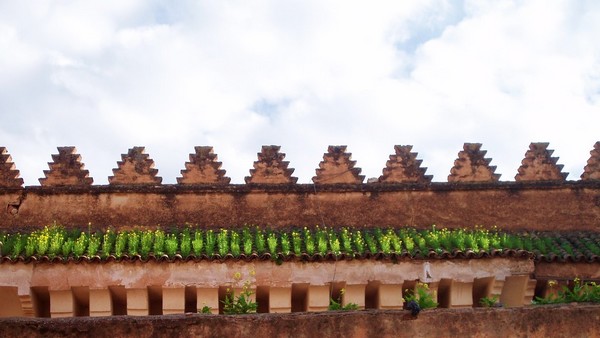 4. Marrakech's suburbs
There's plenty to see in this city, in and out of the medina and central area. You can easily reach the city's suburbs by bus or taxi and it will really give you a different look at the city, away from all the tourist sights. This is the real side of Marrakech. You won't regret a visit out past the Jardines de La Menara.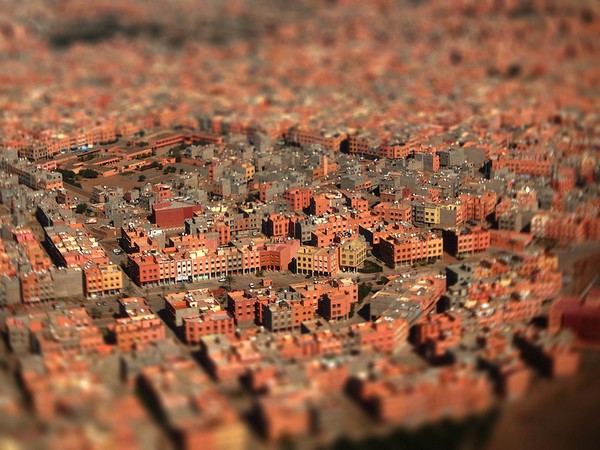 5. Tuck into a sheep's head
Think Moroccan cooking is all couscous and spices? Think again. Cooked snails, yummy tajines, couscous and sheep heads are all staples in Moroccan cooking. While sheep head isn't the most popular item on a tourist menu, many visit this city with the sole purpose of enjoying it. Are you the adventurous type?
6. Jardin Majorelle
This is the place where peaceful gardens meets the world of haute couture. This 12-acre botanical garden in Marrakech is the creation of the French painter Jacques Majorelle. Later, it was saved from being torn down by the one and only Yves Saint Laurent who bought it in the 1980s. When he died, it was his wish to have his ashes spread among the plants here.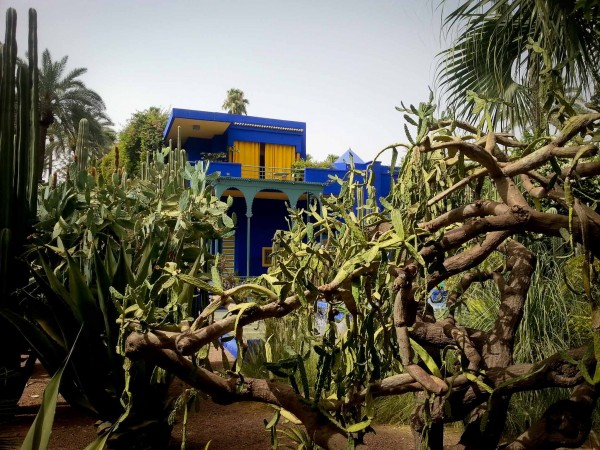 7. The Atlas Mountains
If you fancy escaping the city, then the Atlas Mountains are just a stone's throw away. Head to the town of Lalla Takerkoust, about 25 miles to the southwest. The region here is known for its trekking and camel riding. For Berber villages, head to Ourika and for views over the Sahara, the village of Armed will be the ideal destination.
Imgs: martinvarsavsky, Michael.Camilleri, Gary Denness, Bjørn Giesenbauer, elaine.aitken, Amaury Henderick, Karel Schoonejans, crlsblnc, histeria1, Bjørn Giesenbauer, snippyhollow / Flickr cc.