Hoi An is your ticket to authentic Vietnam. This historic and delight town will certainly be a welcome change of pace from buzzing Hanoi and Ho Chi Minh City. Get ready to sit back and relax in Hoi An.
Hoi An is arguably the most charming town you'll come across in Vietnam. The city centre boasts some elegant and historic architecture and the riverside is almost entirely reserved for quiet little canoes and small passenger boats. Today the city thrives on its culinary traditions, attracting visitors from around the world to its harbour and old town.
Book flights to Da Nang, the closest major city to Hoi An, and dive into history, touring the Old Town, admiring the Japanese merchant houses, visiting Chinese temples and tasting a cuppa or two at an ancient tea warehouse. Nearby Cam Nam Island is also a treat to visit; it's the perfect place to cycle around in search of the perfect secluded beach.
Ready to take a tour?
Hoi An's riverside is a peaceful place. You won't find any ships in this small harbour! Take a boat cruise up and down the coast on a bright sunny day, or even better, at sunset. Don't miss the Japanese Covered Bridge.
You won't find too much traffic in these parts. Once you reach Hoi An, you can forget the honking chaos of Vietnam's bigger cities. The pace of life is much slower here, so take your time to enjoy the city streets and the people you meet along the way.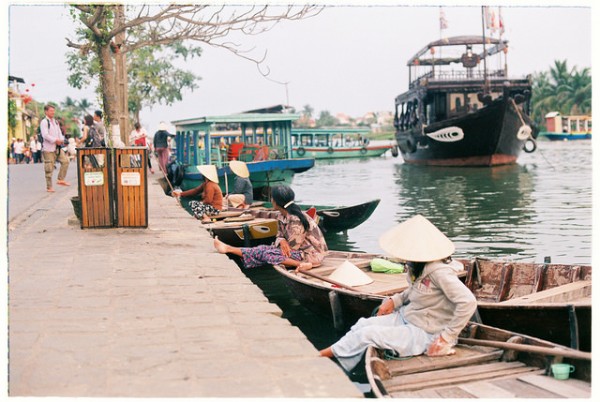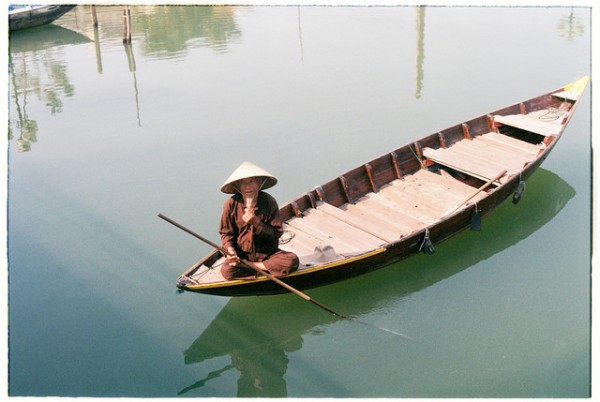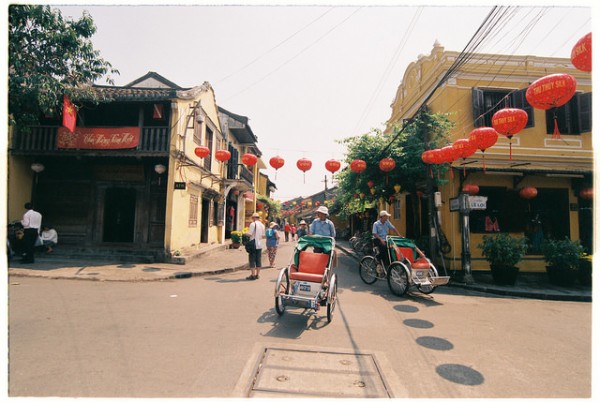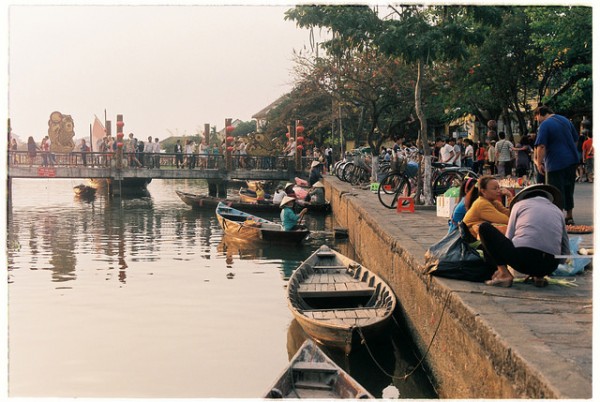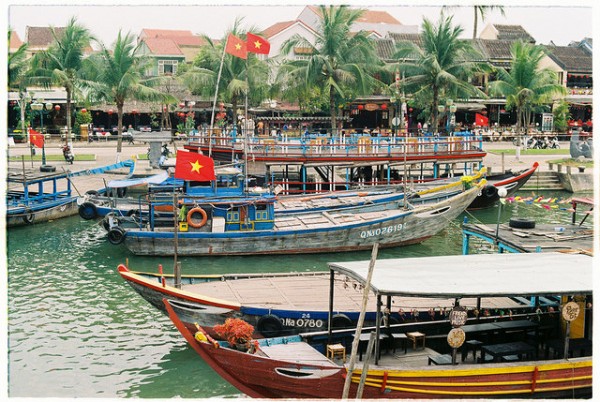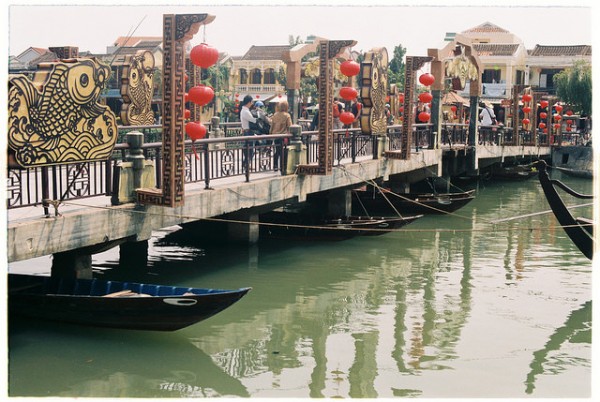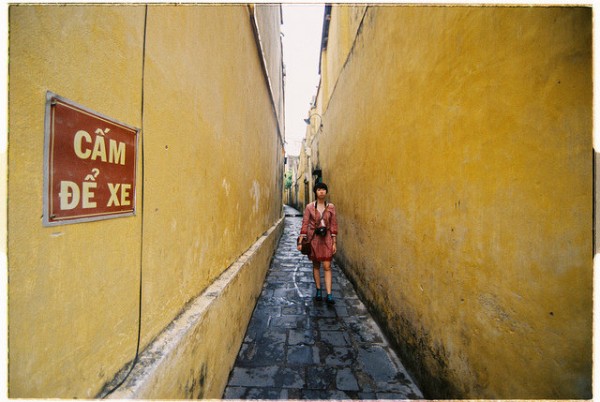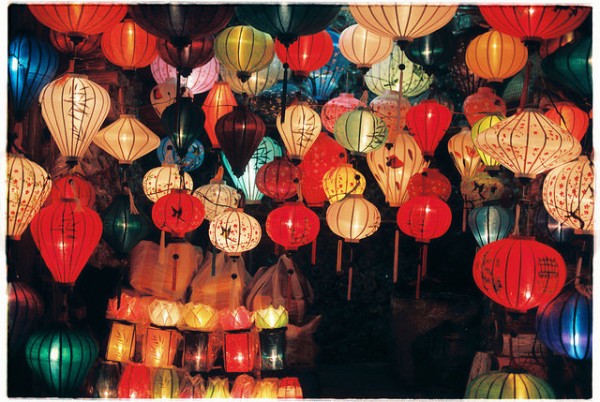 Don't forget, Vietnam has lifted the visa restrictions for British travellers meaning that you won't need a visa if your trip is two weeks or less in length! This makes it even easier to plan a trip to Vietnam and Hoi An!
Imgs: hmoong, aschaf / Flickr cc.