Lisbon, Portugal's treasured capital, is far from being overcrowded with tourists, which makes it easy to find interesting sights that are off the beaten path. We've chosen markets, bakeries, gardens and neighbourhoods for you to explore before you end the day with a little traditional tipple!
1. Shop for something unusual at the Thieves' Market
Locals love the Feira da Ladra, held every Tuesday and Saturday in Alfama. If you're a connoisseur of all things vintage, then there's a good chance you'll find yourself a new treasure to take home with you after your holiday in Lisbon. You could easily walk away with an entirely new outfit for under €20.
How to get there: The market is 150 metres to the north from the Santa Apolonia metro and railway station.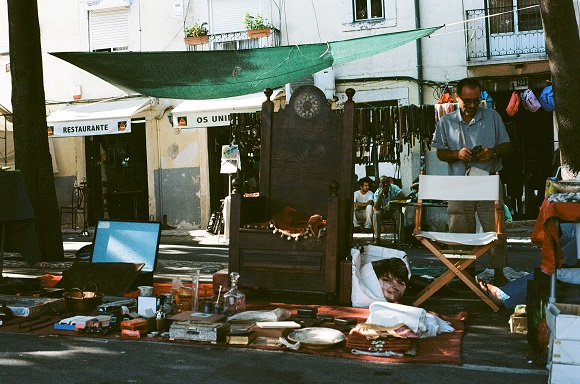 2. Taste a bit of Tease
Lisbon is home to some amazing bakeries. While tourists flock to the famous Pastéis de Belém for the custard tarts, there are so many other bakeries also making lovely cakes and tarts to taste. In Barrio Alto, you'll find Tease, an alternative bakery making "cakes with attitude".
How to get there: Just down the street from the beautiful Praça das Flores (Flower Square), Tease is a 10-minute walk from Rato metro station. Several bus routes also pass in the vicinity.
3. Ajuda
Ajuda is one of Lisbon's oldest neighbourhoods and doesn't get the attention it deserves. Don't miss the Jardim Botânico da Ajuda (Portugal's oldest botanical garden), the Palácio Nacional da Ajuda (amazing neoclassical architecture with a museum) and the Tapada da Ajudo (100+ hectares of parkland).
How to get there: Tram 18 to the Cç. da Ajuda – Palácio stop
4. Enjoy a glass of ginjinha
While Portugal has been famed for its wine for centuries, it's really the port that put the country on the European wine map. If you're after something a little different, you have to try another famous drink by the locals: ginjinha is a delicious cherry liqueur. Head to Bairo Alto after 10pm for a taste of their nightlife and enjoy a glass (or two) of this drink.
How to get there: There's no better way to make your way up to the Bairo Alto than in one of the two old funiculars: the Ascensor da Glória goes from Restauradores metro station, the Ascensor da Bica climbs up the hill from Rua de São Paulo.
5. Stop by the Doll Hospital
Without a doubt one of the weirdest shops in Lisbon, the Doll Hospital (Hospital de Bonecas) is easy to miss along the Praça da Figueira, but worth a visit – especially if you have a dear doll that needs repairing. This shop has been mending dolls and toys since 1830 and is part shop, part curiosity cabinet, part museum!
How to get there: Rossio metro station and the tram stop Martim Moniz (tram 28) are a short walk away, and several buses serve the Praça da Figueira.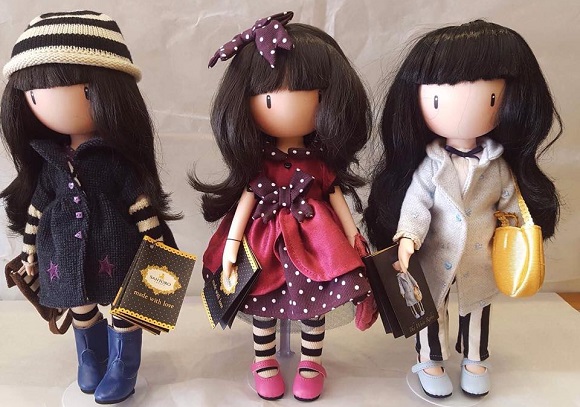 6. Explore the coast by bike
In summer, all the locals escape the city and hit the coast to cool down. The bike trail to Cascais is beautiful and you'll find free rental bikes at the station. Pick your ride for the day and explore the miles of flat bike trails going up and down the coast. A train ticket will set you back around €10 return.
How to get there: Trains to Cascais leave from the Cais do Sodré railway station.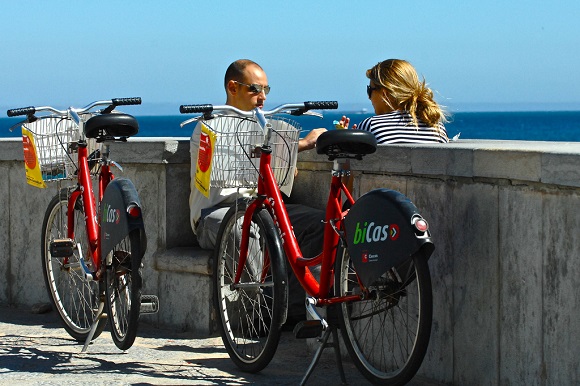 7. Fronteira Palace
This is one of the most stunning little spots in the city (you can say that about a lot of places in Lisbon, but this one really takes the cake). The palace is located in Benfica, in the northwestern part of the city. It was built in 1640, and is still one of the most beautiful residences in Lisbon with 17th and 18th century decorative tiles, frescoed panels and oil paintings. This is one of those places that you hope to stumble upon while wandering the streets…
How to get there: From the Jardim Zoológico metro station, take bus 770 to the Travessa de São Domingos stop.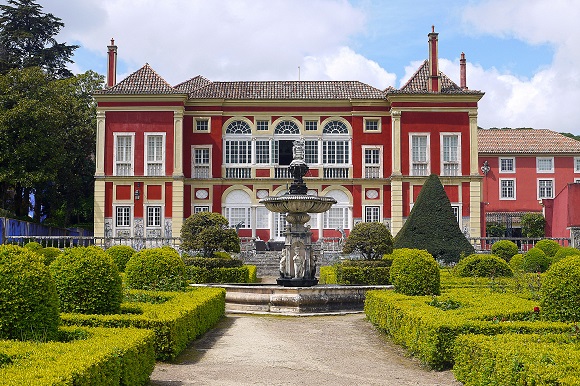 Want to experience more cities off the beaten path? Check out our secret and unusual guides to Rome, London, Berlin and other destinations around the world.