With plenty of beautiful architecture, green space and bustling neighbourhoods there's no better time to discover the magic and mystery of Scotland's capital! Here's our guide for discovering secret and unusual Edinburgh.
1. Water of Leith
Did you know that Edinburgh has a river? It's not as mighty as the Thames but the Water of Leith carves its way through deep gorges as it travels from Pentland Hills to the sea at the port of Leith. There are public footpaths and cycleways that run alongside it, creating an ideal setting to explore Edinburgh's wilder side. It's a perfect way to escape the buzz of the city and enjoy some time outdoors in Scotland's nature when you step off your flight to Edinburgh.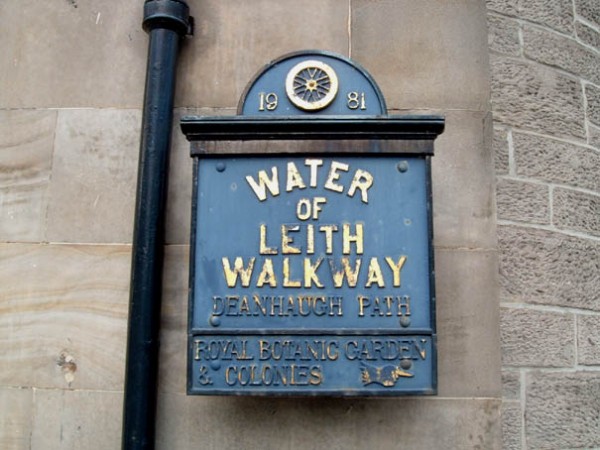 2. Royal Mile Gardens
Edinburgh has some amazing green spaces. You're never too far from a park or garden when you're in the Scottish capital. The best part is, plenty of them have amazing views of the city! For a secluded escape, try the Royal Mile "Secret Gardens" that are nestled behind the famous street's high tenements. These gardens date back all the way to the 17th century and are the perfect spot to cosy up on a bench with a coffee and a book.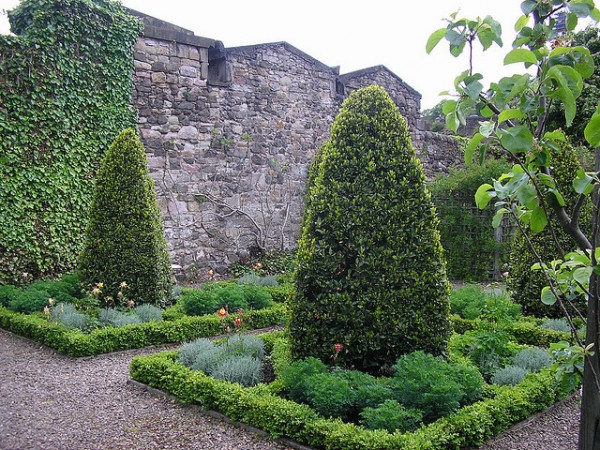 3. The Real Mary King's Close
After you're done at the gardens, all you need to do is go below the Royal Mile for our next unusual Edinburgh spot. The Real Mary Kings Close is a real labyrinth of small and hidden closes where people lived and worked until it was covered over for centuries, only to be opened again for guided tours in 2003. Today it is one of Edinburgh's best tourist attractions and it's worth every penny. The Close shows visitors a historically accurate interpretation of life in Edinburgh between the 16th and 19th centuries. It's creepy, dark and haunted, so beware!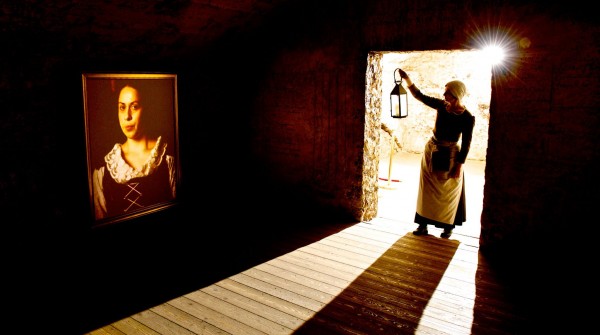 4. Grassmarket
Edinburgh really is a city of villages and if you're looking for a new neighbourhood to explore, Grassmarket is a great spot in Edinburgh, located just south of Edinburgh Castle. It was redeveloped a few years ago and has a lovely pedestrian-friendly shopping area. Historically the area had a lot of public houses that the likes of Robert Burns and Wordsworth frequented. Today, it's a hot spot for fashionable boutiques, bars and restaurants with a very charming medieval feel.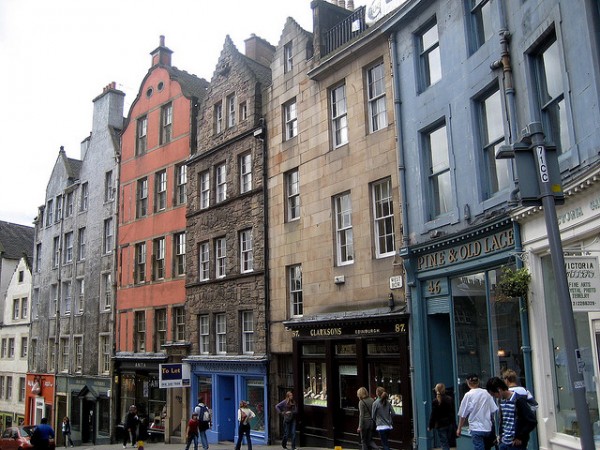 5. Cramond Island
Located about a mile out to sea is Cramond Island. It's a tidal island so it's easy enough to reach during low tide using the causeway. It's the perfect place for a day trip, especially on a sunny summer day in Edinburgh, just make sure you get back before the tide rises! On the island you can find some old barracks and buildings from World War II.
6. Inchcolm Abbey
You'll find this remarkable abbey on an island in the middle of the Firth of Forth. Inchcolm Abbey is one of the best preserved medieval abbeys in all of Scotland, and a must if you're spending a few days in Edinburgh. It was constructed of sandstone and was originally used as an Augustinian priory. It's one of the most well-preserved examples of monastic buildings in the British Isles. Take a look at the scrawling on the walls in the warming room, the traces left during the centuries by the monks who lived here.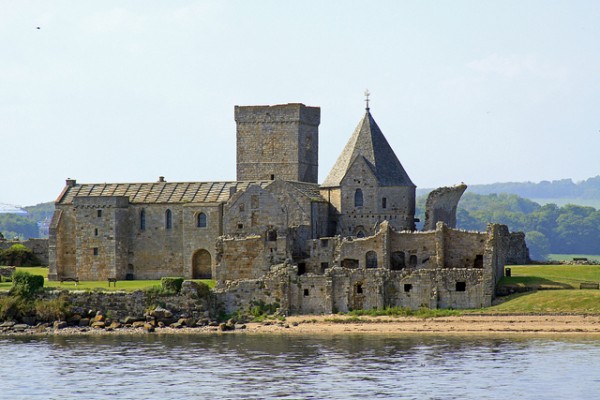 7. Surgeons' Hall
For a touch of weird, head to the Surgeons' Hall Museum to take a look at its collection of medical oddities. It houses the collections of historic practitioners like Charles Bell and John Menzies Campbell. One of the collection's highlights is a book made from the skin of the murderer William Burke. If you have a weak stomach, best avoid the collection of preserved tissues and organs!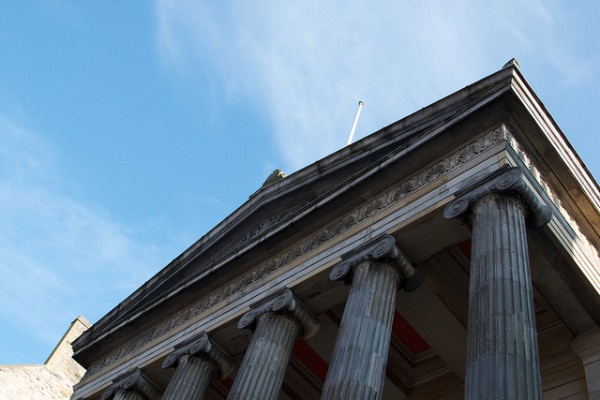 Want to experience more cities off the beaten path? Check out our secret and unusual guides to Rome, London, Berlin and other destinations around the world.
IMG: elfiemcgilp, chatiryworld, nigel321, git, georgecollins, thehawk1, neilinglis / Flickr cc, The Real Mary King's Close on Facebook