There's nothing like a day at the seaside: greasy chips, tacky arcade games, sugary ices and cheeky seagulls. If you're looking for the perfect pier on the coast for a classic weekend away, then have we got the list for you! Here's our round-up of the best of Britain's classic piers to visit this summer.
Teignmouth Grand
This impressive Victorian pier has been standing since 1865 and features a curious assortment of arcade amusements and is surrounded by pretty coloured buildings. The whole atmosphere is rather whimsical! The pier was hit hard during the storms of 2014 but it has quickly recovered with new games and attractions. Don't forget a scoop or two at Childhay Manor Ice Cream, the best in the South West.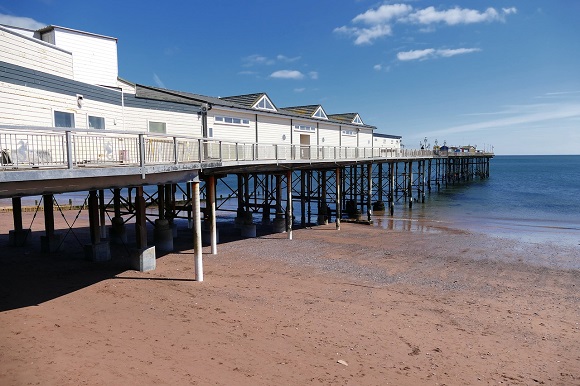 Eastbourne
This elegant pier has been opened since 1870 and was designed by Victorian engineer Eugenius Birch. It's the only pier in the UK that features a camera obscura! The pier is now fully open after extensive reconstruction following a devastating fire in 2014. Enjoy a variety of shops, a chippy (of course), Victorian tea room, fishing and delightful views of the English Channel.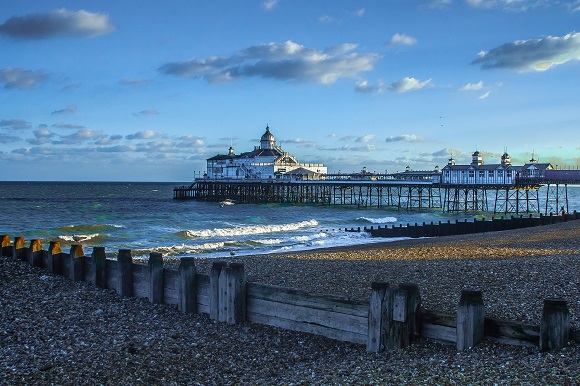 Llandudno
Llandudno is a unique pier in the UK because it's shaped like a Y, with two entrances at the land end. It's the prettiest pier along the Welsh coast and offers beautiful views of Llandudno and the Irish Sea. For many years it was a popular place to set out on boat trips to the Isle of Man and the North Wales Coast… even Ringo Starr has sailed from here!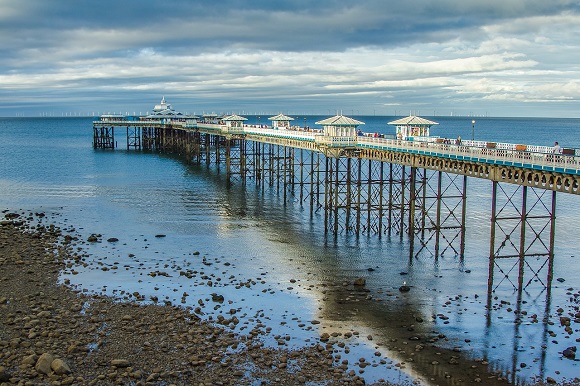 Brighton Pier
Brighton Pier is one of the easiest piers to reach from London. Catch a train from Victoria Station and you can be at this iconic seaside pier in an hour, tucking in to a greasy chippy. Walk the pier and have a go at one of the games in the Palace of Fun arcade.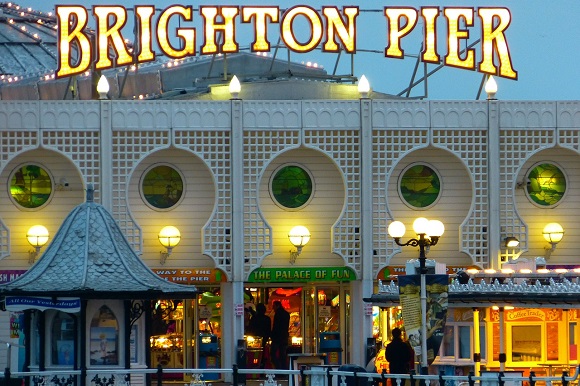 Deal
Deal Pier is the first new pier built after the war and is the only one so far to be built with reinforced concrete. While it doesn't have the same charm and elegance of the Victorian-built piers, it's modern design is still striking. It's also a superb spot for fishing! Deal has been voted one of the top 30 weekend retreats in Britain by the Time and one of the best coastal towns too.