Spring is here, which means that summer is only around the corner and with it comes outdoor parties, festivals and concerts. Jazz festival season is approaching, but with so many good ones around the world, how is a music-lover to choose? Here's our picks of the best.
Festival International de Jazz de Montreal
Location: Montreal
When: June 26 – July 5, 2015
This Canadian festival attracts more than 2 million people to Montreal's vibrant streets. More than 3,000 artists perform hundreds of concerts, with more than 300 of them being free! On top of non-stop jazz, tuck into some delicious bagels or a plate of poutine (gravy and cheese curds on chips). Greats like Ella Fitzgerald, Aretha Franklin and Dave Brubeck have performed here. Is Montreal the best city in Canada? Probably!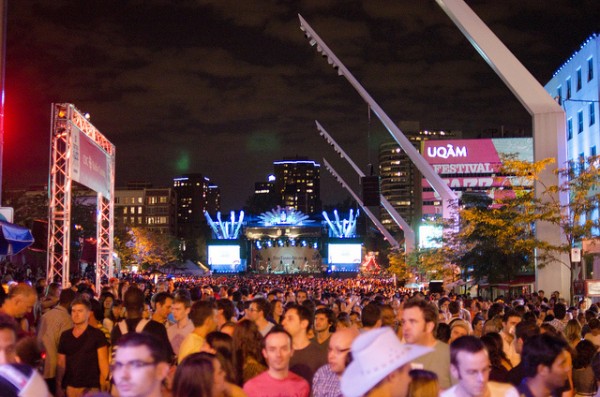 New Orleans Jazz & Heritage Festival
Location: New Orleans, Louisiana
When: April 24 – May 3, 2015
You'll not only hear jazz at this festival, but all the sounds of the southern U.S. like Cajun, gospel, Afro-Caribbean, folk, Latin, country and more. To eat, you won't find any "carnival food" but delicious treats like mango freeze, crawfish beignets and fried green tomatoes. Yum! If this festival is good enough for Joni Mitchell, Duke Ellington and Bob Dylan, it's good enough for you! Check out our guide New Orleans Jazz Fest: 10 tips for first-timers before you go.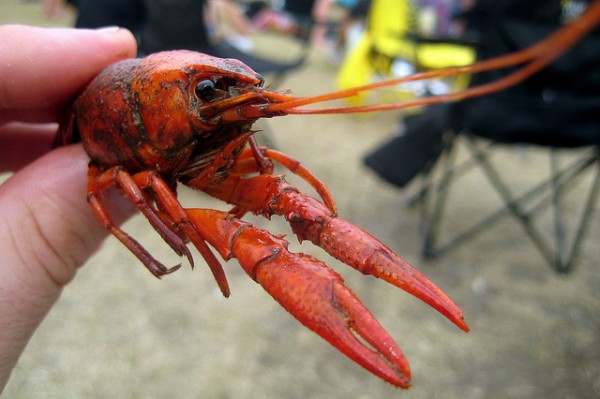 Copenhagen Jazz Festival
Location: Copenhagen, Denmark
When: July 3 – July 15, 2015
Copenhagen has long been the hub for jazz in Europe, so you can bet that this festival attracts jazz fans of all types. The festival is held in an old printing plant and on the grounds of the picturesque Carlsberg brewery (so you know more beer is never far away!). Big dogs like Ray Charles, Sonny Rollins and Niels-Henning Ørsted Pedersen have played here, and we can't think of a better excuse to splash out on flights to Copenhagen this summer.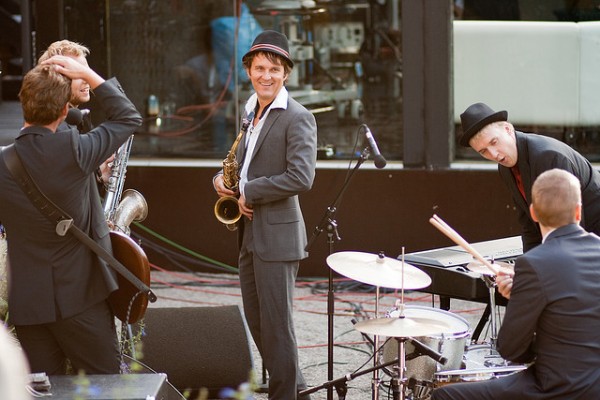 Montreux Jazz Festival
Location: Montreux, Switzerland
When: July 3 – July 18, 2015
Set on the shores of Lake Geneva, this is one of the best music festivals in Europe. You'll find it all, from rock, folk, blues, soul, electronic as well as plenty of jazz. Led Zeppelin and Frank Zappa used to play this festival and today it attracts music lovers, both young and old. The scenery isn't bad either!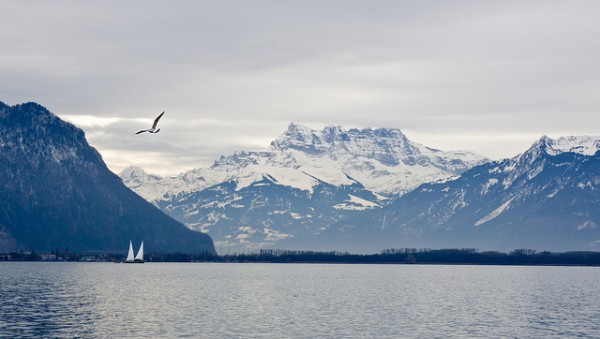 Monterey Jazz Festival
Location: Monterey, California
When: September 18 – Septmber 20, 2015
It was David Brubeck that helped get city approval for the first Monterey Jazz Festival in 1958, making it one of the oldest in the world. Every year it brings in the biggest of the industry. Once upon a time you would have seen Louis Armstrong, Sarah Vaughan, Oscar Peterson and Dizzy Gillespie on stage here. The festival takes place at the Monterey Fairgrounds, so no need to hop from venue to venue.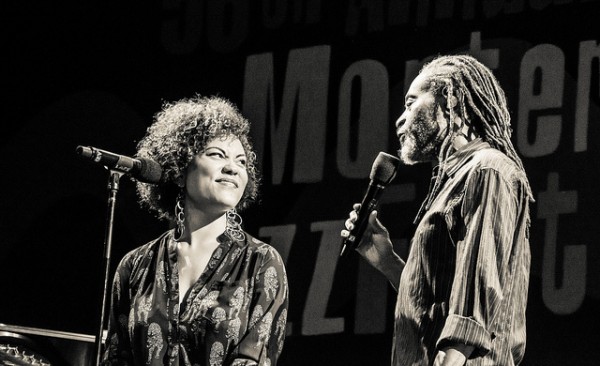 Imgs: mateeas, wallyg, jannik, colladoman, saritphotography / Flickr cc.