Discover these beautiful and historical natural and cultural wonders that are now protected by UNESCO! 
Last month, the United Nations Educational, Scientific and Cultural Organisation (UNESCO) expanded it's list. This year a total of 27 new sites have been added to the register, including 24 cultural, 2 natural and 1 mixed site.
"Heritage is the legacy of the past, which we enjoy today and which we pass on to future generations."
24 new cultural sites
UNESCO's newest cultural sites include monuments like the bridge on the River Forth in Scotland, archaeological remains of Susa in Iran, the botanical gardens in Singapore, the remains of the site of Tusi in China, France's Champagne cellars and the ancient city of Ephesus in Turkey.
For a complete list and map, we recommend visiting the UNESCO website.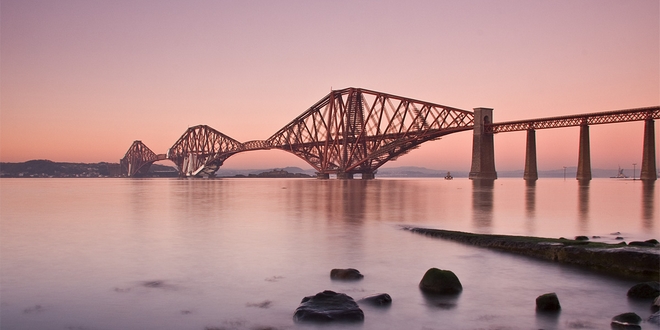 2 new natural sites
In reality, these two natural sites, one in South Africa and the other in Vietnam, were already under the protection of UNESCO and their inclusion on this year's list is more an extension of the protection area.
In South Africa, the Cape region has been classified since 2004. UNESCO added new natural areas this year where many endangered animals and species of plants live. (By the way, flights to Cape Town from London are a lot less than you think!).
As for Vietnam, Phong Nha-Ke Bang Park has been on the World Heritage list since 2003 but the park's protected area has increased. The area is renown for its geological diversity and its plethora of underground rivers and incredible caves. Fancy a caving adventure? Visit one of the most incredible caves in the world.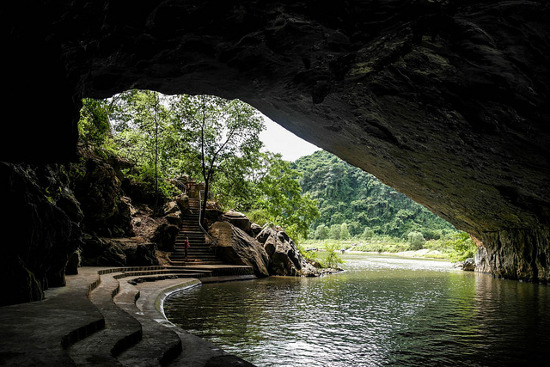 Imgs: Chris Combe, Marcus Pink (Hamburgo), Simon Bradshaw (Forth Bridge), Daniel Chong Kah Fui דניאל 張家輝, Mr & Mrs Backpacker / Flickr cc.