The Great British Summer may almost be over, but that doesn't mean we have to give up on the dream of seeking out some sunshine. Once the kids have gone back to school, there are plenty of bargains to be found in hot destinations around the world. 
For many, the summer holidays are a great time to travel: you're almost guaranteed warm weather in nearby countries such as Spain and Italy, you can take the kids with you for a family holiday, and festival season sees plenty of us jetting off abroad to enjoy a musical experience to remember. With the arrival of September, the crowds start to thin and prices begin to lower making for a great time to grab a bargain. However, there's still plenty of warm weather to be found – here's where to go for some post-summer sunshine.
Andalusia, Spain
The Andalusian region of southern Spain remains warm throughout Autumn, with an average temperature of 25° in September and 20° in October. The area is home to cities such as Seville and Granada, both of which play host to stunning architectural masterpieces (the Alcázar of Seville and Granda's Alhambra are must-sees); it also boasts plenty of beautiful beaches thanks to its coastal location. Marbella, Málaga and Cádiz are just some of the areas in which to relax by the sea.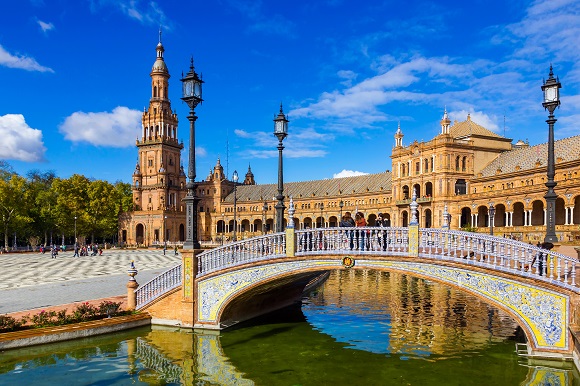 Morocco
This North African nation boasts a balmy climate in the autumn and winter months, and while areas such as the Atlas Mountains can get pretty cold, there are also plenty of opportunities for post summer sunshine. The coastal town of Essaouira, for example, enjoys mild weather and is also a popular winter surfing destination. An increasing number of airlines are offering direct flights to the seaside town, so it's easy to access from the UK.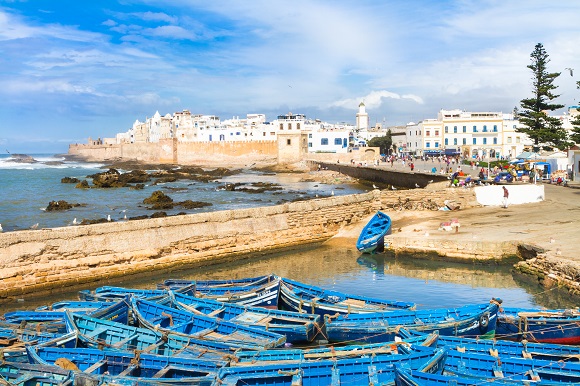 The Greek Islands
The Greek islands are bathed in a healthy dose of sunshine throughout the year, and autumn is no exception! Dotted across the Mediterranean, each one is different – from party loving Mykonos to peaceful Kastellorizo, there's something for everyone. A very popular summer holiday destination, as autumn arrives the crowds dissipate and the islands are calmer, setting the tone for some serious R&R.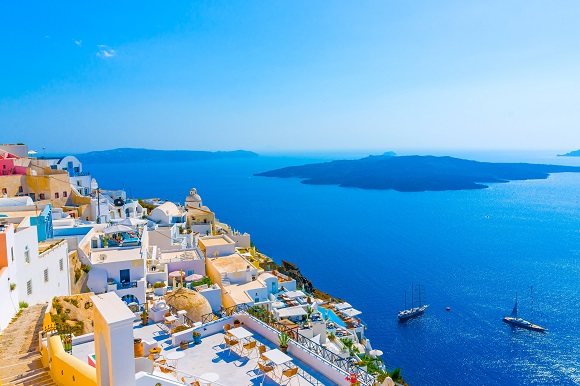 Turkey
Head to Turkey's south west coast to enjoy sun, sea and sand even after summer has ended. The area remains warm well into October, and there are plenty of seaside resorts and towns to choose from. Charming Fethiye, bustling Marmaris, popular Bodrum…whether it's nightlife, relaxation or adventure you want, Turkey has you covered.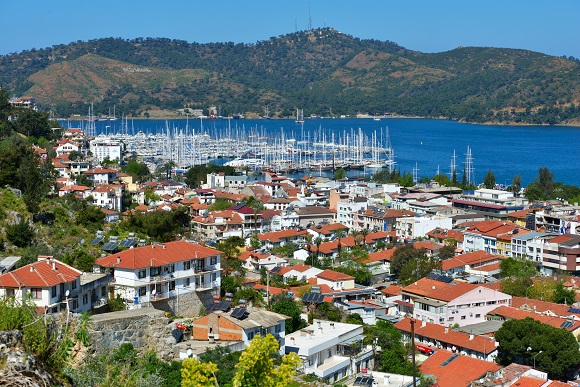 Malta
Located in the central Mediterranean, Malta's historic beauty and natural charm are best enjoyed in the off season, when the crowds have gone home and the weather is warm yet not overbearing. With average temperatures remaining above 20° throughout September and October, it's a welcome break from the British autumn, and great flight deals are plentiful.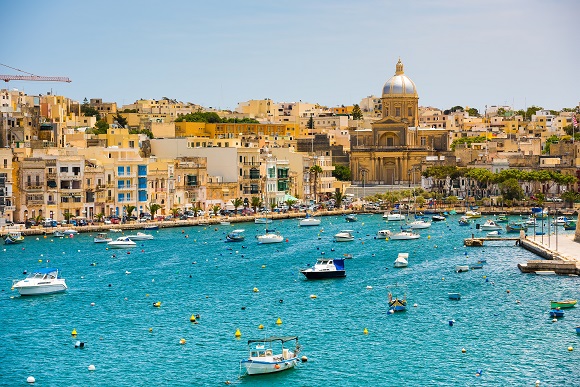 Australia
It's no secret that as the UK slips into autumn and winter, the Australian summer is just beginning. Fly to Sydney to make the most of iconic beaches such as Bondi Beach or check out architectural landmarks like the Sydney Opera House, before renting a car and heading off on a road trip to Melbourne along a stunning coastal route.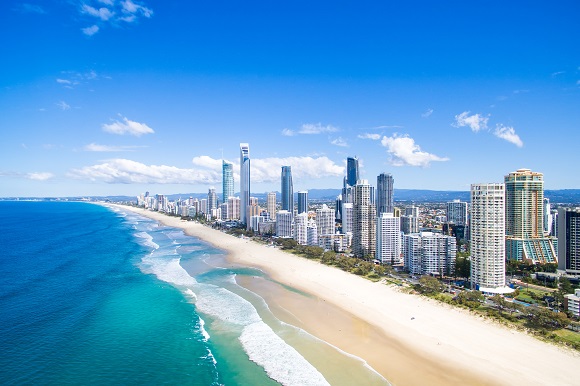 California
The west coast of the USA is known for its laid back lifestyle and sunny climate, and with low cost airlines such as WOW air operating flights to cities like San Francisco, getting there doesn't need to break the bank. Head south to cities such as Los Angeles and San Diego for warmer weather and plenty to see and do.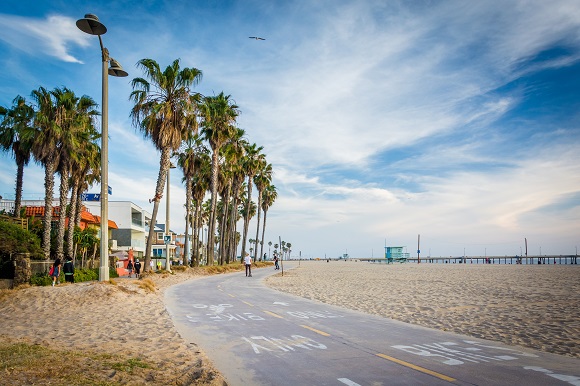 IMG: Shutterstock