This year marks the 125th anniversary of the death of the impressionist master. In celebration of his life and works, an incredible cultural program, entitled "125 years of inspiration," has been planned across the Netherlands, Belgium and France.
This will be a very special year for impressionist art and many events that art-lovers won't want to miss out on. We couldn't include all the cultural events happening (there's way too many!) but we've picked a few of the key ones. This year more than ever, is the perfect time to book flights to Amsterdam and explore the Netherlands, Van Gogh's place of birth, Montmartre and Oise, where he ended his life.
In the Netherlands
If you're looking for inspiration for your trip to Holland this summer, you won't have to look much further than holland.com to find out which events are happening while you're visiting. For Van Gogh-inspired ideas, try the exhibition of contemporary paintings by the artist at the Kröller-Müller Museum, the Appeltern Festival or a floral portrait of Van Gogh in Keukenhof Park.
Amsterdam
Amsterdam's Van Gogh Museum is the ultimate place to pay homage to the artist. It's home to 220 paintings, 500 drawings and 800 letters written by Vincent Van Gogh. The permanent collection is entirely dedicated to this Dutch artist but this year the museum will also host an exhibition with the works of Munch.
Munch: Van Gogh – This exhibition is taking place from September 25th to January 17th, 2016 and will pay extensive attention to the similarities between the two artists and how Van Gogh influenced the work of Munch.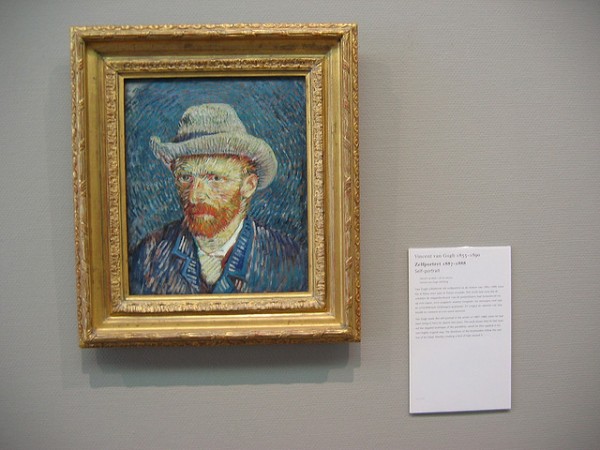 The province of Brabant
This is the region of the country where Van Gogh was born and raised, in the south. To say the region made a mark on the artists would be a huge understatement. A quarter of the artist's work is from here, including his first masterpiece called, The potato eaters.
True fans will not hesitate to hire a bike and take to the country roads around here. There are several routes that stop at important places along the way, like:
Van Gogh's House in Zundert, where the artist was born
His art room at his old school in Tilburg, where he took his first lessons
The Dutch Reformed Church where Van Gogh's father was a minister in Etten-Leur
North Brabant Museum is the only place in the area with original Van Gogh works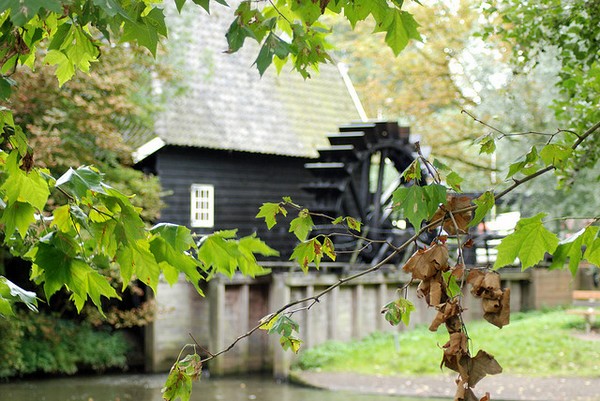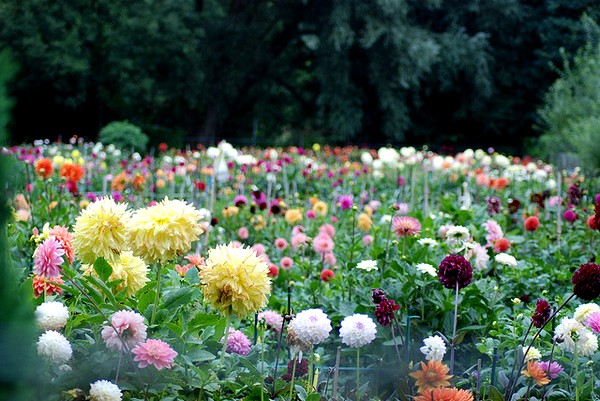 In France
Montmartre – Take a guided tour of Montmartre, where Van Gogh lived between 1886 and 1888. His brother Theodore owned and ran an art gallery here. The tour starts in Saint-Georges and takes you to many lesser-known Montmartre streets.
Auvers-Sur-Oise – This village north of Paris is the centre of impressionist art. It was here that painters like Paul Cézanne, Camille Pissarro and Vincent Van Gogh (among many others) found their inspiration. Van Gogh made close to 80 paintings in just 70 days here, in the last months of his life. It was here that he died in 1890 and is buried, alongside his brother, in the village cemetery.
In the footsteps of Van Gogh – The town has organised a special cultural program between April 4th and September 20th to commemorate the artist's death. This is a perfect day trip from Paris, just 35 minutes by train.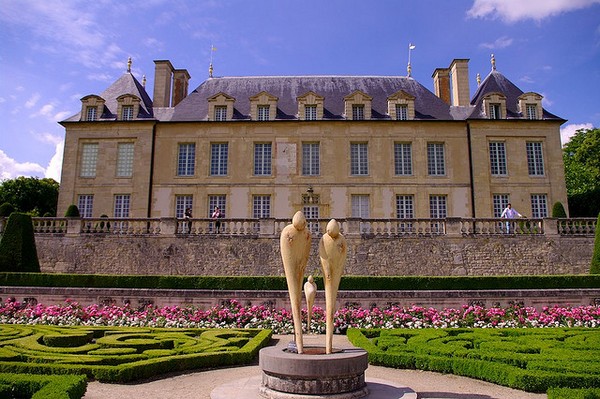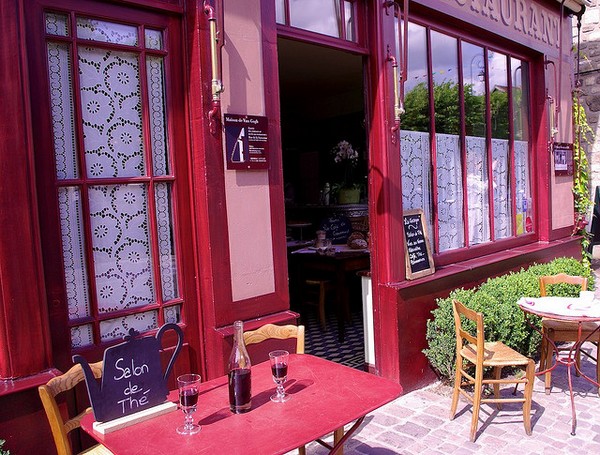 Imgs: BobMacInnes, Philippe L Photography / Flickr cc.