With warm weather comes more time spent outdoors, and one of the best ways to enjoy the Great British summer (yep, all 3 days of it!) is to explore a country house and its stunning grounds. Join us as we discover some of the most beautiful in the UK. 
Stately homes, country houses, grand mansions…call them what you will, there's nothing like pretending you're nobility and wandering around the grounds of your very own small yet perfectly preened kingdom. These are some of the UK's finest.
Highclere Castle
Visitors to this stunning country estate in Hampshire will no doubt recognise it as the setting for popular TV series Downton Abbey. Whether you're a fan of the show or not, the house and its extensive grounds are well worth a visit. Architect Charles Barry designed the Jacobethan style house in the mid 1800s and during spring and summer, it's open to visitors on a limited number of dates. Visitors can explore the house or simply wander around its gardens.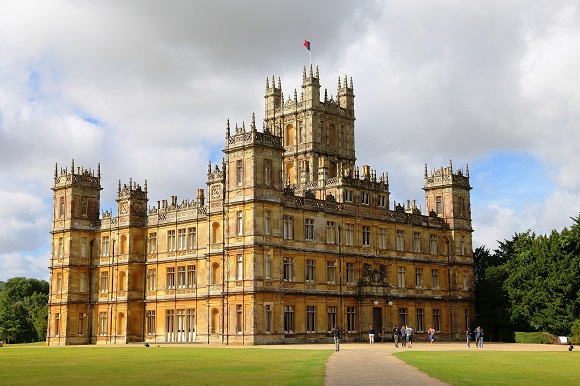 Lanhydrock
1,000 of wooded parkland surround this elegant stately home in Cornwall, with beautiful flora and fauna providing a riot of colour during the warmer months. Thanks to the abundance of natural space, it's the perfect place for a family trip. The hosue itself is built in the late Victorian style and offers over 50 rooms to discover. The house is maintained by the National Trust and can be visited year round.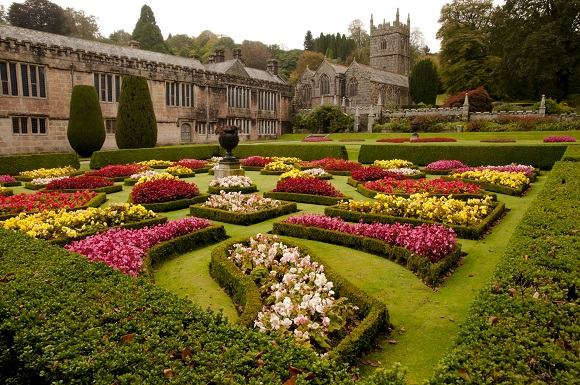 Blenheim Palace
Found in Oxfordshire, this large country house is a UNESCO World Heritage Site and boasts stunning architecture and grounds to explore. The baroque style palace offers plenty to discover: visitors can check out the State Rooms and learn more about Winston Churchill (who was born here) at the Churchill exhibition. Outside, over 2,000 of parks and gardens await, created by iconic landscaper Lancelot 'Capability' Brown.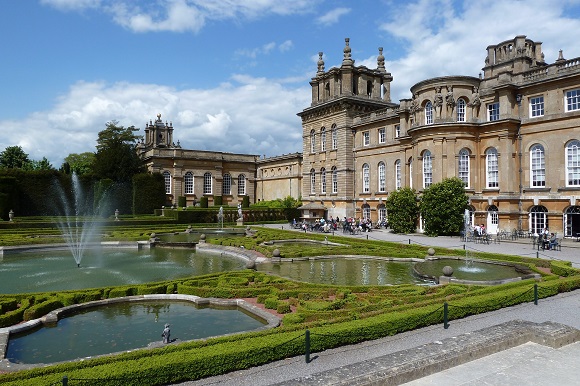 Castle Howard
Arguably the most beautiful country house in Yorkshire, this stunning stately home was built during the 18th century and is surrounded by 1,000 acres of grounds. Both the house and its gardens are open to visitors, while there are also a number of exhibitions which tell more about the house and its history.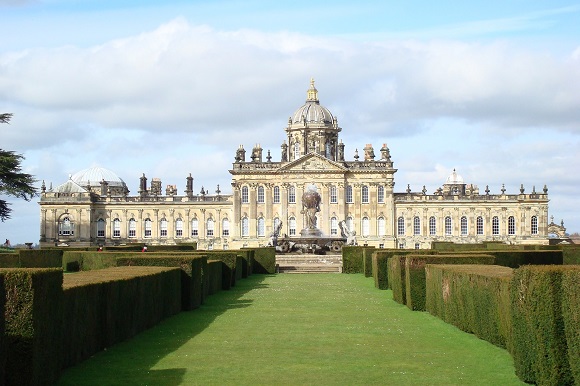 Longleat
An Elizabethan style house and gardens landscaped by Capability Brown are just two of the many reasons why this country house in Wiltshire is one to visit. As well as allowing visitors to explore its beautiful grounds and interior, there's also a range of artistic works and exhibitions to discover. The Longleat Safari Park can also be enjoyed by visitors, with lions, tigers and more.