Google Earth has just released the most spectacular gallery of 1,500 images of the earth taken by satellite. These fascinating images of cities, mountains, deserts and beyond will no doubt inspire a trip or two!
So, what's the special occasion that Google Earth has decided to publish these images? It's celebrating its 10 year anniversary! Download a high-res image of your favourite city, like Paris, or your favourite holiday spot, like the Bahamas, or one of the other 1498 destinations in the gallery. You can find them all right here: earthview.withgoogle.com.
You won't be short of choice for your next "virtual" trip. Here's a little sample of some of the photos you can find in the gallery. Get ready to travel from some of the biggest cities in the world to some of the most remote places too.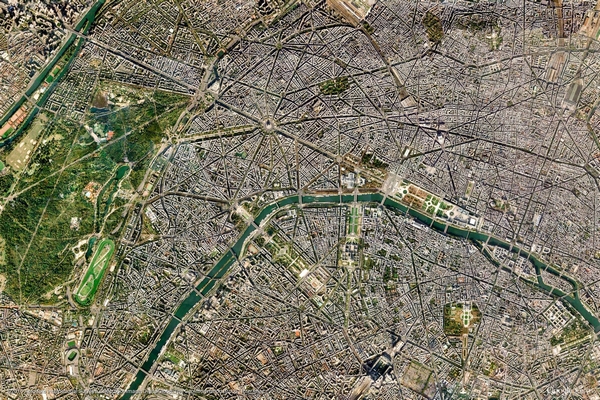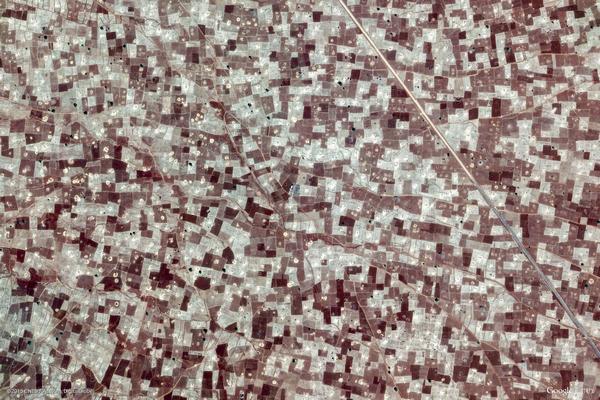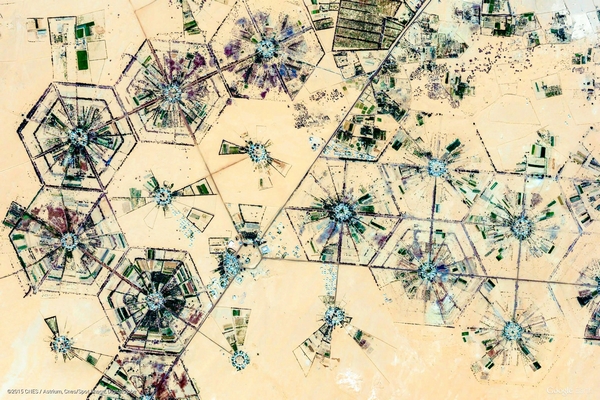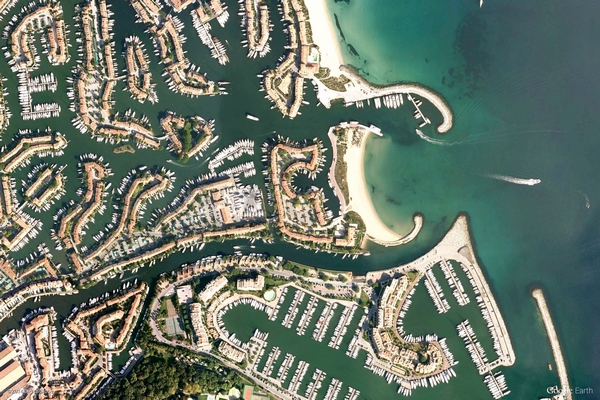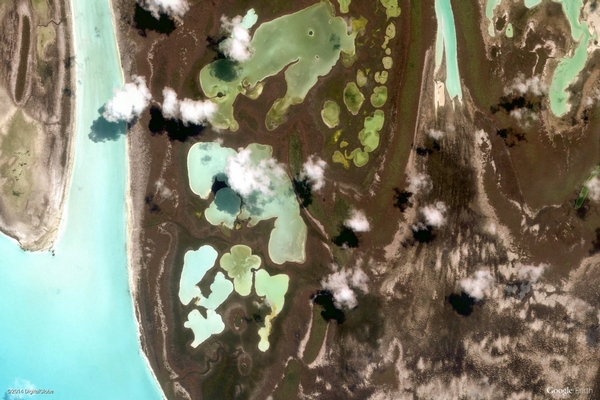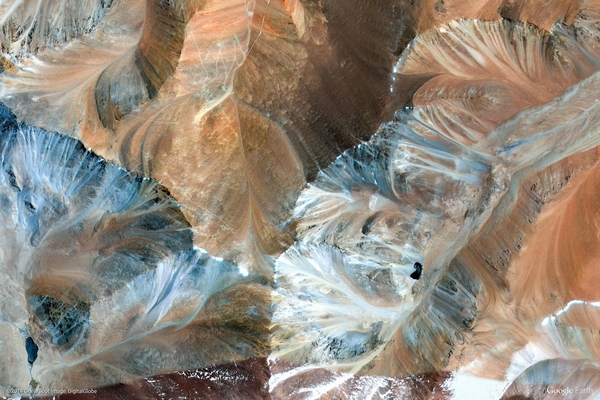 Imgs: earthview.withgoogle.com