Did you know that British citizens have visa-free or visa on arrival access to 174 countries around the world? That's incredible! We're tied with Finland, Germany, Sweden and the US for having access to the most countries without a visa. Here are our top picks.
Canada
British citizens can enjoy an entire six months in Canada without needing a visa. You can easily spend half a gap year here, hiking through the Rocky Mountains out west, visiting Niagara Falls and discovering Canada's French heritage in Quebec.
South Africa
Looking for a visa-free destination where you can see some of Africa's best wildlife? Book flights to Cape Town and you won't be disappointed. British travellers can enjoy 90 days of visa-tree travel here. Hire a car to discover the country's wine lands, ruggedly beautiful coastline and national parks.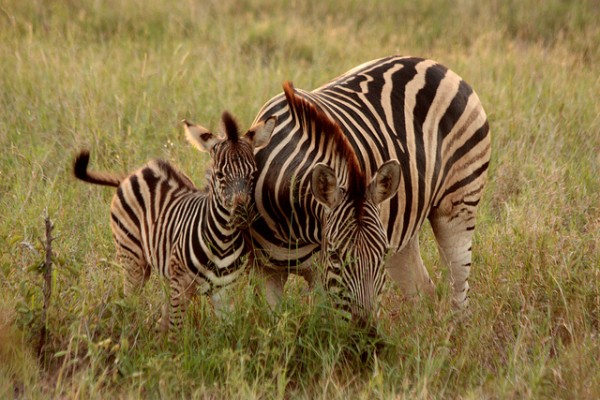 Brazil
If you have your heart set on visiting Brazil during the Summer Olympic Games in 2016, you won't have to worry about a visa. You can visit for 90 days without a visa, and once you arrive, you can extend it for another 90 days if you wish. You might need that extra time to see everything this glorious country has to offer, from the Amazon to the incredible beaches of Rio de Janeiro.
Barbados
If the Caribbean is calling your name, have a look at trips to Barbados, where British nationals can stay for up to 6 months without a visa. This will give you plenty of time to enjoy the island's beaches and its slow-paced lifestyle. Just make sure you avoid the low season, when the hurricanes are passing by. Nearby, the Bahamas only offers British travellers 21 days of visa-free travel.
New Zealand
Like Canada, British travellers can enjoy an entire six months in New Zealand without a visa. And you may want to, since it's such a journey to get here! Follow in Peter Jackson's footsteps and discover the landscapes features in Lord of the Rings and The Hobbit. Or make your own epic journey on one of New Zealand's Great Walks. Happy trails!

Chile
This South American country stretches thousands of miles along the Pacific Ocean. It's landscapes, cultures and cities are varied and exciting. Enjoy 90 days of visa-free travel to Chile and uncover the literary history of Pablo Neruda in Santiago and the dramatic cliffs of Patagonia.
Fiji
Want to visit the most beautiful archipelago in the world, in the heart of the South Pacific? The Fiji Islands welcome travellers from around the world but if you're arriving with a British passport, you can stay for up to 4 months without a visa. Get the snorkelling gear ready! If you're passport is soon to expire, be careful. Fiji requires at least 6 months of validity upon arrival.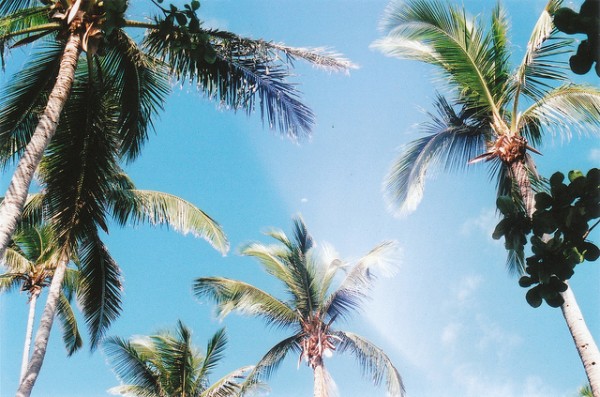 Philippines
Looking for a nice spot to enjoy some beach time? British travellers can visit the Philippines for 30 days without a visa; just enough time to tour the rice paddies, hop over to some islands to visit some beaches and climb at least one volcano. Just make sure your passport is valid for at least 6 months when planning your trip here.
Imgs: tasty_goldfish, lifacolor, kleinz / Flickr cc.