Never heard of them? This small archipelago off the coast of Galicia is one of Spain's best kept secrets. Declared a nature reserve in the 1980s, The Guardian called the beach at Rodas on the island of Monteaguda "the best beach in the world." Let's take a look, shall we?
The Cíes contains three islands: Monteagudo (Sharp Mount or North Island), do Faro (Lighthouse Island) and San Martiño (Saint Martin). The islands are known across Spain for their amazing beaches but also their 100m vertical cliffs, caves, forests and sand dunes. The landscape is just remarkable, a little on the wild site, and simply stunning.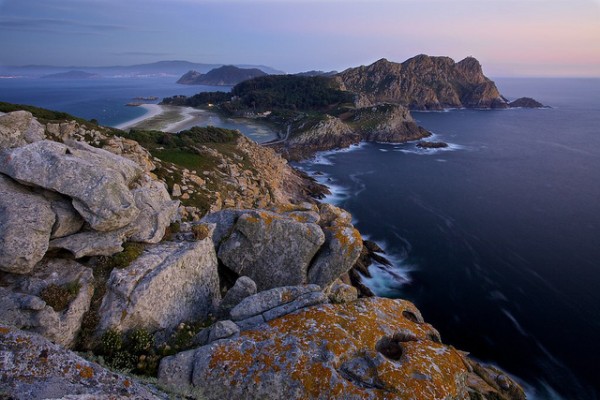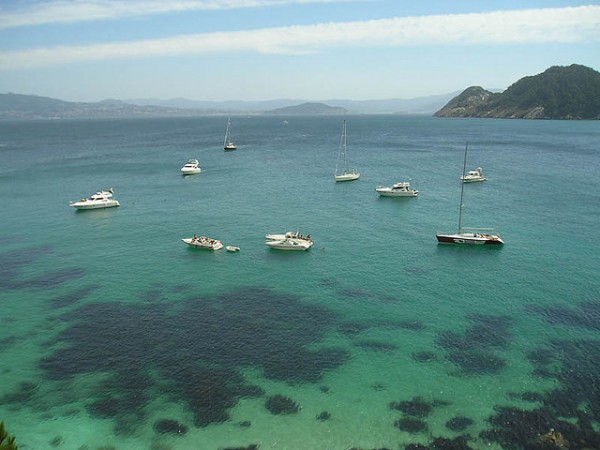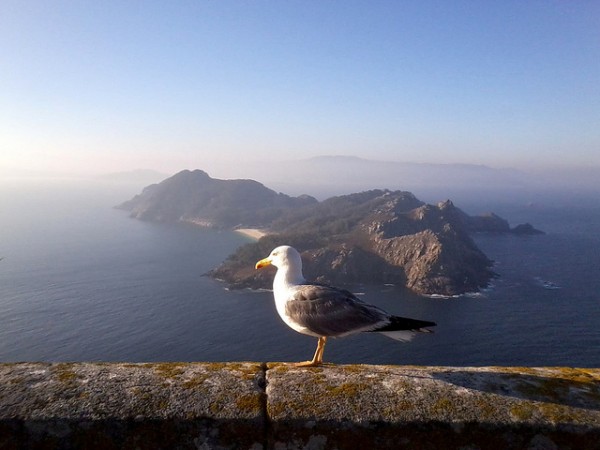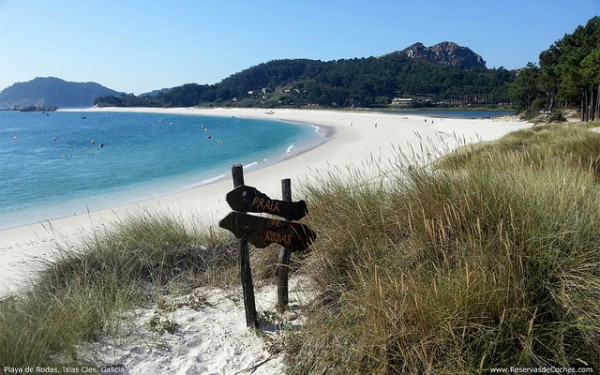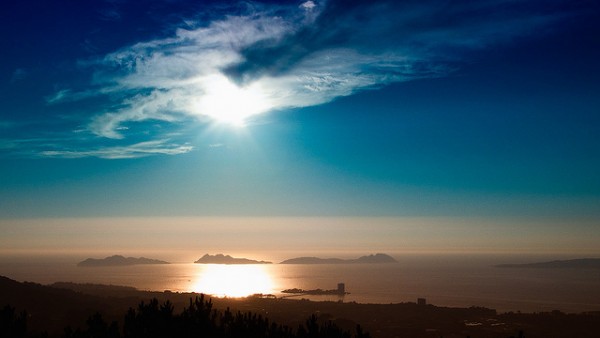 Getting there and staying on the island
Flights to La Coruna are probably the easiest and the cheapest (less than £100) onboard Vueling, and drop you just 160km away from the port at Vigo.
In the summertime, boats link Monteagudo with ports in Vigo, Baiona and Cangas. The trip takes less than an hour and will set you back £13 each way. There is camping on the islands but you need to get a permit from Vigo port. Camping costs £5 per person, per night. On the islands, there is a supermarket, visitor centre and a restaurant but no bins, as all visitors are required to bring their rubbish back with them back to the mainland.
Discover a new side of Spain! Are you going to add the Cíes to your travel bucket list?
Imgs: blueluig, albertopveiga, saynototheoffice, reservasdecoches, José Ibañez, martincleto, iago- / Flickr cc.