Crazy for the thrill of roller coasters? Regardless of your age, amusement parks are such an essential part of the summer holidays, and never cease to make us feel like kids again! We've scoured the four corners of the earth to find the best theme parks around the world.
10. Ocean Park in Hong Kong
As you can guess from the name, Ocean Park in Hong Kong brings the marine world to life through 50 attractions and performances. Discover sharks and jellyfish in the park's aquariums and ride roller coasts all day long with your family!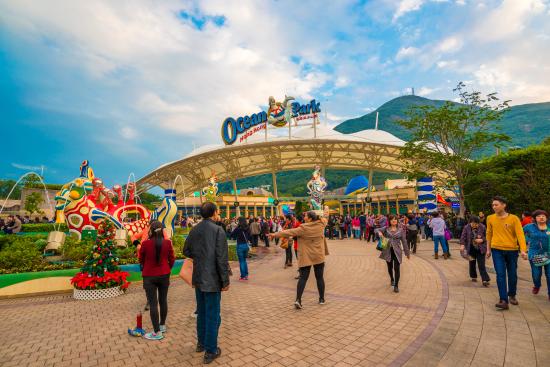 9. WB Movie World in Australia
Set up on the Gold Coast in Australia, Warner Brothers Movie World brings the best of WB cartoons and movies to life. Big and small will enjoy this park's 17 attractions, with Bugs Bunny as your guide.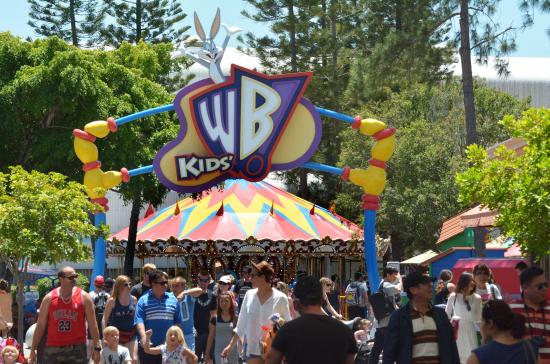 8. Universal Island of Adventure in Florida
If you're planning a trip to Florida, don't miss a visit to the Universal Island of Adventure, a movie-inspired theme park. Catch flights to Orlando and rediscover classics spread out over six themed islands, from the Hulk to Harry Potter.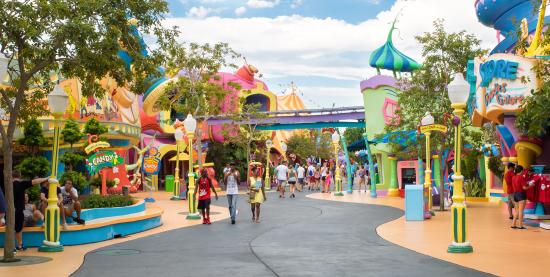 7. Disneyland in California
Disneyland in California was the first of Disney's theme parks and was designed by Walt Disney himself and opened in the 1950s. Mickey's Toontown is one of the most popular parts of the park but it's the Indiana Jones attraction that really draws the crowds.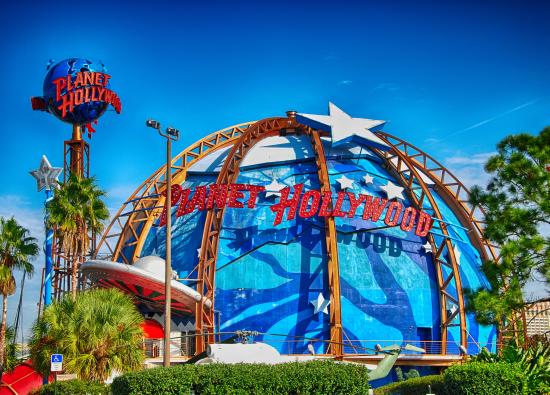 6. Gardaland in Italy
Set your Sat-Nav for Verona to discover the most popular theme park in Italy. Gardaland is intended for both children and adults, with some thrilling and extreme coasts as well as more child-friendly rides. The roller coasters at this park are famous around the world for their strange shapes.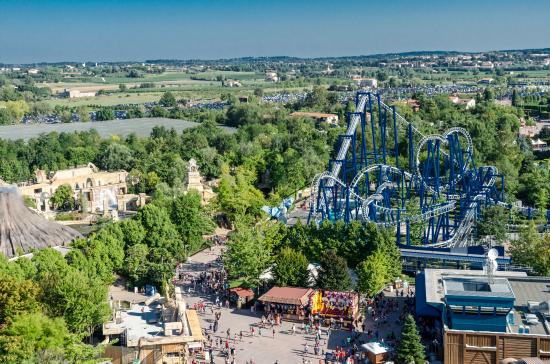 5. Dollywood in Tennessee
Named after the "Queen of Country," Dolly Parton's original amusement park is located in the heart of Tennessee. Dollywood is a mix of dizzying roller coasters, children shows and outdoor concerts.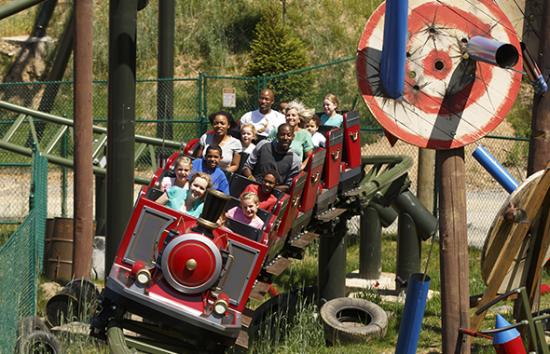 4. Hershey Park in Pennsylvania
Still in the U.S., Hershey Park immerses visitors in the delicious, chocolatey world of Hershey, America's most famous brand of sweets and chocolate. The park has a zoo, a large chocolate factory and more than 60 attractions.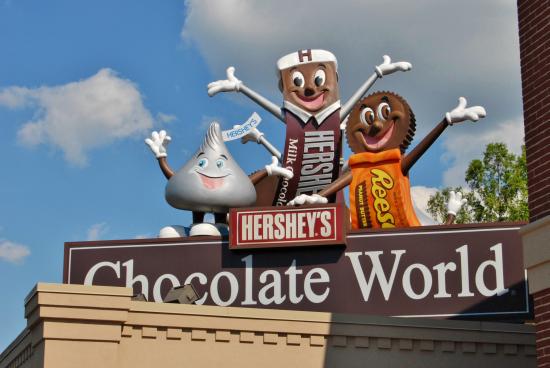 3. Tokyo Disney Sea
This theme park in Tokyo attracts more than 10 million visitors every year. It has four aquatic attractions, performance halls and three roller coasters. Visitors have to travel through its seven ports.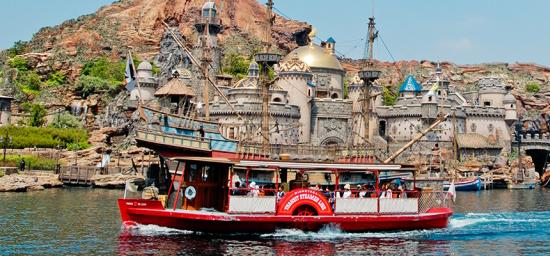 2. Europa Park in Germany
Considered one of the best amusement parks in Europe, Europa Park has no less than 55 attractions, including 11 roller coasters. The park is divided into 13 districts, each representing different countries like France, Austria, Russia and Italy.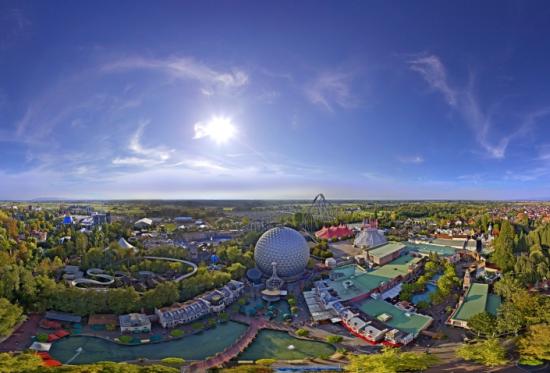 1. Cedar Point in Ohio
Going back to the U.S., the first place in this theme park round-up without a doubt goes to Cedar Point in Ohio. It's known around the world for its most famous roller coast: Millennium Force. It also has the most attractions, including 17 roller coasters.