Looking for a place to really kick back and relax? Don't just waste your flights to Thailand by only visiting only Phuket and Bangkok when there are dozens of islands to explore as well! A quick ferry ride will take you to some of Thailand's most incredible islands that have something on offer for everyone.
Koh Samui for an active holiday
Just off the coast of Thailand's Surat Thani province in the Gulf of Thailand is Samui, a destination popular amongst all kinds of travellers, from families to ravers. By day the beautiful beaches are a playground for scuba divers, snorkelers and water sport enthusiasts.
By night the beaches are transformed into nightclubs. Travellers come here from all over the world to dance until dawn and watch the sunrise, a postcard-worthy sight. As for accommodation, it's as varied as its guests. Stay in a small beach hut, at a luxurious resort, or something in between!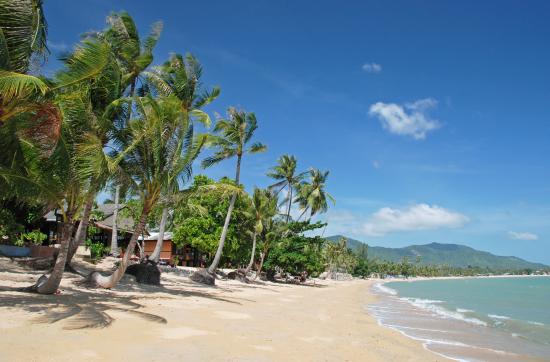 Koh Phi Phi and its famous "Beach"
If you've seen the film The Beach, starring Leonardo DiCaprio, then you'll recognise Koh Phi Phi's famous beach right away. Maya Bay, considered one of the most beautiful beaches in the world, is not only popular amongst Danny Boyle fans, but also amongst photographers and scuba divers too.
Located in the south-west of Thailand in the Andaman Sea, Koh Phi Phi is surrounded by the most crystalline blue waters that even the best photos don't do justice to.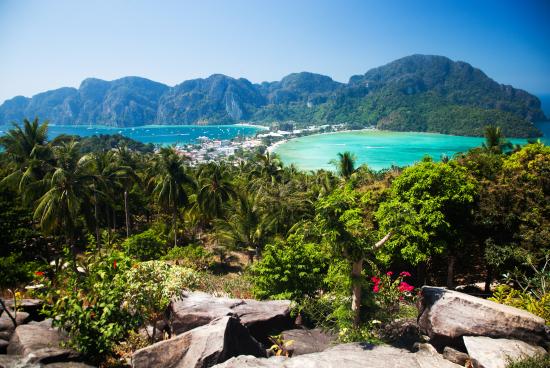 Koh Lanta and its contrasting landscapes
Divided into two islands, the preserved and untouched Lanta Noi and the touristy Lanta Yai, Koh Lanta is a real place of contrasts and is just minutes by boat from Koh Phi Phi. There are tons of restaurants and bars along the northwest coast of Lanta Yai, but if you want a more Robinson Crusoe experience, then it's Lanta Noi that you're after.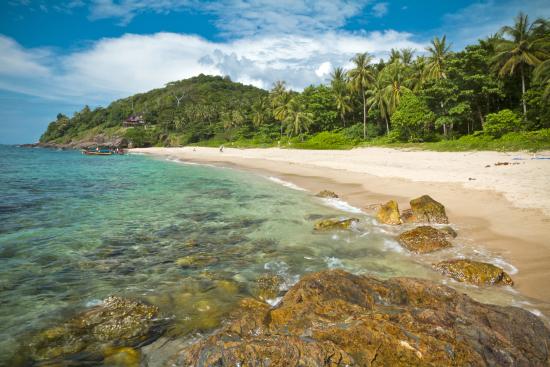 Koh Tao and its colourful seabed
Nicknamed Turtle Island, Koh Tao has a priceless treasure to offer travellers: its colourful seabed. The island itself is inhabited by a thousand or so people, who live off of coconuts and fishing. There are 25 major diving sites located at 14 to 18 metres deep, plus some more difficult sites at 30 metres deep. This is a great place to see grey sharks, barracudas, turtles, whale sharks and thousands of types of exotic fish.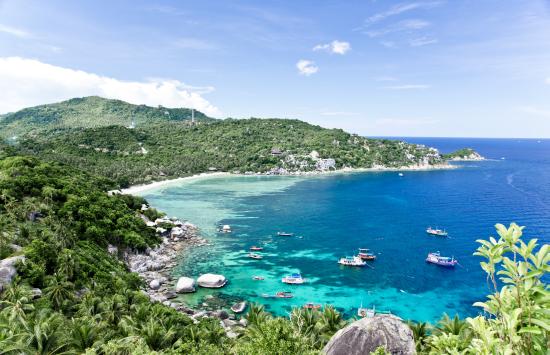 Koh Samet and its paradise beaches
Koh Samet is one of the most popular islands in the Rayong province but despite that, it's still one of the most laid back places in the country. Travellers come here to enjoy the beautiful beaches, set against a backdrop of tropical jungles and wooden beach bungalows. The best part about this place is that it's just a two hour journey from the capital, so flights London-Bangkok let you reach it very quickly.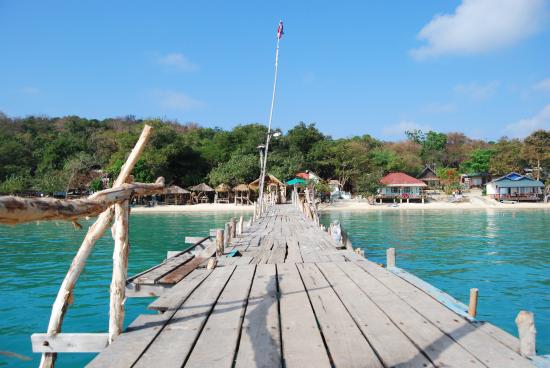 Which island will you discover first?