The kids have gone back to school which means prices to popular holiday destinations are down and the crowds are thinning. The arrival of Autumn sees a whole host of reasons to head off on a holiday to a destination often overrun during the summer months!
Also known as the 'shoulder season' thanks to their position between peak season (mid-June to August) and off season (November to March), the quieter months of September and October are a great time to take a trip to Europe. Summer sees queues, crowds and high prices whilst later on in the year many popular destinations all but shut down as the tourists disappear. Now is the best time to head off on holiday – here are our top picks for the best places to visit in Autumn.
Why travel in the shoulder season?
With the school holidays over, the crowds are thinner and the queues are shorter. Which means less time spent waiting around and more time spent enjoying your holiday!
Prices are lower as demand drops: this is a perfect time to enjoy a budget break abroad.
The weather is neither too hot nor too cold – the shoulder season falls just outside of both the scorching summer heat and the chilly winter temperatures.
Winter can see places all but close down, whilst in summer many local haunts are also shut: visiting in the shoulder season means everywhere is open for business.
Where to go?
1. Croatia
Croatia is becoming an increasingly popular destination thanks to its natural beauty, stunning coastline and ancient walled towns. Head to Dubrovnik to walk the city walls without the usual peak season crowds, visit Croatia's many islands – such as Hvar –  to bask in the warm September sun without rubbing shoulders with your beach neighbour or visit the country's stunning Plitvice Lakes National Park to see it in all its Autumnal glory.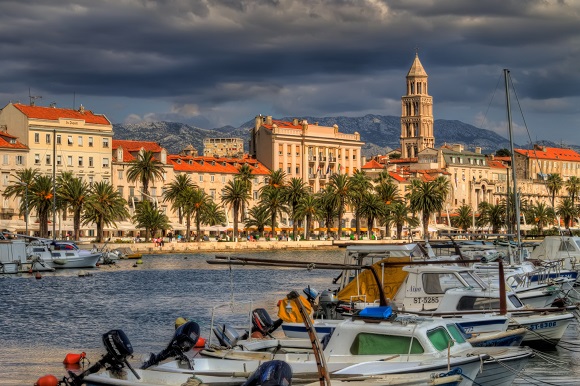 2. Iceland
Take advantage of post-school holiday prices and head to Iceland! Hotels are cheaper, the Northern Lights become visible again and the country's stunning natural scenery takes on an orange-yellow glow with gorgeous Autumnal colours. Rent a car in Iceland and – with Reykjavik as your base – you'll be able to explore the island to its full extent, with not a crowd in sight.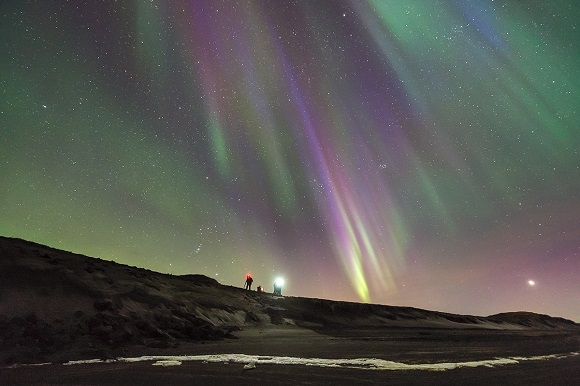 3. Barcelona
With the arrival of September in Barcelona, local shops re-open their doors after taking a summer break and the weather drops to a balmy 25 degree average. With the scorching summer heat gone, you'll be much more able to enjoy visiting attractions such as Park Guell and Barceloneta beach – both of which are also less crowded! There's an altogether more local feel throughout September and October and seeing this colourful city framed in Autumn colours is something pretty special.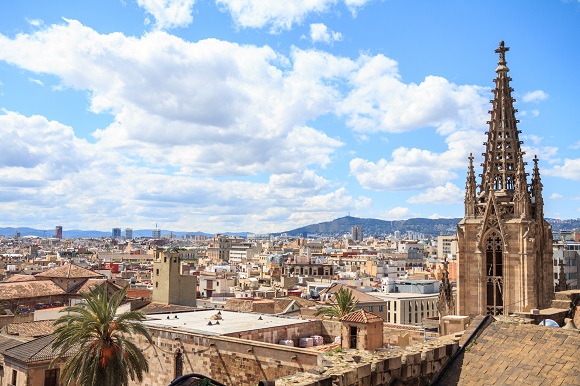 4. Budapest
Booking a cheap flight to Budapest is a doddle come September: prices drop significantly and bargains can also be found on accommodation. Often stiflingly hot in summer, in Autumn the city enjoys a milder climate – perfect for exploring on foot. Walk along the Danube, take a picnic to Margaret Island, or check out the secret and unusual side to the city.

5. Greece
Often seen as a strictly summer destination, Greece is a brilliant place to visit in Autumn! You're much more likely to have a truly local experience, as locals fill the tavernasagain and the islands are once again filled with Greek residents rather than tourists. The weather is still warm enough for a refreshing dip in the crystal clear sea, accommodation is cheaper and that photo of a charming street in a Greek town is easier to capture – crowd free!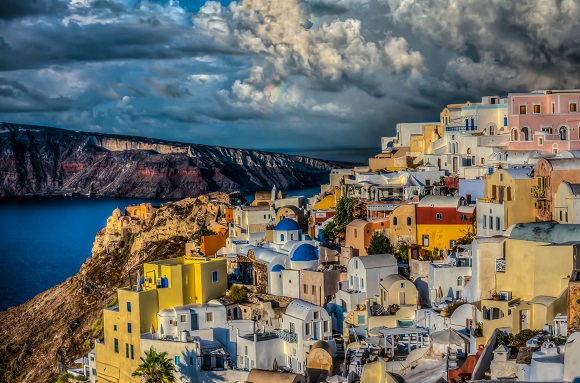 Will you be visiting any of these European destinations this Autumn?