We can't think of anything better than hanging out with your mates under the summer sun and listening to some live music. Luckily, you can do this all summer long at one of these European music festivals. Here are the best ones to check out this year.
Taking a long weekend this summer may be just the quick getaway you're looking for, especially when some amazing live music, food, friends and folly is involved. From Bilbao to Novi Sad, these are some of the best festivals happening in Europe this summer. Which ones will you be checking out?
Sonar
Location: Barcelona, Spain
Dates: June 18-20
Price: €180
Line-up: The Chemical Brothers, Skrillex, Duran Duran, A$AP Rocky
Why go? You can find really cheap flights to Barcelona (or Girona if you go with Ryanair), even during the summer. The festival is great for dance and electronica, so pack your dancing shoes! Plus, the beaches in and around Barcelona are pretty great!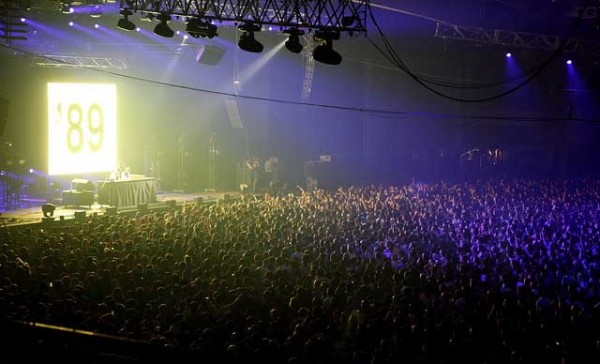 Roskilde
Location: Roskilde, Denmark
Dates: June 27-July 4
Price: DKK 1,940 for an 8-day pass
Line-up: Paul McCartney, Pharrell Williams, Muse, Florence & The Machine
Why go? This is one of Europe's biggest weekend festivals and one of the grand-daddy's of the festival scene. It first started in the 1970s and attracts more than 100,000 people!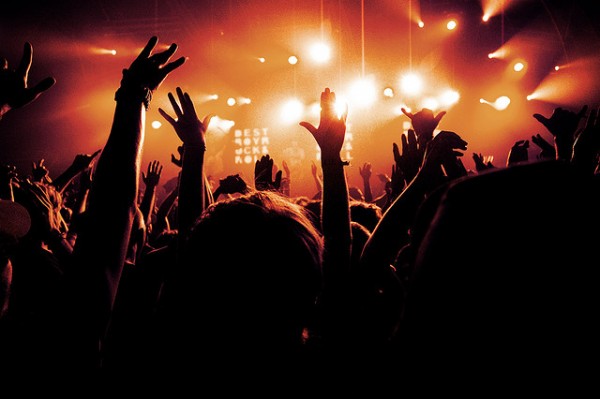 Bilbao BBK Live
Location: Bilbao, Spain
Dates: July 9-11
Price: £96
Line-up: Mumford & Sons, Muse, Of Monsters and Men, Alt-J
Why go? Getting there is a cinch from London, onboard a low cost airline. The line-up is split over two stages, with no overlap between bands so you can rest easy that you won't miss a thing. Don't forget to taste the city's amazing cuisine at one of its pintxo bars.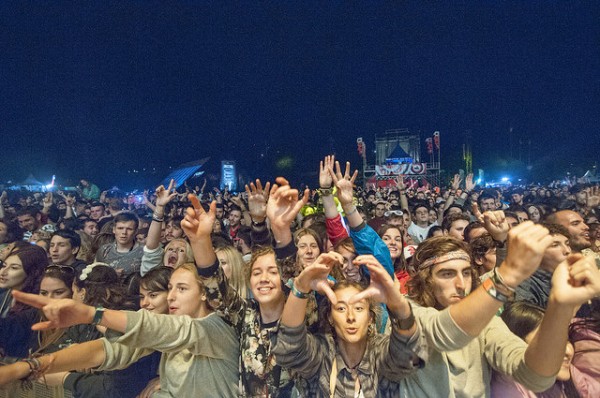 NOS Alive
Location: Lisbon, Portugal
Dates: July 9-11
Price: €110
Line-up: Muse, Disclosure, The Prodigy, Sam Smith
Why go? The festival takes place just a short walk from the city centre, and Lisbon is perfectly located if you're also hoping to enjoy a Portuguese holiday. After the festival, hire a car and head down to the Algarve for some sun, sand and surfing. On a budget? Check out our guide on how to experience Lisbon for free.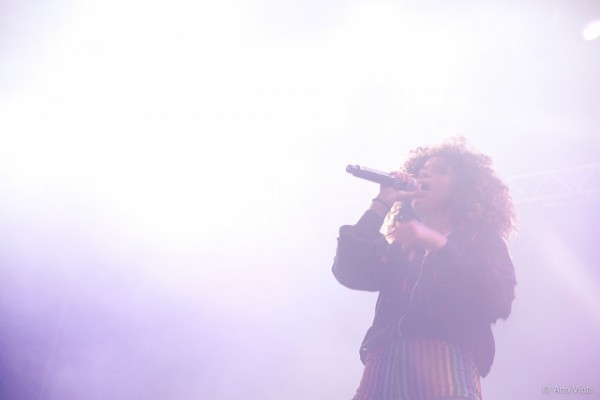 Exit
Location: Novi Sad, Serbia
Dates: July 9-11
Price: £90
Line-up: Faithless, The Prodigy, Clean Bandit, Fear Factory
Why go? The festival is held at the fortress that overlooks the Danube River, providing the perfect setting for this Serbian festival. While the crowds mostly come from Serbia and Croatia, dance and electro lovers from across Europe flock to Novi Sad every summer for this festival. Add on a couple of days and head to Montenegro's beaches for an alternative holiday.
Sziget
Location: Obuda Island, Budapest, Hungary
Dates: August 10-17
Price: €230
Line-up: Robbie Williams, Florence & The Machine, Alt-J, The Ting Tings
Why go? This is one of the more expensive festivals, but it's a classic on the European music festival circuit. It's Hungary's answer to Glastonbury and has its own payment system, features 1,000+ bands and is its own self-contained city of music outside the city. Stay a few extra days to explore the ruin bars in Budapest's Jewish Quarter. Here are 7 things to do in Budapest while you're there.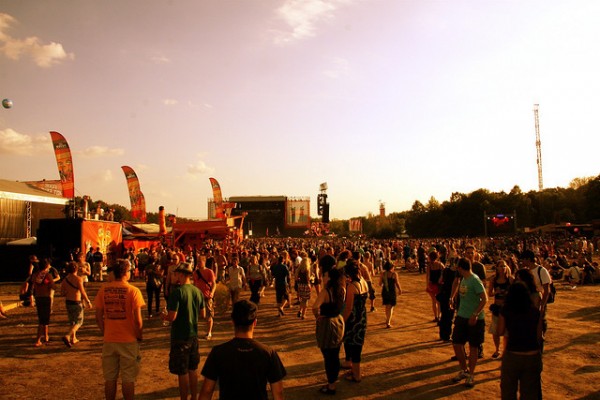 Oya
Location: Tøyenparken, Oslo, Norway
Dates: August 11-15
Price: 890 NOK
Line-up: Beck, Mastodon, The War on Drugs, Ride, Future Islands
Why go? Oya Festival is right in the city centre of Norway's capital, so you can combine you days at the festival with some city sightseeing too. After the festival, why not discover some of Norway's incredible natural landscapes. Oslo is surrounded by gorgeous fjords, forests, islands and more.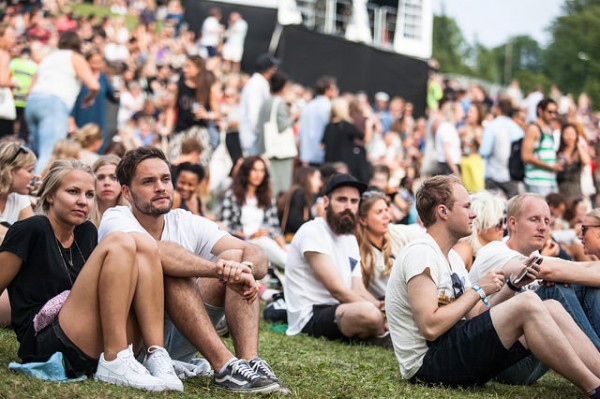 Which festivals will you be checking out this summer? What are your favourite festivals in Europe?
Imgs: oh-barcelona, kj_, Iñaki Espejo-Saavedra, sidestagecoll, exitfestival, yetiphoto, lilianecallegari / Flickr cc.