It's Hawaii like you've never seen it before: with the lights off. Hawaii and her beautiful islands are famous around the world for their stunning scenery, which is rarely shown at night. Turns out, they're just as beautiful at night.
Astrophotographer Rogelio Bernal Andreo has undertaken the project of photographing Hawaii's islands at night in a new project called, "Hawaii Nights." It's a side of Hawaii we promise you've never seen before. Andreo has just released the images in the form of a book, featuring 70 images of Hawaii's nightscape. The photos depict six of Hawaii's islands, from Maui to Lanai, Kauai to Oahu.
He writes,
HAWAI'I NIGHTS is a live photographic experience that brings to you images of Milky Way arches above enchanting beaches, volcanoes at night, moonbows, cliffs, abandoned resorts, palm tree forests and many more surprising and captivating nightscapes, all in a "first of its kind" collection that is sure to transport you to a heavenly side of Hawaii not many people have ever experienced.
Here's a selection of his collection from Hawaii Nights. Makes you want to book those flights to Honolulu you've been eyeing, doesn't it?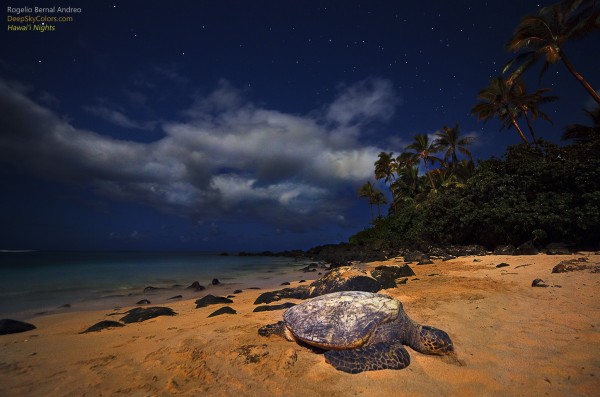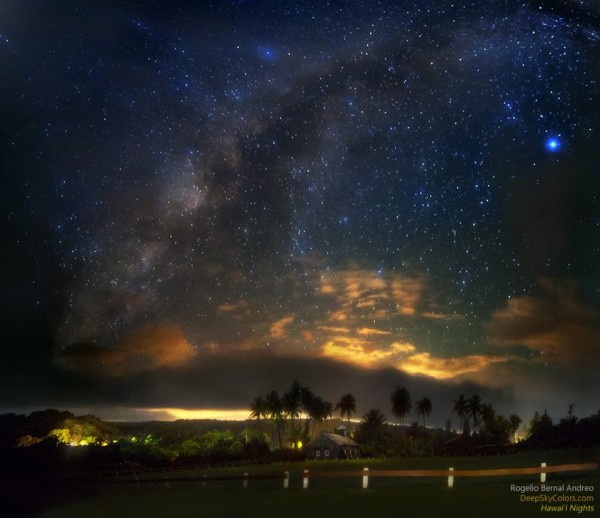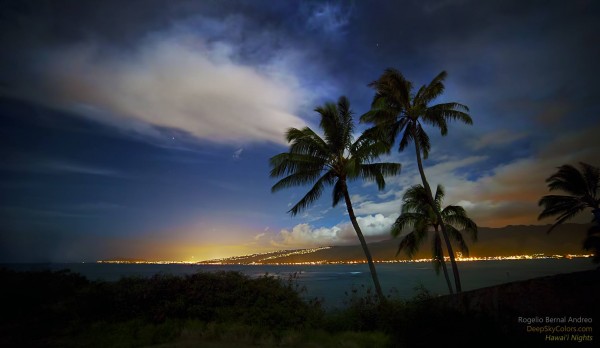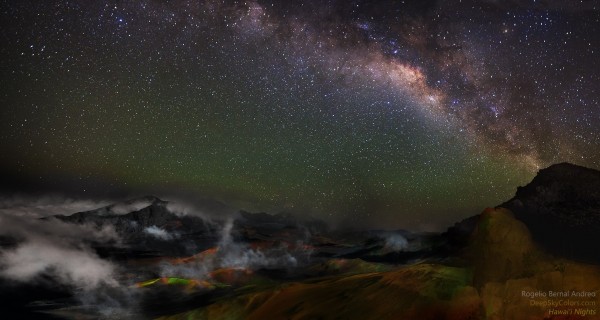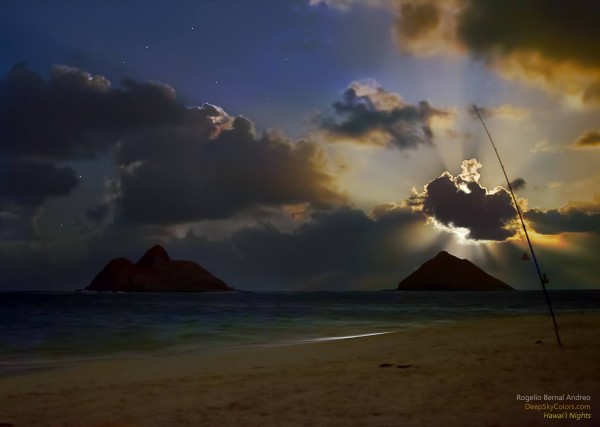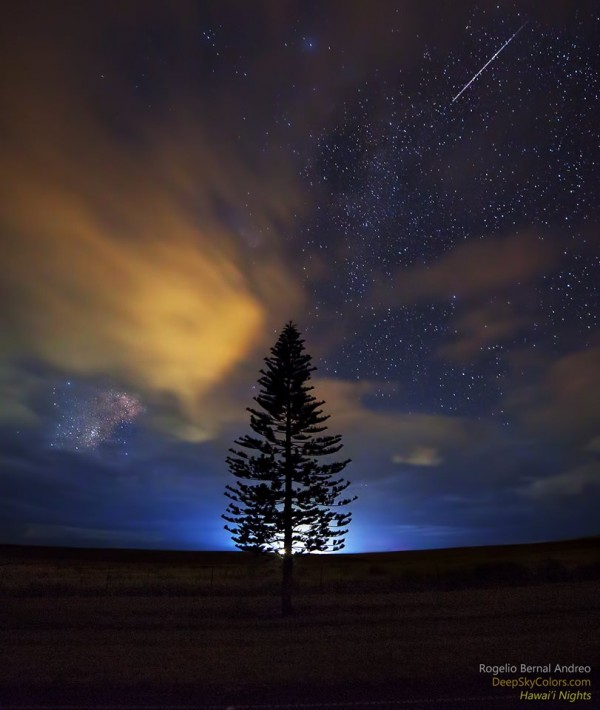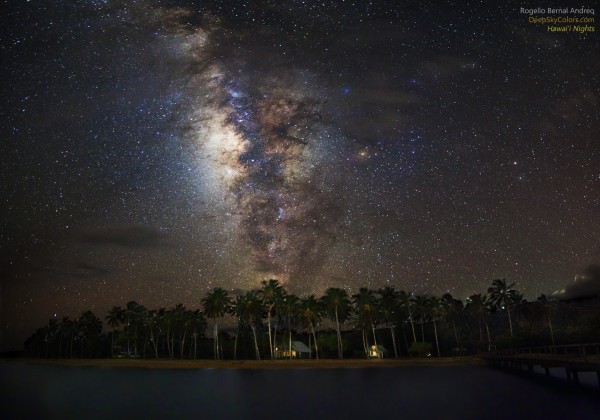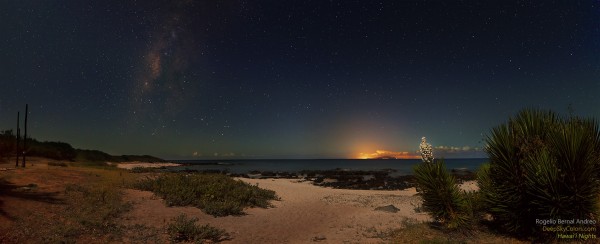 Imgs: Deep Sky Colors on Facebook