Do you have the winter blues? Don't worry, February is a short month and we will soon be entering a new season with fresh buds on the trees, the sounds of birds signing and all that spring-like jazz.
But we cannot deny January was long, cold and dark and most of us are in desperate need of a city break or exotic holiday to put the spring back in our step.
Here are our best destinations to visit this February. If you need inspiration for other months check our Where and When to Go page. 
Paris
Visit Paris, or Venice, or any European city in fact. But we suggest Paris, the city of love, for Valentines weekend. We know it's cliché but Valentine's Day is made for cheese, so why not embrace it in the most famous love city in the world. Go all out, walk hand in hand around Haussmannian boulevards and perch on a bench like the little lovebirds you are and watch the world go by.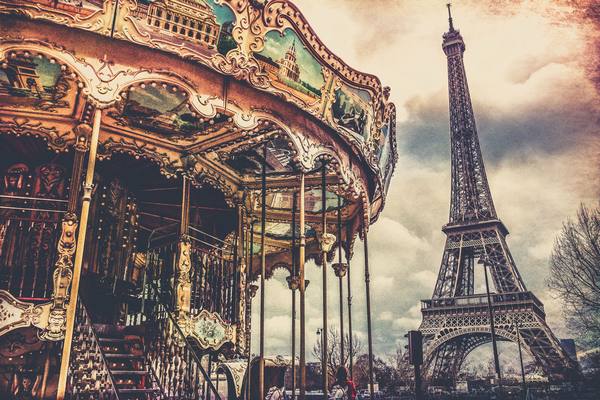 Budapest
If Paris is too mainstream for you try Budapest as a cooler alternative. Budapest is often described as one of the most romantic European cities, so whilst you won't lose out on any of the romance you'll save face on the barf factor from your single friends. Explore romantic Budapest more in our article.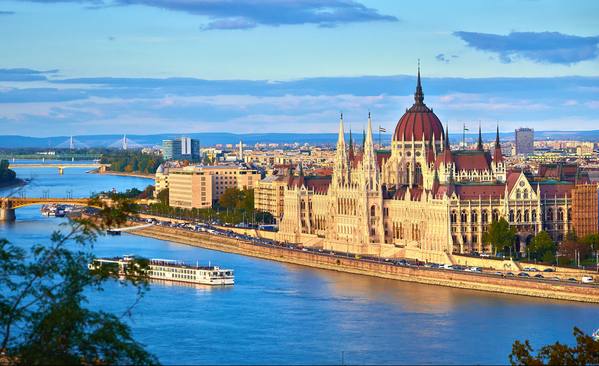 Beijing
If you're looking for local culture you should visit Beijing in time for their Chinese New Year, which is in February making this month the most important time to visit. The Chinese tend to be open and friendly people in general, but they are their happiest when everyone (except for essential staff) enjoy a week's paid holiday. So if you're into shopping February is probably not the best month to visit as most shops are closed for the new Year, but if it is an authentic Chinese experience you are looking for book your spontaneous flights to Beijing pronto.