Fancy doing one of the most remote jobs in the entire world? The Antarctic post office is looking for applicants who don't mind living with "smelly penguins." Sound like your kind of thing? Apply!
The post office in the Antarctic is the most southerly post office in the world and it's recruiting for its summer season. What are they looking for in the ideal candidate? Someone who is "passionate" about the Antarctic, and who is willing to spend five months on Goudier, a small island just off the coast from the Antarctic peninsula.
Applications are only open for a few more days, so if you fancy the job of Port Lockroy Assistant, then apply now!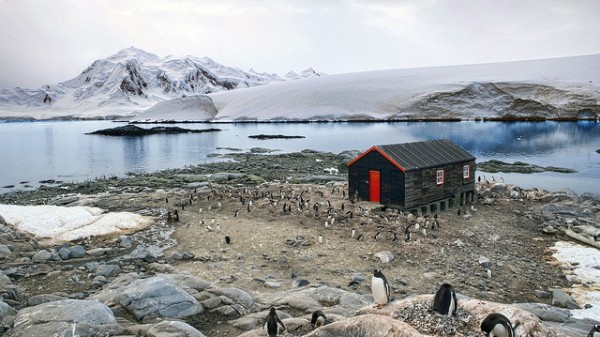 The job description explains that you'll be part of a team of four that lives in Port Lockroy for five months, from November to March and will assist in running the shop, post office, maintenance and museum on the tiny Goudier Island. Don't worry, it's not as lonesome here as you may think. Around 18,000 human visitors arrive every season, around two ships per day, and then there's also the 2,000 resident gentoo penguins to keep you company!
"Can you carry a big heavy box over slippery rocks and slushy show whilst dodging penguins? Are you happy not to shower for up to a month, live in close proximity with other people and 2,000 smelly penguins?" Then they want you!
Img: cmichel67 / Flickr cc.