Have you put off planning your summer trip? Are you a procrastinator at heart? Don't worry, it's nothing to be embarrassed about. If you're looking for a sunny summer holiday hot spot that won't bust your savings account check out Turkey or Greece.
This summer both Turkey and Greece are excellent budget holiday destinations. Why? They offer great value for money because their bookings are so low, much lower than expected at peak tourist season time.
Turkey
If you're looking to get away from the familiar, catch some sunny rays and enjoy some much-needed time off before the end of the summer then an eastern Mediterranean trip could be the perfect solution. Hotels in Turkey along the coast are not as full as they'd like to be so there are many deals to be snatched up. Compared to last year, travellers are getting up to 20% more for their money than last year, mostly thanks to the pound growing very strong against the Turkish lira; it's the best it has been in 4 years right now!
Need some trip inspiration? Check out these posts about Turkey:
Greece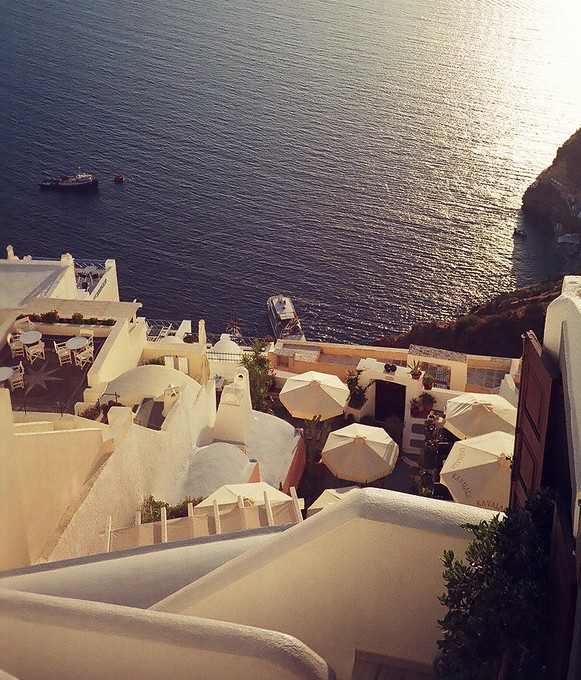 As for Greece, it's reputation was hit again this summer as many public workers went on strike, causing disruptions at the airport and on national transportation routes including trains and buses. It also didn't help that Dream Holidays, a popular tour operator went belly-up earlier this summer as well, leaving hotels and airlines with tons of rooms and seats empty. Don't be put off by the pound dropping against the Euro recently, Greece will still give you great value whether you explore the ancient ruins of Athens or unwind on one of the islands.
What to do and see in Greece? Take a look at these posts:
Imgs: passer-by, dimhap, Exile on James Street / Flickr cc.