This news story sounds like something straight out of the movies, but we promise it's for real! A new hotel in Japan is set to open and it will be staffed by robots.
We're not quite sure what the job description looks like for a hotel robot, but one things for sure, they'll be taking over a lot of traditional hospitality tasks that would normally be taken care of by reception staff.
Huis Ten Bosch, a theme park in Japan's Nagasaki Prefecture, has announced plans to open a new hotel with robot staff and also featuring a number of tech-forward and new technologies. The hotel will be called Henn-na Hotel (which translates loosely has Strange Hotel).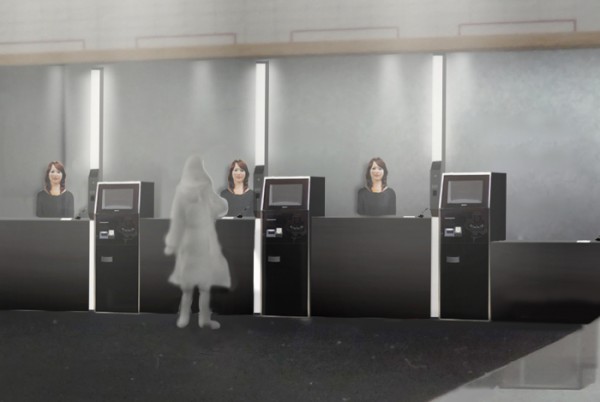 The two-story hotel is set to open July 17th, 2015 with 72 guest rooms. This is only stage one though. An additional 72 rooms will be added to the hotel in 2016. The hotel is living up to its motto, "A commitment for evolution," by deciding to use robots that look like humans as receptionists. They even promise these "actroids" will be able to hold a conversation with arriving guests!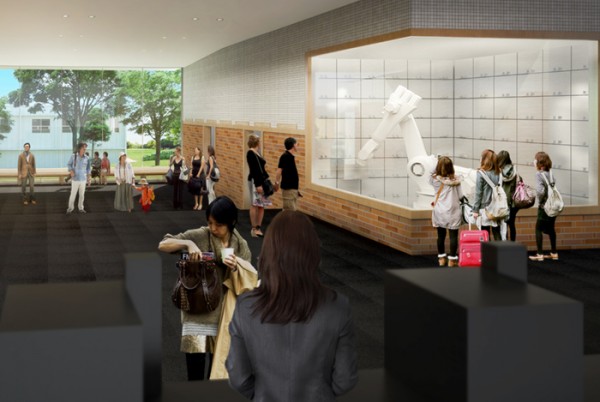 There will also be service and porter robots as well as cleaning robots.
This all sounds very efficient! Huis Ten Bosch says robots will eventually run 90% of the hotel and has plans to open "1,000 similar hotels around the world."
New hotel technology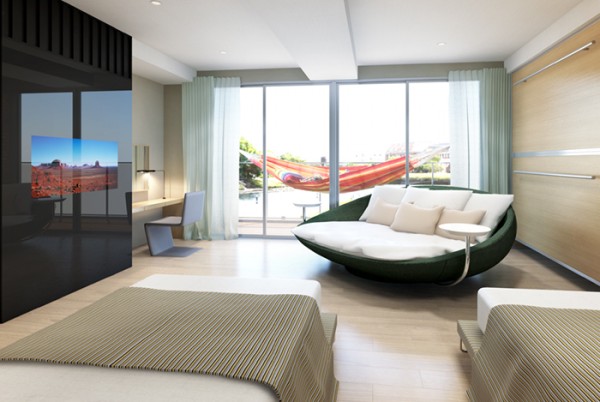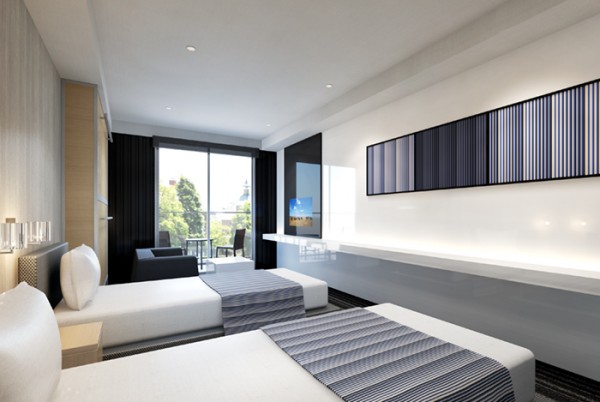 If robots weren't enough to get everyone's attention, the hotel will also feature a number of super-cool technological features. Say good-bye to room keys, it's facial recognition at this one. Room amenities can be ordered using a tablet and room temperature is adjusted automatically thanks to a radiation panel that detects body heat in the room.
How much does a room at a robot hotel cost? Prices vary according to demand. Instead of offering a fixed price, guests will bid for their rooms during peak tourist season! The highest bidder will win, although there will be a price cap placed on room rates. Single rooms start at JPY7,000 (£38) per night up to a maximum of JPY18,000 (£98) for a triple room.
For more info, check out the hotel's website, h-n-h.jp (you might need Google Translate though, as it's only available in Japanese).
Img: peyri / Flickr cc.