Britain is home to over a dozen UNESCO sites, which include everything from rocky cliffs to fancy palaces, gardens and entire cities! Here's a round-up of the best World Heritage sites around our beautiful and historic country.
Blenheim Palace
As far as romantic places around Britain go, Blenheim is pretty near the top of the list. This park and palace were created as a gift for the first Duke of Marlborough, John Churchill, to thank him for his victory over French and Bavarian troops in the 1700s. You'll find this beauty in Oxfordshire, a perfect day trip if you hire a car in London.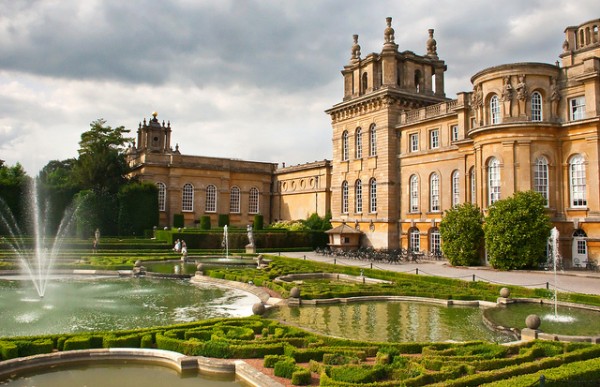 Kew Royal Botanic Gardens
For a history lesson in English gardening, head to Kew Gardens in one of London's outer boroughs. This historic landscape garden features elements of gardens from the 18th to the 20th century. Since its opening in 1759, the garden has made significant contribution to the study of plant diversity and botany. The Palm House and the Temperate House were models for greenhouses around the world and were the first of their kind.

Dorset & East Devon Coast
UNESCO's recognition goes far beyond cultural gems, it includes natural ones too. The cliffs along the Dorset and East Devon coast consist of an almost continuous sequence of rock formations, giving us access to 185 million years of earth's history. Many important fossils have been found here and rock samples from the region have been used for more than 300 years for the study of geology, palaeontology and geomorphology. Plus, the place is gorgeous!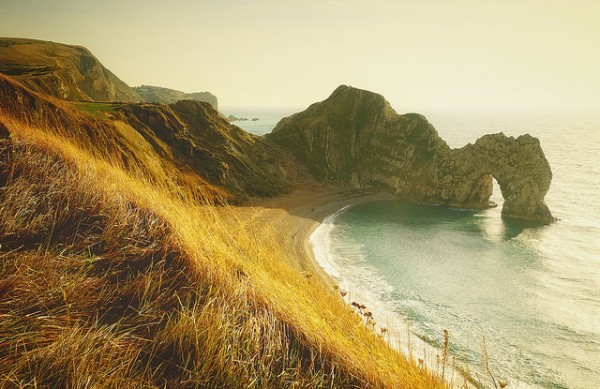 Tower of London
You can't miss the Tower of London while walking along the River Thames in central London. The White Tower is a prime example of Norman military architecture and was built by William the Conqueror many, many moons ago. It's the most complete example of an 11th century palace-fortress in all of Europe. The Crown Jewels have been kept here since the 17th century and are the real attraction.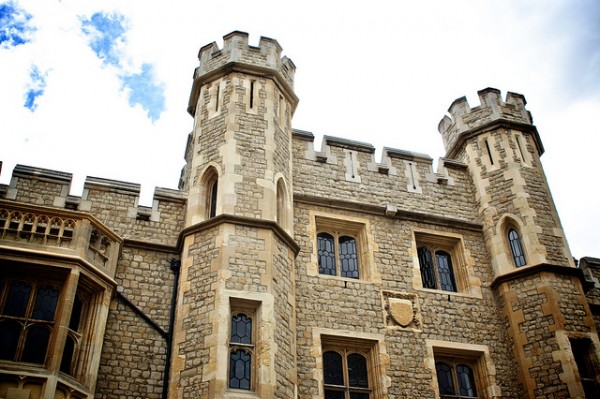 Giant's Causeway & Causeway Coast
Giant's Causeway is without a doubt one of the most curious UNESCO sites in the UK. It'll take flights to Belfast and then a trip by car or coach to reach these basalt cliffs along the Antrim plateau in Northern Ireland. The site is made up of some 40,000 black basalt columns jutting out from the sea, inspiring legends and myths for centuries but were likely caused by volcanic activity 50-60 million years ago.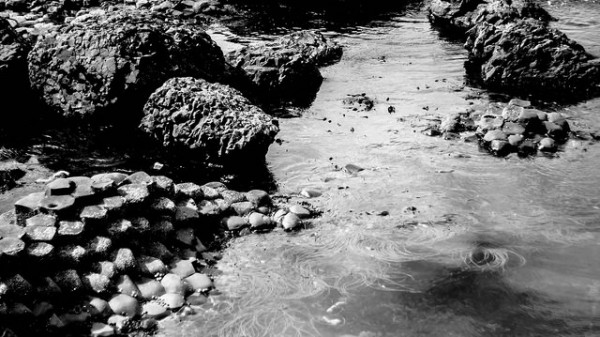 St Kilda
Talk about a dramatic landscape! St Kilda consists of a volcanic archipelago off the coast of the Hebrides way up north in Scotland. The islands of Hirta, Dun, Soay and Boreray are home to come of the highest cliffs in Europe and are home to huge colonies of rare and endangered birds, in particular puffins and gannets. While uninhabited now, St Kilda's remains tell us people lived here for over 2,000 years as farmers.
Stonehenge
Stonehenge is without a doubt the most famous and popular UNESCO site in England, located in Wiltshire just outside of London. It's the most sophisticated prehistoric stone circle in the world, and one that is still stumping experts today. Just recently a new prehistory complex was discovered underneath Stonehenge using lasers!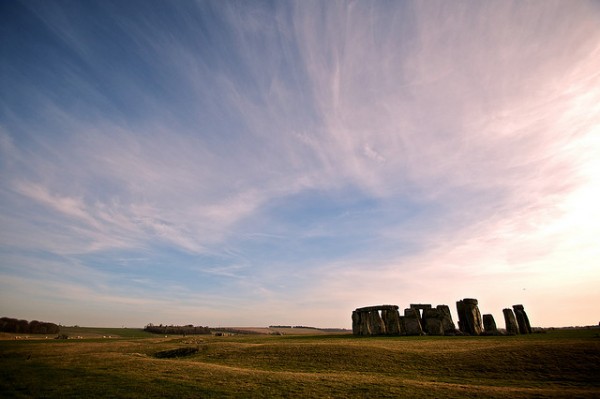 How many of these UNESCO sites have you been to already?
Imgs: danrocha, Mike Kniec, Phil Thirkell, sheila_sund, idhren, steeljam, benny4bs / Flickr cc.