Tokyo is certainly home to some of the coolest, weirdest and most creative restaurants in the world. The newest one to open is dedicated to all things Super Mario!
To celebrate Super Mario's thirtieth birthday, Tokyo is playing host to a number of pop-up restaurants that are completely Mario-themed. It's a video game lover's dream come true!
Dishes include a peach dessert with a Princess Peach wafer, an egg omelette in the shape of an infinity star and a tiramisu the looks just like a "?" block. The fun doesn't stop with the food. You can also enjoy a cappuccino with some creative chocolate powder art on the top.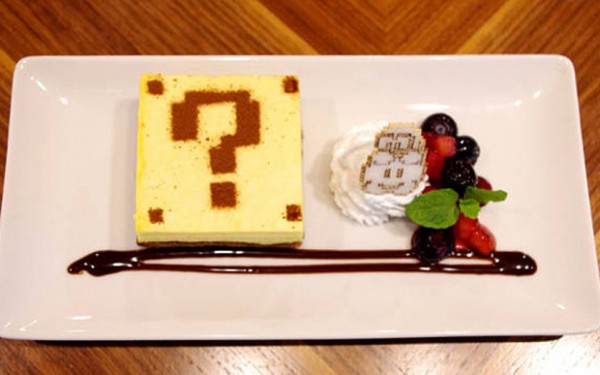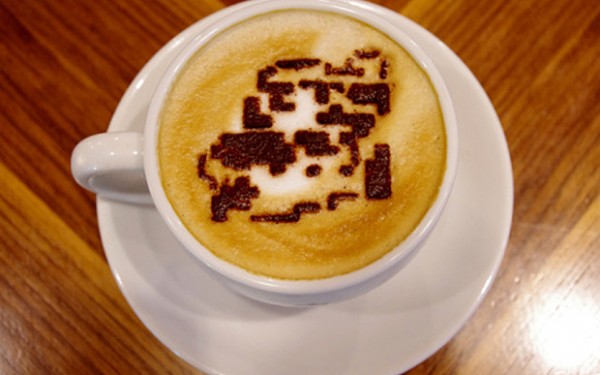 The only thing is, these pop-up restaurants won't be around for too long. The playful menu is only going to be available for two weeks this month so you shouldn't wait too long to book those flights to Tokyo!
Imgs: Tower Records