Well 2016 is here and its time you started thinking about which destination you would like explore. If you're looking for an exciting destination, somewhere different and virtually undiscovered (by tourists) then take a look at the top 3 emerging backpacking hot spots for 2016.
These locations are truly unique and not to be missed if you're looking for something out of the ordinary.
Botswana
Botswana has been named the number one country in 2016 by The Lonely Planet. Botswana is the ultimate safari destination and therefore perfect for backpackers looking to explore nature. And seeing as there are more elephants in Botswana than any other country, it will be super easy to snap the compulsory photo of you and your friend riding/washing/feeding a cute baby elephant. In fact, the wildlife is Botswana is unrivalled, so expect to encounter rhinos, endangered African wild dogs, aquatic antelopes and wild cats roaming free. People have the preconception that Botswana is an exclusive destination but this is not true, it's a great destination for backpackers with plenty to explore and discover.
Estonia
If you're looking for a dirt cheap backpacking destination then booking a cheap flight to Estonia should be on your to do list. Visit the beautiful capital city of Tallinn where Northern European, Nordic and Eastern influences fuse together creating an exciting urban melting pot with plenty of buzz and culture. Game of Thrones fans will love the architecture; the medieval castles are grand, beautiful and inspiring and in Tallinn you will find Gothic architecture in the city (which is also known to be the best preserved medieval old town in Northern Europe.)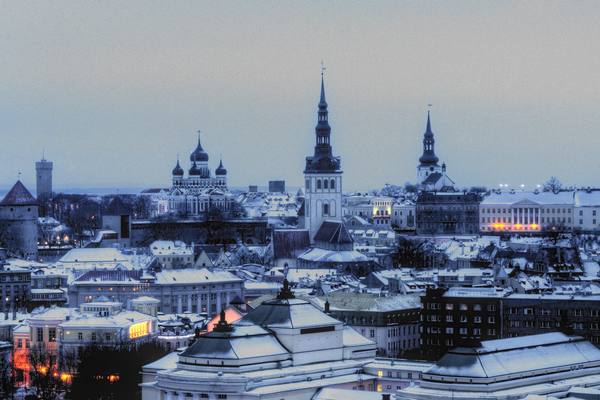 Montenegro
Named as one of the "best places to travel in the world" by Lonely Planet, Montenegro is trailblazing in 2016 – and it's not difficult to see why. Whilst often overlooked for its neighbouring coastline Croatia, Montenegro is an undiscovered gem. Book your cheap flights to Montenegro and visit Kotor for an all-round experience, there's beautiful beaches, architecture, nature, fine dining, stunning coastline and fantastic shopping. Use Kotor as your base and then rent a car in Kotor to explore the country and other historic towns and sites such as: Sveti Stefan, The Ostrog Monastery, Catinje, Lovcen National Park and Njegos Mausoleum. Public transport can be on the expensive side so if you're traveling in a group a car rental is well worth it and comes with extra freedom.