Canada is attracting more visitors than ever but if you think Vancouver, Montreal and Toronto are all there is to see, thing again. The Yukon is probably not on many traveller's lists but if you're looking for history, culture and some of the best of Canada's natural beauty, this is the place to be.
A legendary land
Do you know what Charlie Chaplin, Scrooge McDuck and the Klondike gold rush all have in common? The Yukon, of course! The Klondike gold rush took place in this northern Canadian province at the end of the 19th century. The gold rush saw thousands heading north to strike it rich. Discovering this interesting, and at time tragic, history is a must while you're in the capital of Whitehorse or in Dawson City.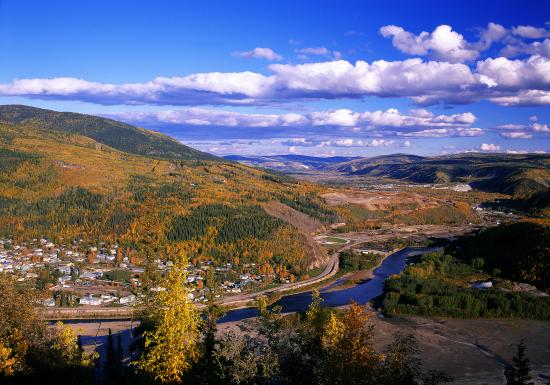 Extraordinary wilderness
You won't need to look far to see some of Canada's spectacular wilderness, practically untouched. Bears roam free and the Arctic Circle is just a short drive away along a gravel highway.
There are few places in the world where you can experience such a feeling of freedom in nature. Alaska is a stone's throw away (a big throw!) and the Yukon is dotted with national and provincial parks. Hikers and outdoor enthusiasts will love Kluane, Tombstone and Wangrell Saint Elias for canoeing, mountain biking, and salmon fishing.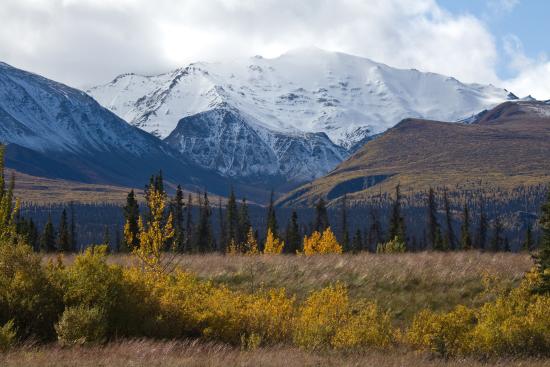 Any season will do
Whether you book flights to Whitehorse in winter, for dog sledding and northern light sightings, or summer for hiking and excursions to Alaska and the Arctic Circle, there's always something to do. Spring and autumn are not off limits either, when nature's colours really shine.
Getting to the Yukon is as easy as anywhere else. Search for flights to Whitehorse or even Anchorage in Alaska at least six months before your trip. Good luck, and watch out for bears!