If you are a fan of history, the maiden voyage of the Titanic, or the movie then you may be in for a treat. In 2018, 'Titanic II' will bring History to life as the new ship will take to the seas to complete the journey which tragically was never completed in 1912.
If you are unaware, Titanic is the most famous ship disaster in history, killing more than 1,500 passengers and staff. After hitting an iceberg the ship sank, and failing to provide enough lifeboats for all passengers most perished in the Atlantic Ocean. The disaster was culturally significant and is remembered still to this day.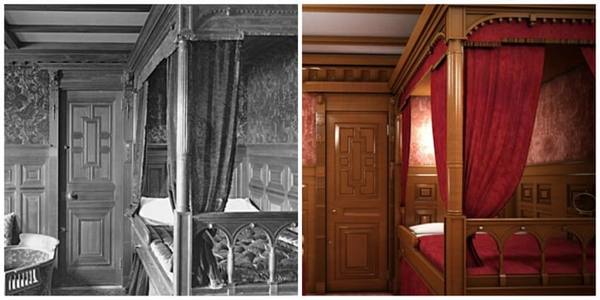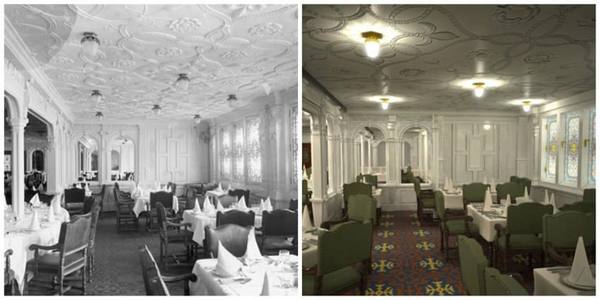 Blue Star Line has confirmed that the ship will be due set to sail in 2018. But don't expect to find a Cineplex or giant water slides, boarding this ship will feel as though you've stepped back in time. You will even receive some fitting 20th century clothes in order to look the part for dinner. The project will focus on the passengers experience on board the Titanic and will attempt to emulate the wonder, awe and magic that was present on the original cruiser – as well as paying homage to the ships designers, builders and those who sailed upon her.
Although the ship is aiming for an identically replica there shall be some changes, obviously. First and foremost the ship will be made and sail with modern technology and adhere to modern safety regulations but the décor and design will mimic the original ship as closely as possible with Edwardian flourishes and flairs. But don't worry – there will be more lifeboats but unfortunately no Leonardo DiCaprico.
Another change is the route the new ship will take; originally the ship took the route from England to New York. The Titanic II will sail from Jiansu, china and reach its new destination in Dubai.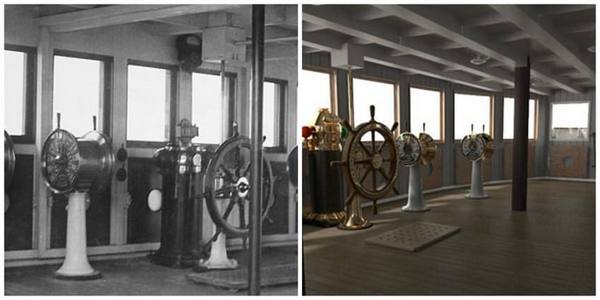 Another similarity, and novelty, that Titanic and Titanic II share is the distinction of class accommodations, you will be able to stay in first second or third class lodgings when you are aboard the ship.
The ship will be able to host 2,400 passengers and 900 crew members in its 840 cabins, ticket prices are yet to be announced but we can guess it won't be as cheap as a cheap flight from China to Dubai. Some eager, and obviously wealthy people, have already expressed willingness to pay $1 million per ticket for first class.
Blue Star Line first announced their plans for Titanic II in 2012 which met some criticism from the family of the 1,500 plus passengers that died on the original ship.
Below are some teasers of what to expect from Titanic II


Keep up to date with Titanic II's progress by reading liligo.co.uk news section.
IMG: Bluestarline.com.au