What do you get when thousands of people gather from all over the country, dressed and painted in their traditional garb? A rainbow of culture and a massive cultural opus! Check out these photos from Papua New Guinea at the biggest tribal gathering in the world.
Every year the biggest tribal gathering in the world takes place in the country's highlands, in a town called Goroka. It's a festival of colour and one that celebrates tradition and the country's rich cultural heritage. For a photographer, it's a real playground.
The gathering takes place every year and attracts thousands of people from all across the country, showcasing all the different tribe's extraordinary and traditional way of life. It's three full days of culture, clothing and songs and a unique opportunity for travellers to experience it all in one place.
Here's a selection of photos from the festival. All we can say is, we're pretty tempted to book flights to Papua New Guinea for next year's gathering, aren't you?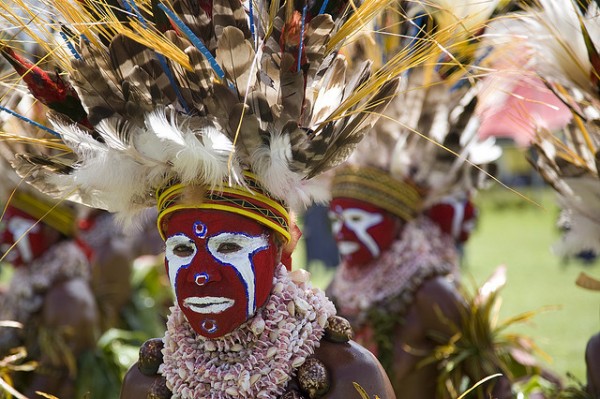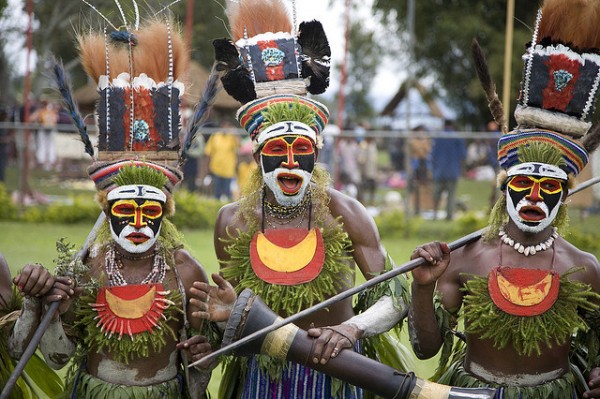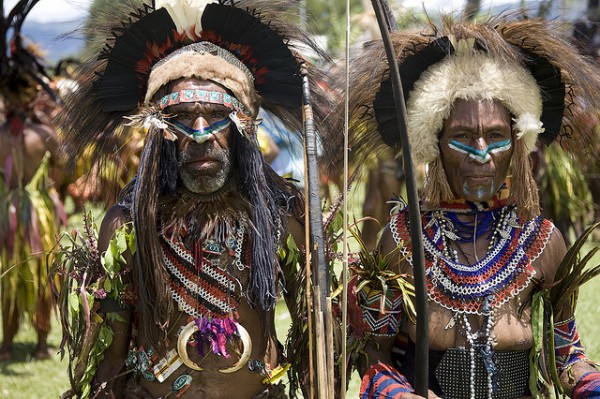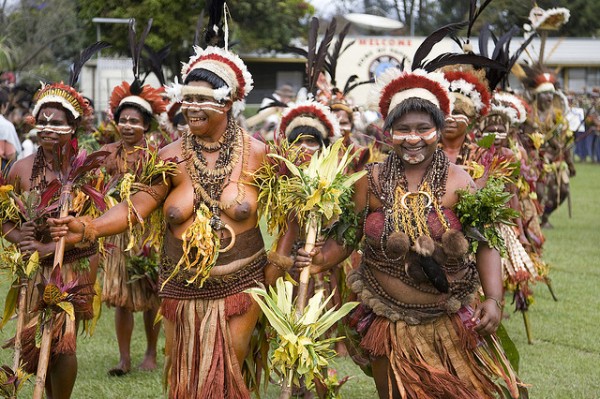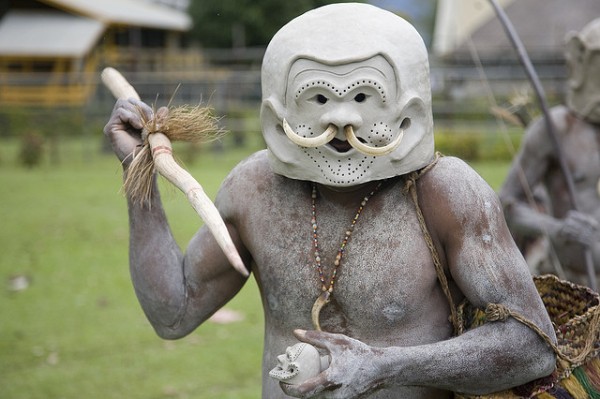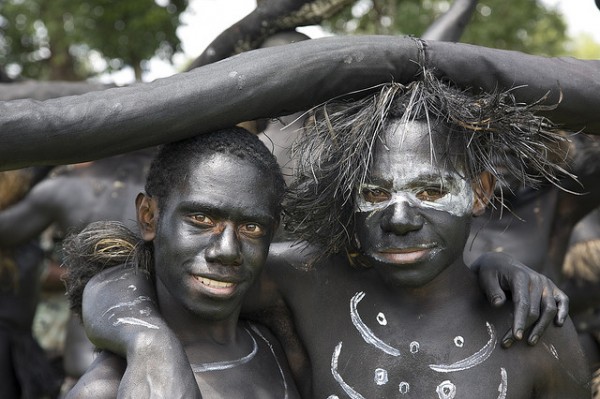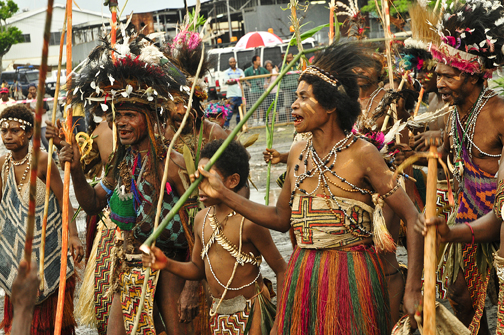 Imgs: lastra, navalsurfaceforces / Flickr cc.