There's plenty going on in Milan apart from the Expo this summer! The city is also celebrating the opening of the new Fondazione Prada, arguably the city's most fashionable new gallery.
Prada is known for its heels and handbags, not exactly for its taste in fine art but that's all about to change with the opening of the new Fondazione Prada Gallery in Milan. The project has a new home in Largo Isarco, south of the city, and plans to promote new, young artists.
The project direct of the Fondazione, Astrid Welter, hopes that the "permanent headquarters will have a significant impact on the city – becoming both an architectural and cultural landmark." The gallery will have 118,000 square feet of exhibition space and also includes a stunning bar, which was designed by the American director Wes Anderson.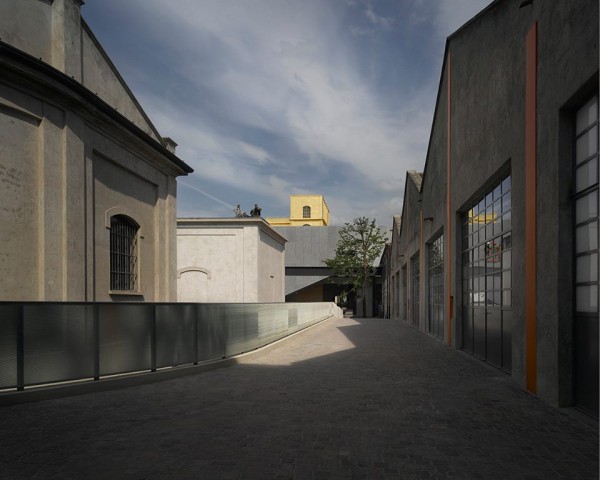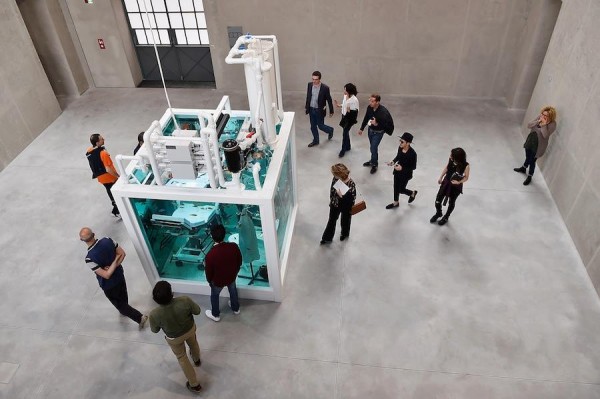 The leaders of the label, Miuccia Prada and her husband, are keen art collectors and have been supporting young artists since the founding of the Fondazione in 1993. Now with a permanent home, we can expect some pretty cool and flashy exhibitions and events taking place on Via Orobia.
Planning flights to Milan for this summer? This is one gallery you'll definitely want to add to your list of must-sees!
Img: jess-wood-87 / Flickr cc. Fondazione Prada on Facebook