Your Mum is pretty awesome, right? She spent 18 years of your life (or maybe more) picking up your dirty laundry and feeding you; she had to endure those terrible twos, which, compared to your teenage years was smooth sailing. Let's face it, she's superwoman!
Now that you're older you can fully appreciate all the wonderful things your Mum has done for you over the years, and what better time than Mother's Day to treat her like the Queen she really is and shower her with gifts and love.
Show your Mum (and the rest of social media) what an awesome daughter you truly are by booking the perfect mother daughter getaway this Mother's Day and taking a lot of snaps along the way.
Our favorite Mother's Day trips.
Paris
The French capital sure knows how to impress Mums this Mother's Day. Treat your mum to exquisite cuisine, chic boutiques and iconic sights, all whilst enjoying some one-to-one quality time together.
The French cuisine is unrivaled and if your mum is a foodie or has a sweet tooth Paris will keep her entertained for days. Book a cheap luxury hotel, take her to the top of the Eiffel Tower for the perfect photo op and views, then move onto a cultural afternoon at the Louvre and end the day in a classic French pastry place.
Be sure to try the many variations of éclairs on offer, every Mum's weakness. L'éclair de Génie is well-known for its scrumptious homemade pastries – it would be a crime not to indulge in such a delicacy.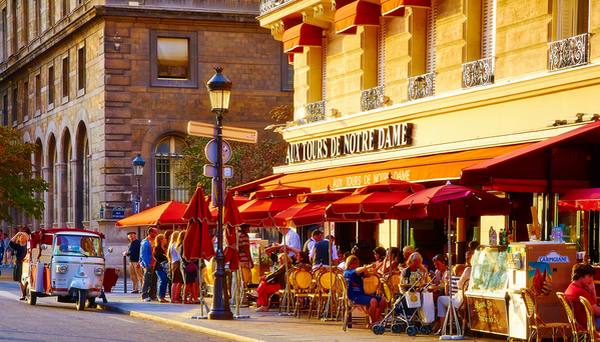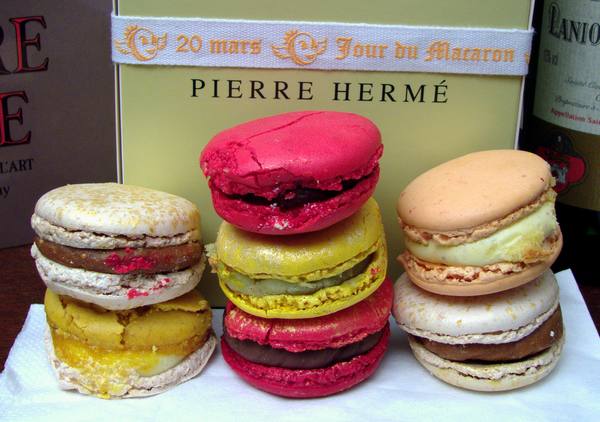 Milan
Is there a better destination for a mother daughter duo than one of the fashion capitals of the world; Milan will impress you with its eye for the beautiful and its appreciation of all things elegant and sophisticated.
The enchanting mosaics and glass vaults of Galleria Vittorio Emanuele II will almost be better than the shopping experience itself. The vivid colours and beautiful reflections will make you feel like you're walking inside a classic painting.
Stroll through the bubbling metropolis, take a break from shopping and stop off for a coffee, take this time to chat with your Mum and watch the world pass by. Don't forget to have dinner at a fantastic local Italian, be prepared to eat the best pizza and pasta you have ever tasted.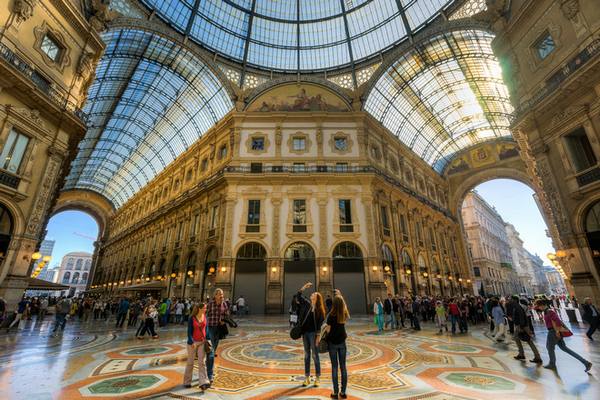 London
Treat your Mum to a Mother's Day trip to London, indulge in a spot of afternoon tea at a high class London hotel, restaurant or cafe. If you want to shower your Mum with luxury take her to the famous Claridge's for afternoon tea with beautiful Art Deco-inspired surroundings. But be aware that this restaurant is in high demand over Mothers Day weekend so enquire as soon as possible.
After a relaxing afternoon share the magic of a musical with your Mum and sing your heart out to one of the fantastic West End shows currently available: choose between Wicked, The Lion King or Mamma Mia.