Whether your mum is a frequent business flyer or has regular European city breaks with the girls, she'll appreciate these travel inspired gifts which will complement her fantastic desire to travel and outlook on life.
Of course the best gift you could give your Mum on Mother's Day would be some quality time spent with her favourite child, and if that time was spent somewhere like Rome, Paris or Venice, we're sure your Mum wouldn't mind.
But if you're unable to treat her to actual travel, travel inspired gifts are most definitely the next best thing.
Here are some of our favourite picks.
Paper Airplane Necklace
Perfect for daughters who live a plane ride away from their Mums; this cute little necklace is a heart-felt sentiment that will remind your Mum you are only a cheap flight away. www.etsy.com £10.30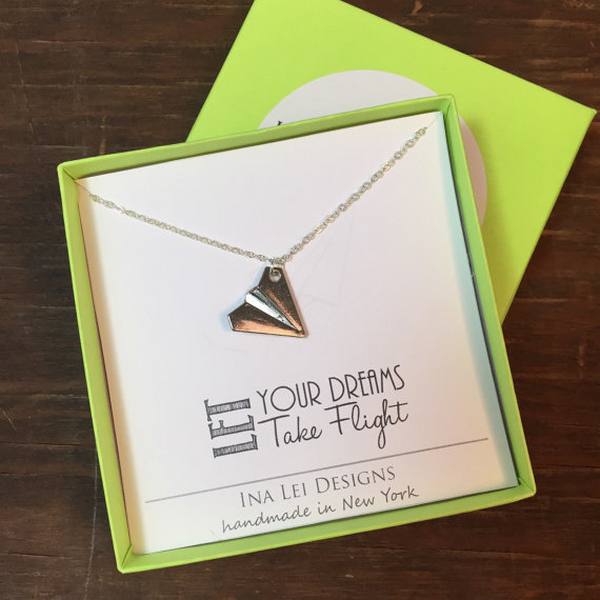 Deluxe Travel Scratch Map
Let you keep track of her travels and marvel and the miles she has covered. This poster map looks fantastic when framed and is sure to grab attention. www.urbanoutfitters.co.uk £25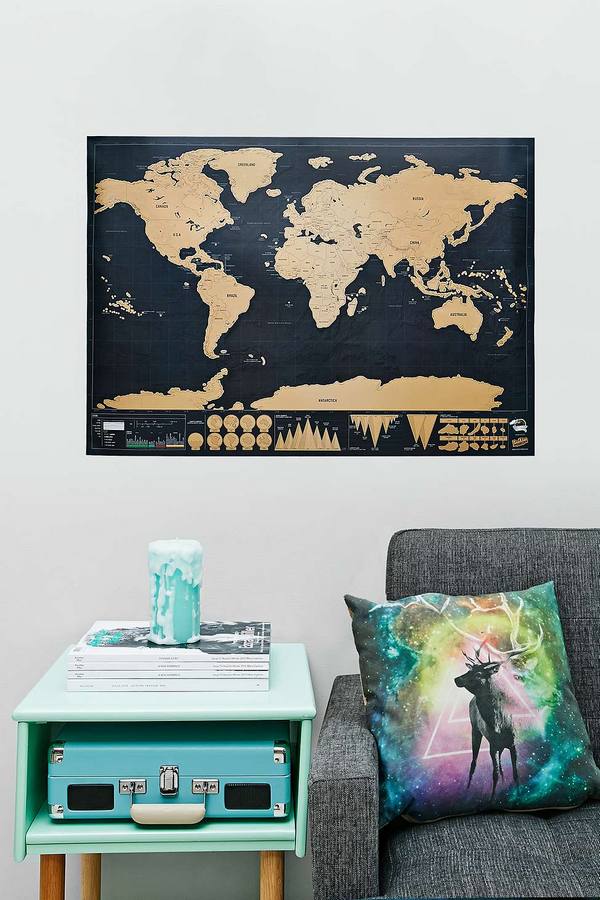 Polaroid Camera
I'm sure your Mum often talks fondly about the Polaroid camera she owned when she was a little girl, why not bring that magic back and buy her one for Mother's Day. She will be able to take old-school Polaroid pictures of her favourite travels and share the snaps with her family and friends as souvenirs. www.argos.co.uk £59.99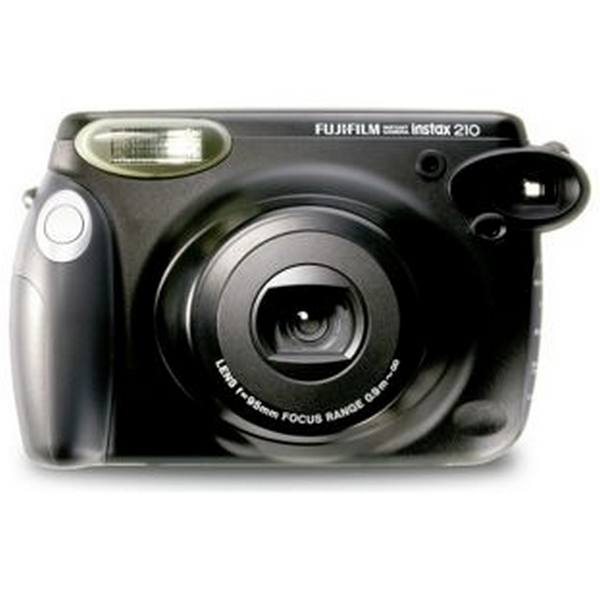 Passport Holder
If your Mum travels a lot the chances are her passport isn't in the best shape, treat her to a luxury Aspinal of London Leather Passport Cover, she will feel a million dollars walking through security with her luxury travel swag. www.johnlewis.com £45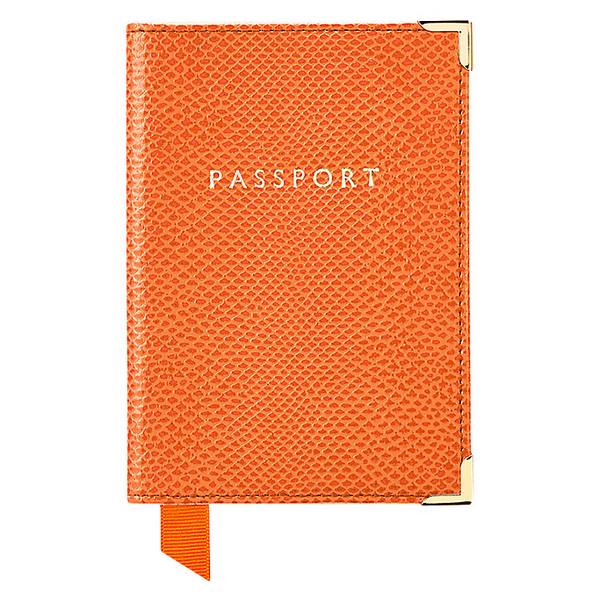 Personalised Bicycle Repair Kit
If Mum has the cycling bug and loves nothing more than jetting off for a cycling holiday make sure she is fully prepared with her own personalised bike repair kit. You can even leave an inspirational message around the label for her, to keep her motivated when she is tired and is ready for a rest. www.gettingpersonal.co.uk £24.99