Ramen fans com in all shapes and sizes. You can also find them everywhere in the world. If you love a good bowl of well-made ramen then you'd best get yourself to Tokyo to visit one of the city's ramen museums… yes, there's more than one!
Ramen isn't just a food, it's a phenomenon that's taking over the world. Want to know more about it? Japan is home to a number of museums devoted to this soup. There's two museums in Yokohama, about a 45-minute train ride from Tokyo. One that's devoted only to the pre-packaged kind of ramen that's produced in industrial factories. This is what's most commonly consumed by students, three times a day, until they're got their degree in hand. The other is for handmade ramen, both of which offer samples for visitors to take home and try.
Love ramen? Add these museums to your travel bucket list!
Shin-Yokohama Raumen Museum
Don't arrive at this museum hungry. It actually features nine different shops that showcase different styles of ramen. Each soup is different, starting with the noodles, which can be straight, curly or wrinkled and can also come in different thicknesses using a 5-point scale. The richness of the broth is also rated on a 5-point scale. At each stop along the way, you pay for your ramen at a vending machine. We suggest opting for the "mini-ramen" so you can try more flavours and styles.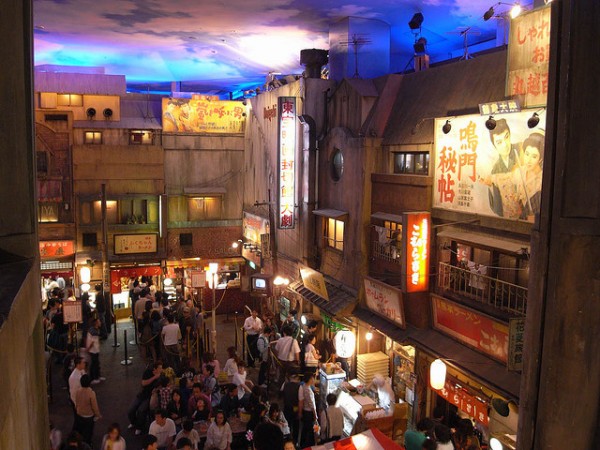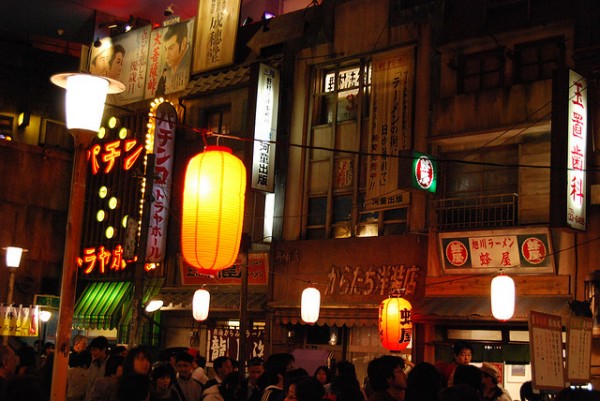 Each shop is a replicate of a famous ramen shop around the country, like the one in Tohoku that was swept away by the tsunami in 2011. Another one, from Hokkaido, claims to be home to the most famous miso ramen in all of Japan. The shops are located in what looks like a recreation of a 1950's shopping district. Ramen is said to have been officially created in 1958.
Stop by the gift shop to buy vacuum-packed fresh noodles, soup broth flavouring, prepackaged ramen, bowls, spoons… you name it!
Cup Noodle Museum
A short subway ride away from Shin-Yokohama Raumen Museum is the city's second museum dedicated to this soup: the Cup Noodle Museum. This one is particularly designed for kids to enjoy, so it's a perfect stop if you've brought the kids along on your flights to Tokyo. The museum is really fun, with creativity and invention at the heart of it. The exhibitions include a modest shack where Momofuku Ando first invented the instant ramen.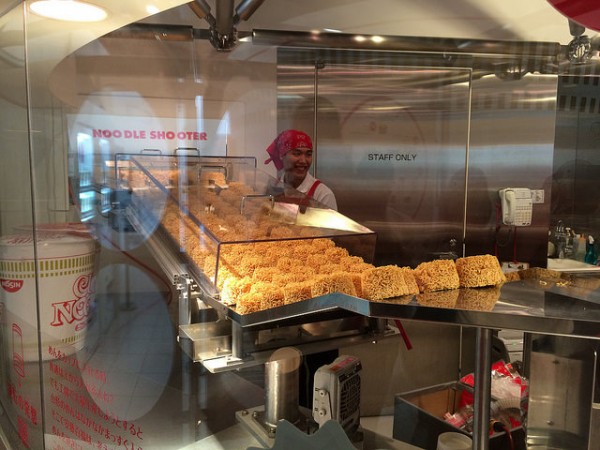 Then it's off to the Noodle Bazaar to try some! The food stands in this "Asian food market" include Italian pasta, Vietnamese pho and dishes from Kazakhstan, Malaysia, China and Korea. They represent the varieties of noodles Ando encountered during his travels while he was searching for the origins of ramen.
For an extra 300 Yen, kids can enter a play area where they can experience the Cup Noodle manufacturing process from the point of view of the noodle! The best part of this museum, however, is the "make your own" section. It starts from decorating the cup, putting in the noodles and finally choosing the soup and the toppings.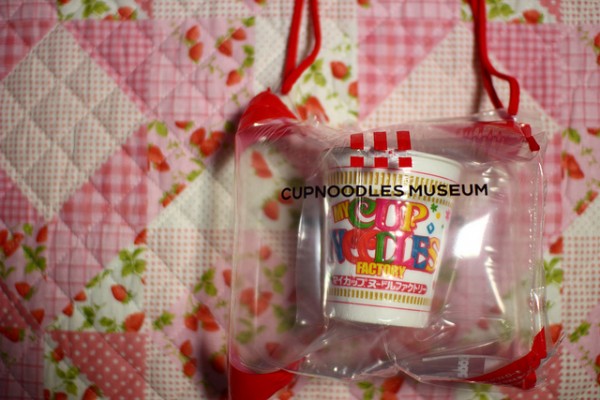 Love ramen enough to take a side trip from Tokyo to Yokohama and discover ramen's roots? We think it's totally worth it!
Imgs: thunder, gnurou, alykat, kusutomo / Flickr cc.