Most of the cultural heritage sites that were damaged in the two earthquakes that hit Nepal recently have now been reopened, in hopes of luring back tourists from abroad.
Two earthquakes hit Nepal in recent months. The first was on April 25th and the second on May 12th, killing more than 8,700 people and damaging not only thousands of homes but also some of the country's major tourist attractions including palaces and monasteries.
Six of Nepal's seven UNESCO World Heritage sites were closed immediately after the earthquakes but they've now reopened as the government urges foreign tourists not to cancel their flights to Kathmandu and holidays this summer.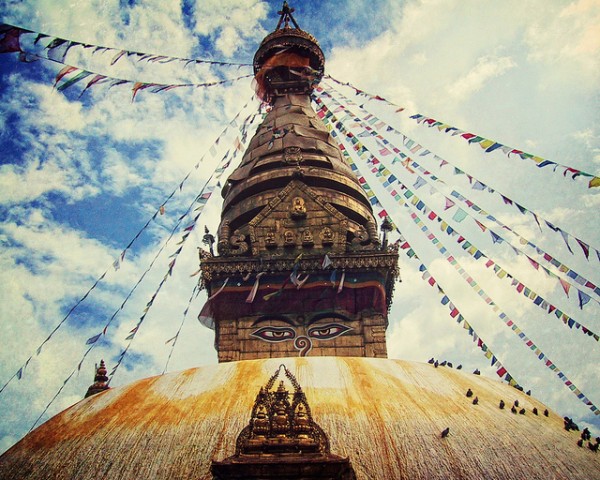 Around 740 heritage structures suffered damage during the quakes, and experts estimate that they'll need around $18 million US to rebuild and restore them. Now is exactly the time when the country needs tourists. Around 800,000 foreign visitors arrive each year to experience Nepal and the government fears that this number will drop significantly following this year's tragic earthquakes.
Img: torsten-w, irene2005 / Flickr cc.