It's a busy year for the English Lake District. With Beatrix Potter's 150th birthday earlier this July, the growth of the Lake District national park by 3%, or 27 square miles, and the upcoming Swallows and Amazons film which was filmed in the area, there's never been a better time to visit. As if all this wasn't enough, we've put together 5 reasons why you should put the Lake District at the top of your bucket list.  
 It's the largest National Park in England, and home to the country's highest peak. The area inspired William Wordsworth's "I wandered lonely as a cloud" poem, and draws millions of visitors a year in with its picture perfect scenery and wealth of outdoor activities. Whether it's a walking holiday, a relaxing retreat or a family weekend away, head for the hilly terrain and breathe in the fresh country air – get inspired by these 5 great reasons to visit the Lake District.
1. Hiking
Each year, hoards of visitors descend on the Lake District with the sole intention of heading off on daily hikes. The beautiful natural scenery and abundance of fells, mountains and hills to discover means there's something for everyone, whilst the sheer number available means they're never too crowded that you can't enjoy the views.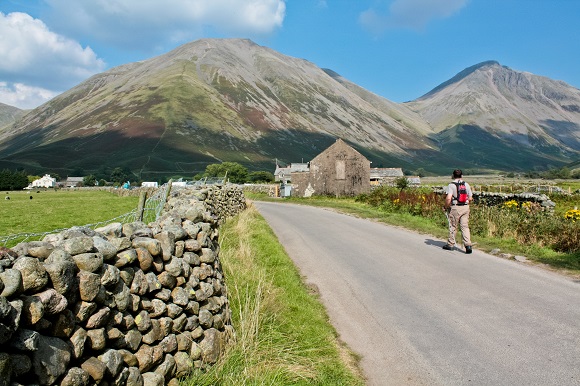 Whether in an effort to tick off all the Wainwrights, to climb Scafell Pike – England highest peak – or simply to enjoy a leisurely family walking holiday, this is the place to go. Check out the Lake District's website for more information on where to head, including a guide to wheelchair friendly routes.
2. Beer 
When you think of the Lake District, beer may not be the first thing that comes to mind! However the area is home to a number of great local breweries well worth the trip – you'll need a refreshing beverage after all that walking!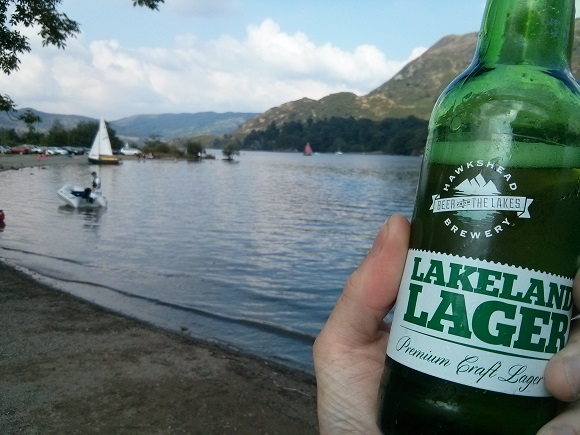 Head to the Hawkshead Brewery (actually located in Stavely) to taste award winning local beer, or visit the Keswick Brewing Co. to check out a brewery built with environmental issues at heart.
3. Beatrix Potter
Writer and illustrator Beatrix Potter is known for her world famous portrayals of characters such as Peter Rabbit and Jemima Puddle-Duck. She was also a passionate conservationist, and left her large quantity of land in the Lake District to the National Trust when she died.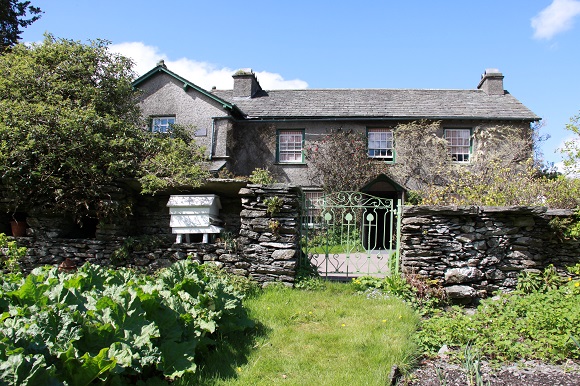 Today, you can visit her former home – called Hill Top -, office and the many areas which inspired her works. There's also a family attraction where visitors can learn all about Beatrix Potter and walk through a garden dedicated to Peter Rabbit.
4. Lakes, tarns and waters 
Spoiler alert: there are a lot of lakes in the Lake District. As well as England's largest, Lake Windermere, there's an array of other beautiful watery expanses waiting to be discovered. Tarn Hows, Ullswater, Derwent Water…the list goes on.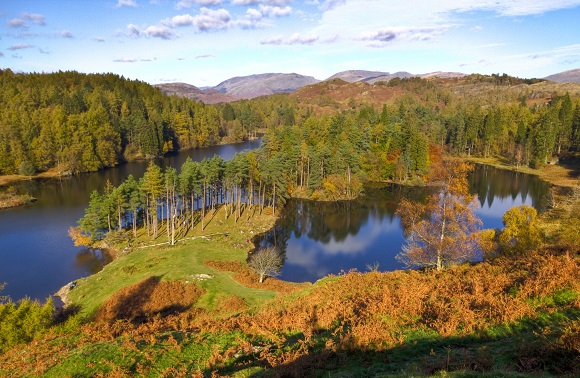 Each with its own unique character, a range of activities can be enjoyed depending on where you go – try your hand at sailing on Lake Windermere, take a walk around Tarn Hows and be the captain of your own boat on Derwent Water, which – along with Lake Coniston – serves as one of the filming locations for the upcoming Swallows and Amazons film.
5. Charming villages 
Rent a car and take a drive around the Lake District, stopping off at the many countryside villages you find along your way. Country pubs await, welcoming in both summer and winter, while the abundance of stunning sights you'll see from the window as you travel will make you want to stop at each turn.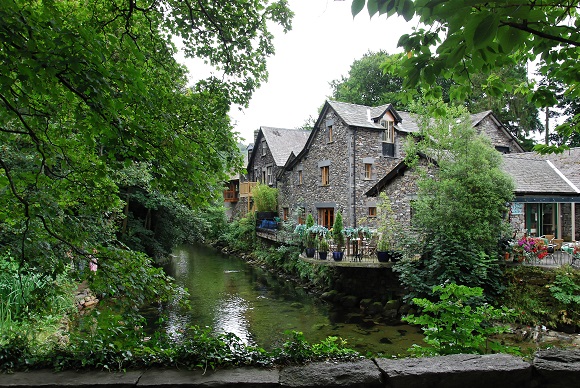 From North to South Lakes, there are some idyllic locations to be found. The village of Grasmere was home to William Wordsworth, before he moved to nearby Rydal!
Have you visited the Lake District? Let us know why you love it on Twitter @liligo_com!