Low prices, beautiful scenery and free WiFi are just a few of the reasons why travelling by bus can be a great option. It's easy to reach nearby destinations when taking the bus, but there are also a wealth of exotic locations further afield which are easy to visit – so compare cheap bus prices and check out these great holiday spots you can head to. 
Take the bus to France 
Visit Paris by bus to save on transport costs and see a little more of France to boot. Taking between 7:30 to 9 hours from London, the journey is relatively short and the prices are unbeatable – travel with Flixbus for tickets from £38 return. Once you're there, step off the beaten path with our guide to the city's secret and hidden gems.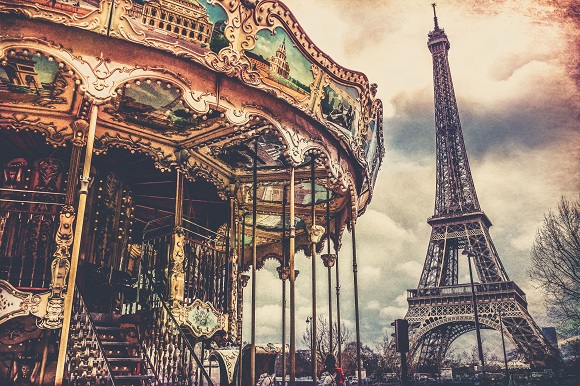 Traveling by bus is a great alternative to flying for those who don't want to head to a busy airport, for those who have a little extra time or for anyone with a fear of flying! Comfortable and relaxing, buses can also offer the opportunity to enjoy views of the country you're traveling through.
Take the bus to Italy 
Discover Italy by bus and experience the country's beautiful scenery from the comfort of your seat. Routes from UK cities such as London will take you via Dusseldorf to Milan, meaning there's the chance to discover multiple countries on your trip.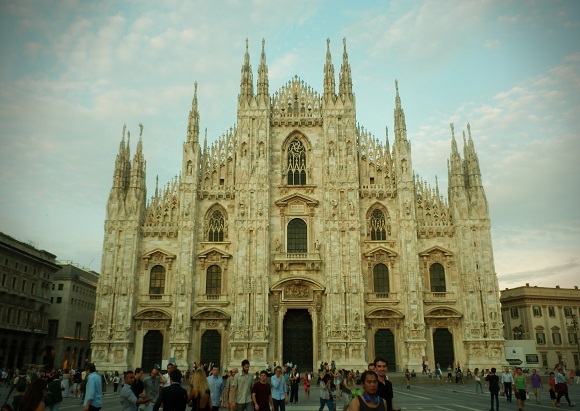 A bus ride from London to Milan takes around 23 hours and prices start at £82 for a return trip with Flixbus.
Take the bus to Germany 
Avoid Berlin's notoriously busy airport and head to the German capital city by bus for just £61.50 return. A journey time of 19 to 26 hours means there's plenty of time to check out the view!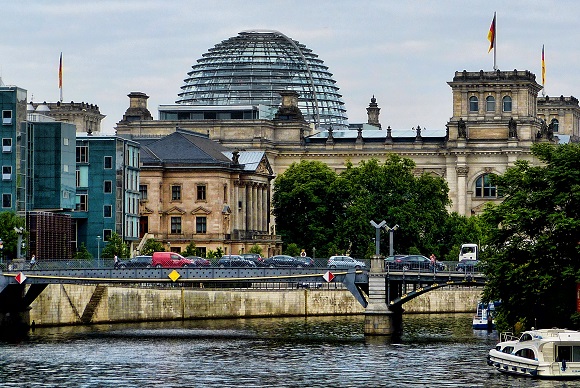 Flixbus buses are comfortable and well adapted to long distance journeys – you'll find WiFi, toilets and power sockets while snacks and drinks are available to purchase on board. The perfect way to travel to Berlin for an extra long weekend.
Take the bus to Spain 
Check out the architecture of Gaudi, eat Spanish tapas and relax by the beach in Barcelona – one of the many destinations you can get to by bus! Taking around 35 hours, prices start at £48.50 one way.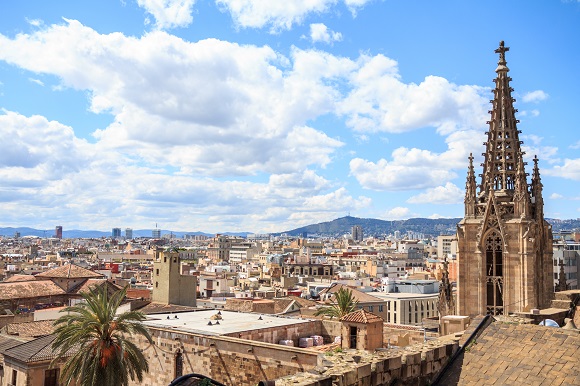 The route takes you through France down to Spain, with a transfer in Paris, meaning you'll be able to enjoy views of the charming French countryside as you travel.
Take the bus to Holland
Head to Amsterdam by bus to discover Holland's unique charm before traveling on to more of the country's beautiful towns and cities. With return journeys starting at just £40 from London, it's a budget friendly option and takes just 10 hours!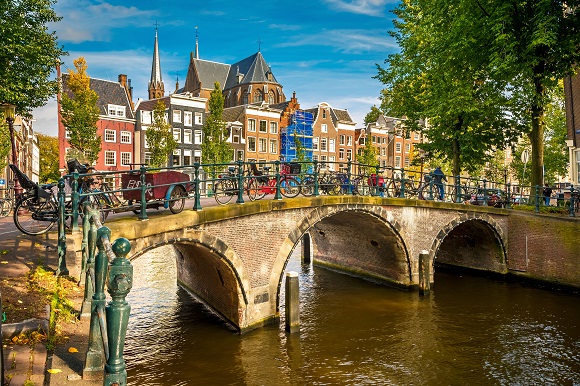 Cheaper, better for the environment, more authentic…the reasons to travel by bus rather than plane are endless! With so many great international destinations easily reachable  by bus, there's never been a better time to forgo the plane and book your cheap bus tickets.