Theme parks are not only for adrenaline junkies, they're a great day out for all the family. Theme parks invest as much time and money into the 'atmosphere' and 'theme' of their parks as well as their rides.
Theme parks attract a greater tourist footfall than any other attraction and every year millions of people flock to theme parks all over the world.
But be prepared: yes there will be queuing, yes you will pay extortionate amounts for food and drink, and yes you will need a wee as soon as you get to the front of the queue, but theme parks are really good old fashioned fun.
Whether you are a thrill seeker or want to explore the wonderland atmosphere, we've listed the best theme parks to visit before the season is out.
Tivoli Gardens, Denmark
Tivoli Gardens was founded in 1843 and is the second oldest theme park in the world. With its famous visitors such as fairytale writer Hans Christian Anderson and Walt Disney the park is seen as a national treasure and has become an international attraction. Many people book flights to Denmark with the intention of visiting this nostalgic theme park.
You most definitely feel as though you're stepping back in time and into a fairytale when you visit Tivoli Gardens with the gothic architecture, lush gardens and historic architecture. You can understand why Anderson and Disney visited many times and no doubt took inspiration from the park itself.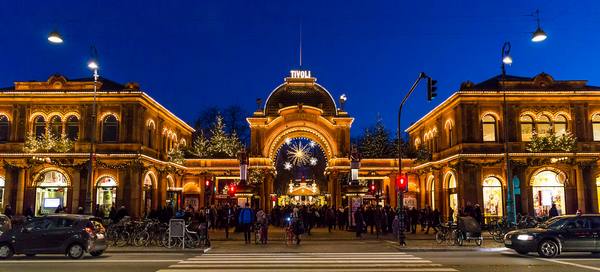 Europa, Germany
Located in Rust, Germany, Europa is a big player in European theme parks. The park is owned and run by Mack, the ride manufacturer, so you can expect high quality from their rollercoaster designer. The park features European country-themed areas representing: Austria, France, Germany, Greece, Italy, Netherlands, Portugal, Russia, Scandinavia, Spain, Switzerland and UK.
The park prides itself on being a family themes park, therefore doesn't host rides that require over the shoulder restraints.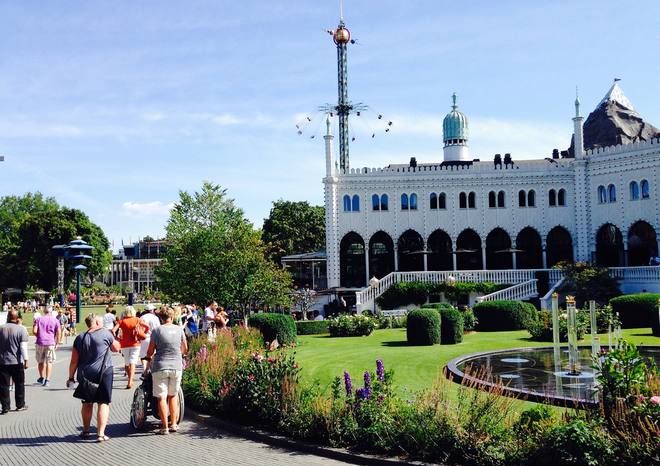 Efteling, Netherlands
Efteling is known for its strong theming and well developed fairytale world – which supposedly even influenced Disney imagineers. The park is built into a surrounding forest which perfectly accompanies the fairytale theme, the landscape and architecture is definitely what sets this theme park out from the rest.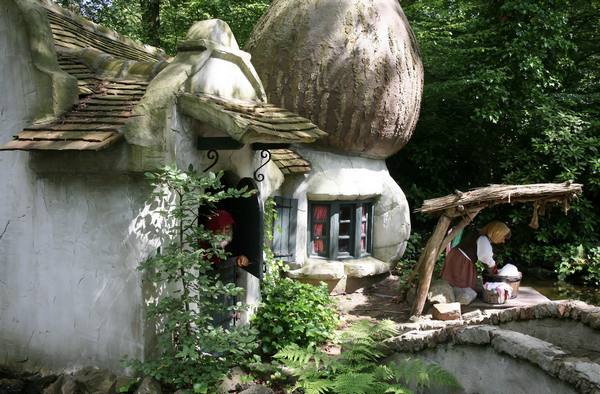 Alton Towers, England
Covering 500 acres, UK's most popular theme park, is situated on the grounds of a semi derelict gothic country house in Staffordshire.
Major rides such as Nemesis (Europe first's inverted rollercoaster), Oblivion (the world's first vertical drop rollercoaster), Thirteen (the world's first vertical free fall drop rollercoaster) and Air have helped the park to continue to grow.
Following an accident on the resort's newest ride, Smiler, in June this year, a Health and Safety Executive investigation is ongoing. All rides are now open except The Smiler, which will remain closed for the foreseeable future.
IMG: Massachuettes Office of Travel and Tourism, Thomas Rousing Photography, heatheronhertravels, bertknot / Flickr cc.